Online Auction
C Magazine Contemporary Art
---
June 19 — 27, 2021
Auction begins to close at 6 pm ET
The 17th Annual C Magazine Contemporary Art Auction features artworks generously donated by artists representing the extraordinary range of contemporary art across Canada, and whose work reflects C Magazine's mandate to provide a vital international forum devoted to the advancement of important ideas in visual art and culture.
Funds raised by the C Magazine Contemporary Art Auction will directly support the publication of C Magazine and the presentation of related educational programs. C Magazine commissions and programs the work of more than 150 artists, writers and thinkers each year, and engages with the work of hundreds more.
Please note items in this auction are offered under the Terms and Conditions of C Magazine.
Waddington's is pleased to support C Magazine.
Print Lot List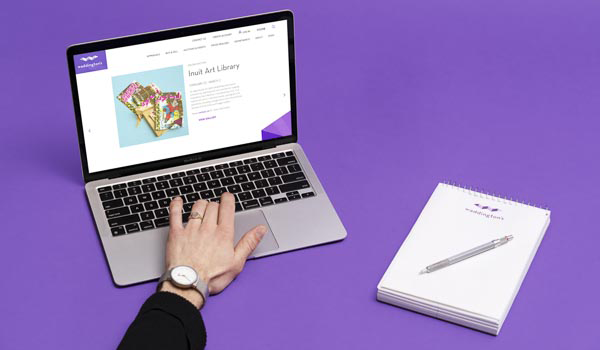 How It Works
---
Waddington's offers the most diverse range of auctions, including works by renowned artists, in diverse genres, items from important estates, and from cultures around the world. Sign up for our e-newsletters to find out about upcoming auctions and events. Register to bid in our auctions and discover what you have a passion to collect.
How to Buy
Our Services
---
Waddington's is Canada's most complete provider of auction, appraisal and collection management services. We offer a wide range of services to assist you with selling, buying, appraising and managing your valuables.
Learn More