Online Auction Starts in 2 Days
Japanese Art Auction
---
September 22 - 27, 2018
Offering a large collection of Ukiyo-e, Shin-hanga, and Sosaku-hanga woodblock prints, and featuring an impressive and complete set of twelve Kinkozan stamped Satsuma plates depicting the twelve months.
Print Lot List
On View at Waddington's Toronto
Sunday, September 23 from 12:00 pm to 4:00 pm
Monday, September 24 from 1:00 pm to 7:00 pm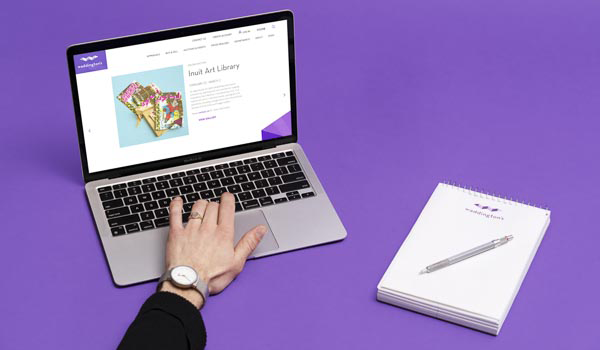 How It Works
---
Waddington's offers the most diverse range of auctions, including works by renowned artists, in diverse genres, items from important estates, and from cultures around the world. Register to bid in our auctions and find out what you have a passion to collect.
How to Buy
Our Services
---
Waddington's is Canada's most complete provider of auction, appraisal and collection management services. We offer a wide range of services to assist you with selling, buying, appraising and managing your valuables.
Learn More