清 道光/光绪 广东铜胎画珐琅餐具一套(十二人用)共一百二十件

The set brightly enameled with motifs of butterflies, 'shou' (longevity) character roundels, peonies, plum blossoms, and various other flowers; consisting of twelve five-piece butterfly-form dishes (butterfly body 5.5 in — 14 cm), twelve long handled spoons (length 8.7 in — 22 cm), twelve pairs of chopsticks (length 9.3 in — 23.7 cm), twelve seafood forks (length 8.7 in — 22.2 cm), and twelve wine cups (height 1.5 in — 3.7 cm); together with a hardwood storage case with six silk-lined drawers, inscribed '君子維宴'
box 12.4 x 21.1 x 15 in — 31.5 x 53.5 x 38 cm

---
June 09, 2022
Estimate $4,000-$6,000
Realised: $90,000
This single "place-setting" of enameled ceremonial wares, supposedly one of twelve such groups, consists of chopsticks, a skewer, a ladle-like spoon, a handleless cup, and five separate dishes which sit together to form a butterfly-like arrangement. The metal used is a silver alloy of slightly better than sterling quality.
The liberal use of "imperial" yellow enamels, along with blues, reds, mauves and greens, suggests that these pieces were originally made for or owned by the Empress Dowager or other high-ranking royal ladies.
Asian Art
Waddington's Asian Art department is Canada's leader in serving the demands of the rapidly growing Asian art market. Specializing in jade, paintings, porcelain, religious works of art, textiles, woodblock and export wares, we present works from China, Japan, Korea, South East Asia, South Asia, and the Himalayan region.
Meet the Specialist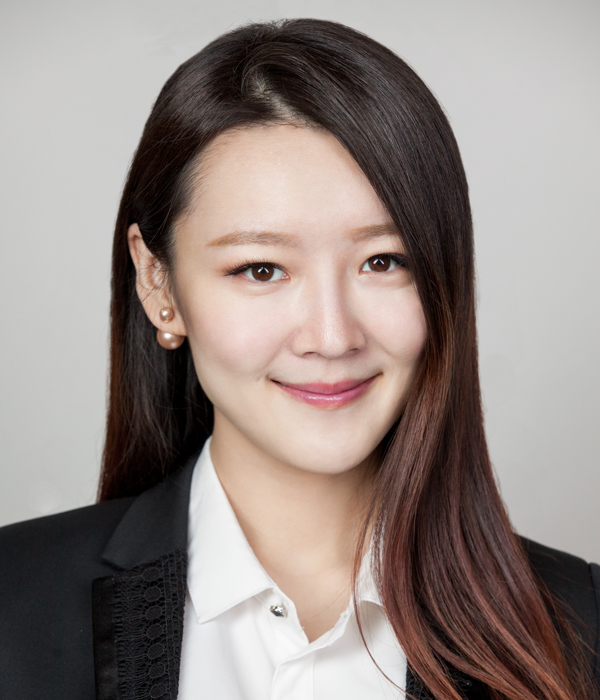 ---