Depicting a seated lady practicing brushwork on a rocky table surface
7.6" x 4.7" — 19.2 x 12 cm.

---
June 12, 2017
Estimate $2,000-$3,000
Realised: $72,000
Meaning "the pink family",  famille-rose enamels were first introduced around the end of the 1720's for use on porcelain.
The best quality famille-rose export wares date from the Yongzheng period (1723-1735). The majority of the enamels is opaque or semi-opaque and does not flow when fired. The palette takes its name from a rose-colored enamel which makes up a characteristic color in the palette. Other significant colors in this palette are opaque yellow and opaque white.
The palette seems to have been developed with influence from European taste and demand and with technology imported via Jesuits working within the Imperial palace in Beijing.
Asian Art
Waddington's Asian Art department is Canada's leader in serving the demands of the rapidly growing Asian art market. Specializing in jade, paintings, porcelain, religious works of art, textiles, woodblock and export wares, we present works from China, Japan, Korea, South East Asia, South Asia, and the Himalayan region.
Meet the Specialist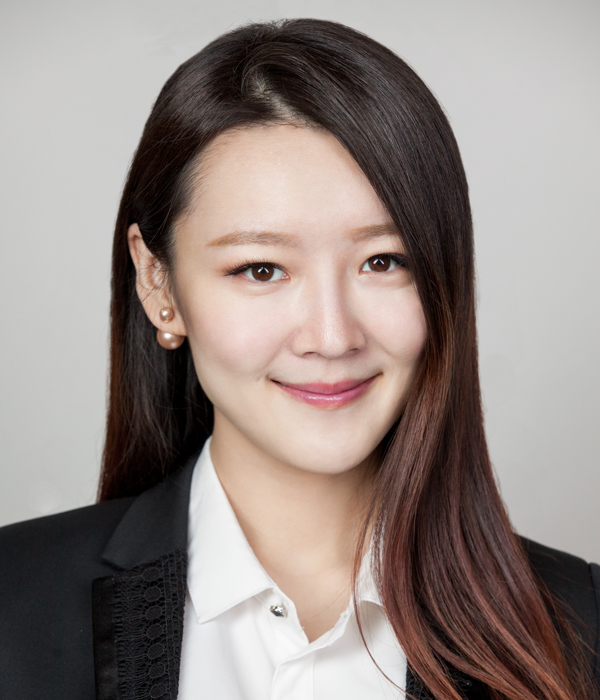 ---