德化白瓷觀音立像

The deity standing on a carp amongst rolling waves, incised seal mark to back
height 23.2 in — 59 cm

---
September 27, 2018
Estimate $1,200-$1,500
Realised: $9,600
"Goddess of Mercy"
德化白瓷觀音立像
Guanyin or Guan Yin is an East Asian bodhisattva associated with compassion and venerated by Mahayana Buddhists and followers of Chinese folk religions, also known as the "Goddess of Mercy" in English. The Chinese name Guanyin, short for Guanshiyin, means "[The One Who] Perceives the Sounds of the World".
The deity standing on a carp amongst rolling waves, incised seal mark to back, height 23.2 in — 59 cm
Asian Art
Waddington's Asian Art department is Canada's leader in serving the demands of the rapidly growing Asian market. Specializing in jade, paintings, porcelain, religious works of art, textiles, woodblock and export wares, we present works from China, Japan, Korea, South East Asia, South Asia, and the Himalayan region.
Meet the Specialist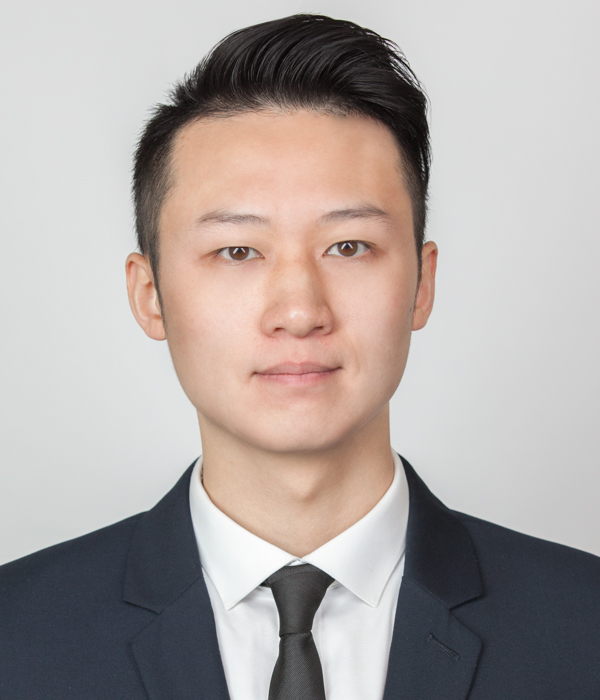 ---