"He's more than a hockey player, he's an entertainer, an entertaining hockey player."  – Andy Warhol, on Wayne Gretzky
Though Andy Warhol may not have been a passionate sports fan, he was a devotee of celebrity in all forms. Warhol's great talent lay in distilling and reflecting a specific cultural moment, often a step ahead of the cultural moment itself. With great prescience, Warhol sensed the impending rise of the athlete-as-celebrity, as well as the commercialization of sport. In Warhol's words, "the sports stars of today are the movie stars of yesterday."
Warhol made a series of silkscreen portraits of athletes in 1977, commissioned by art collector and sports fan Richard Weisman. The ten subjects selected were seen as the greatest of the period: Muhammad Ali, Dorothy Hamill, Kareem Abdul-Jabbar, Chris Evert, Jack Nicklaus, O.J. Simpson, Willie Shoemaker, Rod Gilbert, Tom Seaver, and Pelé.
Six years later, Warhol would make a portrait of another sporting great: The Great One himself, Wayne Gretzky.
A BOLD IDEA
Warhol's portrait of Gretzky was the brainchild of neither artist nor subject, but of Vancouver gallery owner Frans Wynans. In 1983, Wynans was working as an art consultant for a Canadian corporate client, helping to put together a collection of conservative artworks from the early 20th century. Wynans recalls telling his client, "You're too young to be collecting antiques," and instead suggested they get Warhol to make a portrait of Gretzky, Canada's biggest celebrity of the moment.
Through a mutual friend, Wynans was able to contact Warhol, who agreed to the commission. Wynans then reached out to Gretzky's manager with an offer of payment to the then-22-year-old athlete that would also include one of the paintings Warhol would produce. Gretzky agreed.
Gretzky explained that he had been a fan of Warhol's prior to his sitting, telling Radio Canada International in December of 1983 that "I have a few of Andy Warhol's paintings of my own that I've collected over the years. I'm by no means saying that I know a whole lot about art. I buy things that I enjoy and I enjoy his stuff and to be painted by him is terrific."
ONE HOCKEY STICK SHORT
Gretzky and Warhol met for the first time at a photoshoot in June of 1983, held at Warhol's Manhattan studio, The Factory. Wynans explains that as "Gretzky was coming from Long Island, he ended up being about three or 3 1/2 hours late because of congestion on the highway. And we were sitting there — me and Andy Warhol and Frederick Hughes (Warhol's manager at the time), chatting around and enjoying ourselves, but all the time hoping (Gretzky) would get there."
When Gretzky did show up, Warhol asked if he had brought a hockey stick. Gretzky, not being in the habit of carrying around his athletic gear, had not. Coincidentally, there was a sporting goods store across the street from The Factory. As Wynans tells it, he ran across the street and asked to borrow a stick. The clerk demurred, insisting that Wynans instead purchase the stick. Wynans told him that the stick was needed for Wayne Gretzky, which understandably the clerk did not believe. Wynans ran back to Warhol's studio and convinced Gretzky to join him at the sporting goods store – and thus, the hockey stick was secured.
FROM NEW YORK TO EDMONTON
Warhol took a series of Polaroid photographs to use as the basis for his paintings and silkscreens.
Gretzky told Sports Illustrated that the session involved an afternoon of "warm, lively conversation," which was unspoiled by Warhol's loyalty to the New York Rangers – Gretzky playing for the Edmonton Oilers at the time.
As promised, one of the six oil paintings made was given to Gretzky, who hung the work in the dining room of his Edmonton residence. Gretzky chose the one that had his home colours on it: "The Oiler colours, if you can see the blue with the orange and white. They all look the same, but the colour in that one was the one that I seemed to like the most." This image is the same as was used in Warhol's screenprints from that session, one of which is included in Waddington's Editions auction as lot 75.
ABOUT THE AUCTION
Online from March 25-30, 2023, Waddington's Editions auction features prints and multiples from Canadian, Inuit and international artists including Jack Bush, Alexander Calder, Salvador Dalí, Jim Dine, Tracey Emin, Damien Hirst, Henry Moore, Andy Warhol, David Blackwood, Rita Letendre, Jean Paul Riopelle, Guido Molinari, Ningeokuluk Teevee and more.
We invite you to browse the full gallery.
On View:
Sunday, March 26 from 12:00 pm to 4:00 pm
Monday, March 27 from 10:00 am to 5:00 pm
Tuesday, March 28 from 10:00 am to 5:00 pm
Please contact us for more information.
Meet the Specialist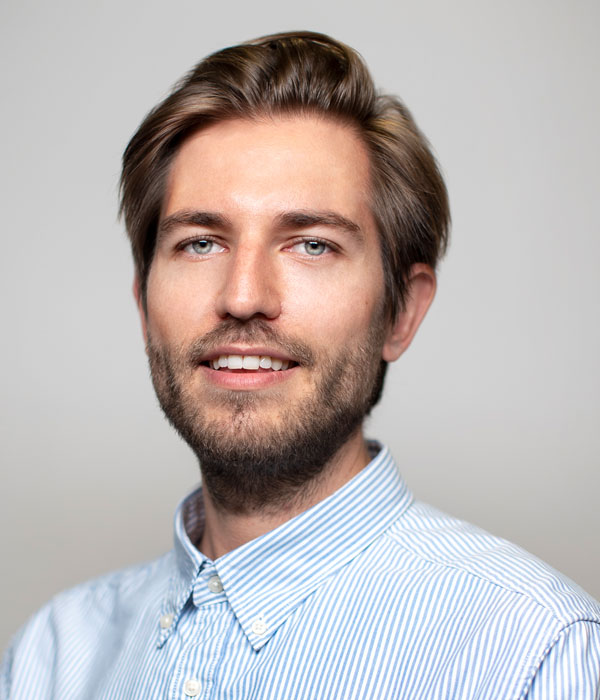 ---