Seeking Consignments
Waddington's is seeking consignments for our upcoming auctions.
Search Prices Realised
Our Prices Realised page provides a comprehensive index of our past auctions.
View the results in a gallery or convenient list format.
Waddington's is Canada's Auction House
Providing expert advice to Canadian and international clients for 173 successful years.
Using Our Mobile App
Participating in our auctions is easier than ever with our new mobile app for iOS and Android! Bid on the go from anywhere in the world, and stay up-to-date on your bids with real-time push notifications straight to your device.
Find Out More
How It Works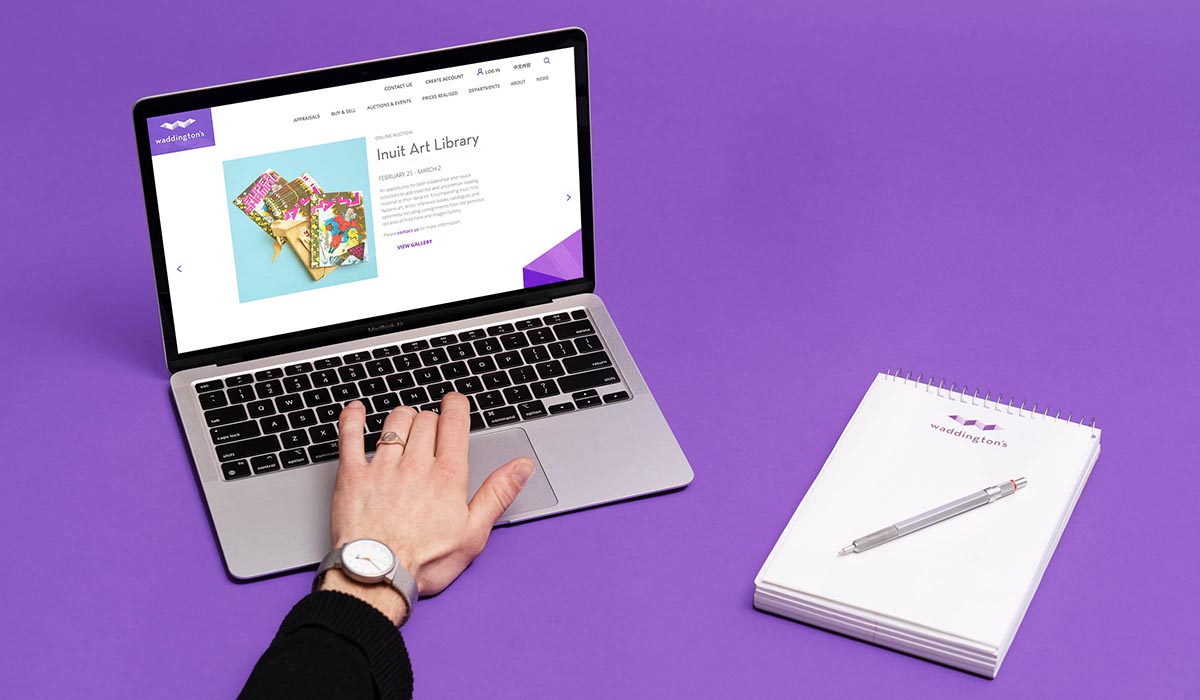 Waddington's offers the most diverse range of auctions, including works by renowned artists, in diverse genres, items from important estates, and from cultures around the world. Sign up for our e-newsletters to find out about upcoming auctions and events. Register to bid in our auctions and discover what you have a passion to collect.
How to Buy
Our Services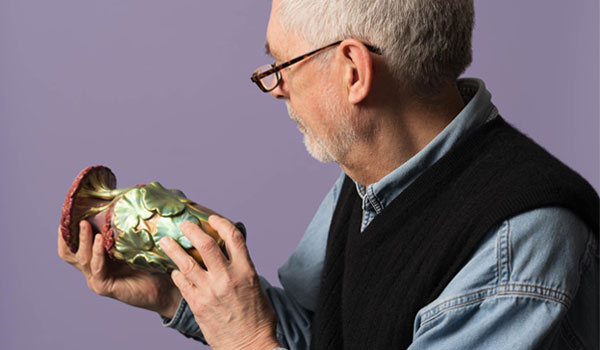 Waddington's is Canada's most complete provider of auction, appraisal and collection management services. We offer a wide range of services to assist with selling, buying, appraising and managing your valuables. Whether you need our assistance with a single item, an estate or corporate collection, we look forward to working with you.
Learn More