清 乾隆/嘉庆 官造鎏金铜胎掐丝珐琅'福禄'大瓶

The vase inlaid with numerous large relief-cast gilt-bronze gourds depicting Buddhist emblems and other various auspicious objects, animals, and flowers, all against a cloisonné enamel ground of leafy vines; together with a gilt and black lacquered lotus-form pedestal; with stand height 40.2 in (102 cm)
gourd height 35 in — 88.9 cm

---
June 09, 2022
Estimate $4,000-$6,000
Realised: $348,000
Compare with examples at Christie's Hong Kong, November 28, 2005, lot 1594; and the Metropolitan Museum of Art, accession number 29.110.72
类似工艺请参考香港佳士得2005年11月28日,拍品编号2005
以及纽约大都会博物馆,藏品编号29.110.72
For further information on the history of cloisonné in China, please see our blog "The Art of Cloisonné".
Christie's Hong Kong, November 28, 2005, lot 1594
Metropolitan Museum of Art, accession number 29.110.72
"The Art of Cloisonné", Waddington's
Click here to download condition report images
Enameled cloisonné of a pair of candlestick holders shaped as lions, a pair of lotus decorated vases, and a lobed bowl with flower blossoms
height 11.4 in — 29 cm

---
March 08, 2018
Estimate $400-$600
Realised: $720
20世紀早期 掐絲琺瑯小瓶七件

Each finely enameled, decorated with floral and brocade motifs, and depicting various auspicious figures
tallest height 6.5" — 16.5 cm.

---
June 13, 2016
Estimate $400-$600
Realised: $900
Asian Art
Waddington's Asian Art department is Canada's leader in serving the demands of the rapidly growing Asian art market. Specializing in jade, paintings, porcelain, religious works of art, textiles, woodblock and export wares, we present works from China, Japan, Korea, South East Asia, South Asia, and the Himalayan region.
Meet the Specialist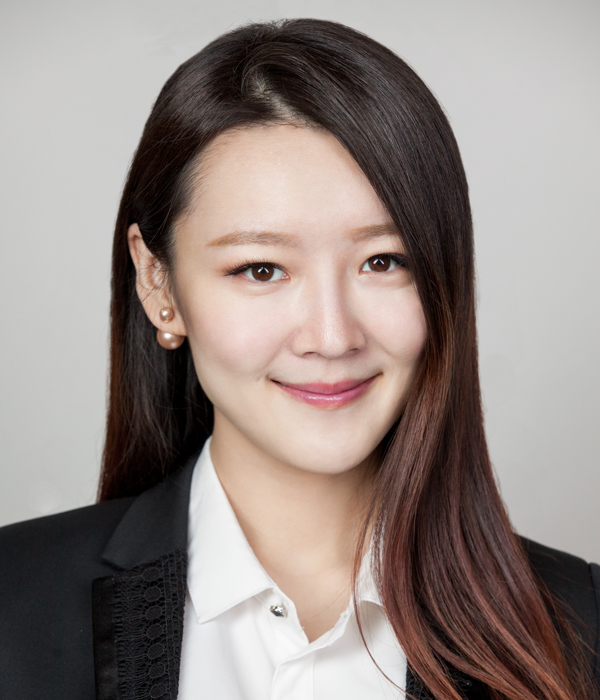 ---