Live Auction
Canadian Fine Art
---
November 18, 2019 AT 7:00 PM
We are currently accepting consignments for this major Fall auction. If you have exceptional art work you are considering selling, please contact us to learn more about consignment opportunities.
Our auctions are an excellent forum for established and emerging collectors to acquire quality works of art that emphasize value, variety and freshness to the art market.
To discuss consigning to this auction please contact us at  canadianart@waddingtons.ca
Consignment Deadline: September 03, 2019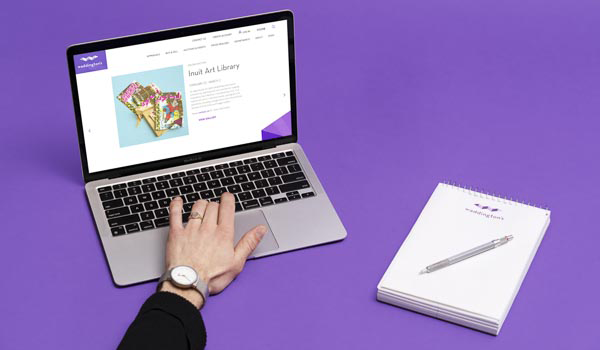 How It Works
---
Waddington's offers the most diverse range of auctions, including works by renowned artists, in diverse genres, items from important estates, and from cultures around the world. Register to bid in our auctions and find out what you have a passion to collect.
How to Buy
Our Services
---
Waddington's is Canada's most complete provider of auction, appraisal and collection management services. We offer a wide range of services to assist you with selling, buying, appraising and managing your valuables.
Learn More