"Go Home Bay and the outer islands are filled for me with happy memories of good friends and of efforts, more or less successful, that I made to portray its ever-varying moods." – A.Y. Jackson, 1958.[1]
Go Home Bay on Ontario's Georgian Bay is entwined with the history of the Group of Seven, and perhaps no more tightly than with A.Y. Jackson. He began visiting there in the early 1910s and continued visiting until the late 1960s when his health prevented that kind of travel. Islands, Go Home Bay is at the early end of Jackson's association with Go Home Bay and shows him at the peak of his powers. With smooth efficiency he laid in the rocks, water and sky with cloud formations evoking the atmosphere of late summer.
The rocks and vocation of wind are unmistakably Georgian Bay and the painting style is indubitably Jackson's. The image is a stirring ode to the iconography of the Group that disbanded earlier that year, and their dear friend Tom Thomson. Across the inlet on the island in the centre immediately below the horizon, a lone Jack Pine bends in the wind. By 1933 the solitary tree had been entrenched in the iconography of modern Canadian painting through key works by Tom Thomson, Lawren Harris, Arthur Lismer, Frederick Varley, and Jackson himself who led the way two decades earlier with his Night, Georgian Bay (1913, National Gallery of Canada, inv. 1697).
Islands, Go Home Bay is its own painting, enriched by the history of the place depicted and the history of its creator, his colleagues and their accomplishments. Jackson's recollections of Georgian Bay late in life reinforce how much it meant to him and underscore the power of this view of the west wind on Georgian Bay: "There were many places to go within an hour – much infinite variety, lagoons with water lilies and pickerel weeds, smooth rocks worn into fantastic shapes by glacial actions, pine trees clinging to the rocks and bent into strange forms by the prevailing west winds. Every wind brought its change of colour, – the North wind with everything sharply defined and the distant islands lifted above the horizon by mirage; the South wind, – the blue giving way to greys and browns and the water rushing over the shoals; and the West wind best of all, – sparkling and full of movement."[2]
[1] A.Y. Jackson, A Painter's Country: The Autobiography of A.Y. Jackson (Toronto: Clarke, Irwin & Company, 1967), 76.
[2] A.Y. Jackson, Foreword to Percy J. Robinson, The Georgian Bay (Toronto: privately printed, 1966), 3.
Accompanied by a copy of Journal of Canadian Art History, vol. 38, no. 2/vol. 39, no. 1 (2018).
About the auction:
Online from May 27-June 1, 2023, The Canadian Fine Art session of The Canada Auction series includes works by Group of Seven members Lawren Harris, A.J. Casson, Frank Hans Johnston, A.Y. Jackson, and J.E.H. MacDonald, which are complemented by work by artists including Charles Pachter, Kazuo Nakamura, Frederick A. Verner, Maud Lewis, René Marcil, Gordon Appelbe Smith, and Pegi Nicol MacLeod, as well as two rare to market paintings by Frederick Loveroff.
We invite you to preview these works in person at our Toronto location, 275 King Street East, 2nd Floor.
On View:
 Wednesday, May 24 from 1:00 pm to 7:00 pm
 Thursday, May 25 from 10:00 am to 5:00 pm
 Friday, May 26 from 10:00 am to 5:00 pm
 Saturday, May 27 from 10:00 am to 5:00 pm
 Sunday, May 28 from 12:00 pm to 5:00 pm
 Monday, May 29 from 10:00 am to 5:00 pm
 Tuesday, May 30 from 10:00 am to 5:00 pm
 Wednesday, May 31 from 10:00 am to 7:00 pm
Otherwise by appointment.
Please contact us for more information.
Literature:
Catalogue of an Exhibition of Paintings by the Royal Scottish Society of Painters in Water-Colours, Little Pictures by Members of the Ontario Society of Artists and Lithographs by Edmond X. Kapp. Exh. cat. (Toronto: Art Gallery of Toronto, 1933) 11, no. 198.
Harold Kalman, "Two Clients, Their Architect, and the Birth of Canadian Modernism," Journal of Canadian Art History, vol. 38, no. 2/vol. 39, no. 1 (2018), p. 85 repro. col.
Meet the Specialists
---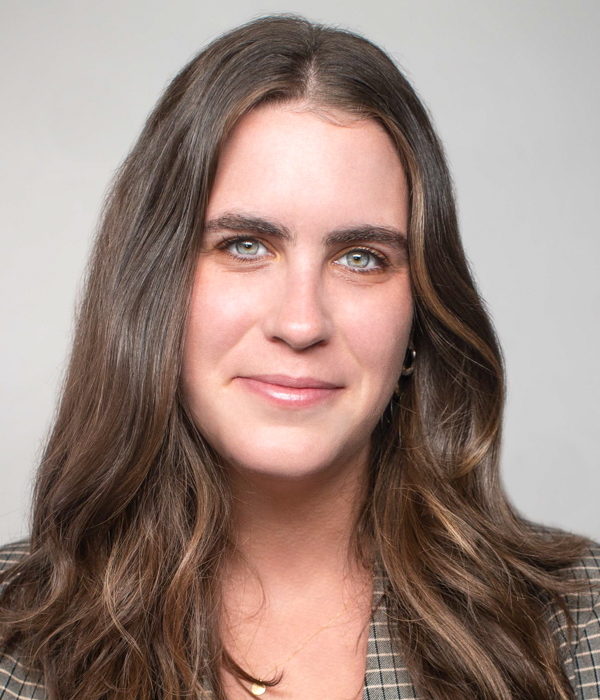 ---