The great theme of the Canadian Fine Art section of The Canada Auction Series is not found in the subject or style of its artworks, but rather in a shared desire on the part of the artists it includes: a desire to expand the visual vocabulary of this country, to move the needle of artistic expression.
To some, the sublime landscapes of the Group of Seven can feel as familiar as the Canadian flag. However, with approximately 100 years of history between the painters and their present-day viewers, it is easy to forget this collective was once seen as deeply provocative. The Group was formed with the goal of rebelling against the constraints of Old World aesthetics, to create a national school of painting, and to change conservative Canadian tastes. The establishment at the time disliked their rhetoric as much as their paintings, which were negatively reviewed—their first exhibition was famously compared to "the contents of a drunkard's stomach." Today, these paintings form the bedrock of what we call Canadian Fine Art. Bidders will enjoy work in this auction by Lawren Harris, A.J. Casson, Frank Hans Johnston, A.Y. Jackson, and J.E.H. MacDonald.
Norval Morrisseau was also in search of a new artistic vocabulary, which he would find through blending traditional Anishinaabe legends with contemporary mediums. Morrisseau broke open the contemporary art scene for First Nations artists, creating a style whose impact is still felt today. Fellow member of the Professional Native Indian Artists Incorporation (PNIAI) Alex Janvier was similarly driven to forge a new path, aiming to "take our art out of the ethnological and war museums in Ottawa, Ontario and bring it to mainstream Canada." Janvier has made lasting contributions as a muralist, painter, activist, community leader and educator.
Women artists have also worked hard to express their unique viewpoints. This auction is enhanced by the work of Laura Muntz Lyall, one of the first female artists to receive recognition outside of Canada: Anne Savage, part of the Beaver Hall Group and a founding member of the Canadian Group of Painters: and Pegi Nicol MacLeod, who used quotidian subjects – children, gardens, street scenes – to bring a vibrancy to a progressive modernist style that was all her own. We are pleased to be featuring their work alongside art by Marion Long, Doris McCarthy, and Carol Wainio.
Rounding out this spring's selection are excellent examples of Canadian post-war abstraction. Three members of the influential Painters Eleven group – Kazuo Nakamura, William Ronald, and Jack Bush – are represented in this auction, artists who pushed to introduce abstraction into Canadian culture. These paintings are complemented by an excellent painting by Gordon Smith, who devoted his practice to facilitating a conversation between the abstract and the representational. Bringing the auction full circle is Takeo Tanabe, who, like the Group of Seven, was driven by a desire to create a new vocabulary with which to speak about the land, a revolutionary in the wilderness.
We hope you will enjoy this auction as much as we enjoyed putting it together.
About the auction:
Online from May 27-June 1, 2023, The Canadian Fine Art session of The Canada Auction series includes works by Group of Seven members Lawren Harris, A.J. Casson, Frank Hans Johnston, A.Y. Jackson, and J.E.H. MacDonald, which are complemented by work by artists including Charles Pachter, Kazuo Nakamura, Frederick A. Verner, Maud Lewis, René Marcil, Gordon Appelbe Smith, and Pegi Nicol MacLeod, as well as two rare to market paintings by Frederick Loveroff.
We invite you to browse the online gallery, and preview these works in person at our Toronto location, 275 King Street East, 2nd Floor.
On View:
 Wednesday, May 24 from 1:00 pm to 7:00 pm
 Thursday, May 25 from 10:00 am to 5:00 pm
 Friday, May 26 from 10:00 am to 5:00 pm
 Saturday, May 27 from 10:00 am to 5:00 pm
 Sunday, May 28 from 12:00 pm to 5:00 pm
 Monday, May 29 from 10:00 am to 5:00 pm
 Tuesday, May 30 from 10:00 am to 5:00 pm
 Wednesday, May 31 from 10:00 am to 7:00 pm
Otherwise by appointment.
Please contact us for more information.
Meet the Specialists
---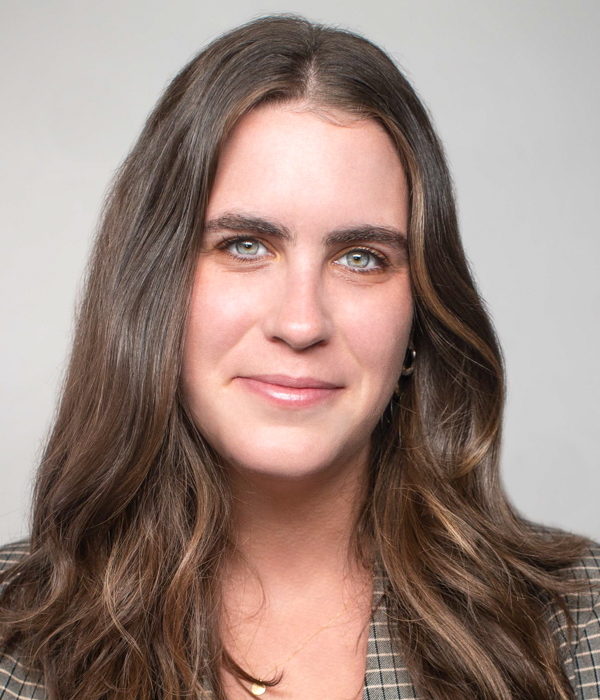 ---