"We come from a strong people. We had to be strong to survive." – Daphne Odjig
Of Potawatomi and Odawa heritage, Daphne Odjig was born in 1919 on Wikwemikong First Nation, Manitoulin Island. Best known for fusion of traditional Indigenous painting with contemporary Western styles, Odjig is often referred to as the "Grandmother of Indigenous Art" for her active commitment to the cultural survival and professional success of Indigenous peoples and artists in Canada.
Growing up, Odjig was a keen student, though her academic path was cut short when she contracted rheumatic fever at the age of 13. Forced to withdraw from school, Odjig would spend six months bedridden and three years infirm, finding solace in art and music.
At the age of 23, Odjig moved to Toronto with her sister Winnifred. Odjig would become enraptured with the paintings at the Royal Ontario Museum, the Art Gallery of Ontario, and the gallery at the Eaton's College Street store, which she studied at great length in order to teach herself how to paint. Art books were also of great interest, with Picasso, Cubism and Modernism being particular favourites.
In 1945, Odjig relocated to British Columbia to marry Paul Somerville, a Mohawk/Métis Second World War veteran she met in Toronto. In 1958, the two purchased a 30-acre farm in the Columbia Valley with plans to grow strawberries. Paul would die from injuries sustained in a car accident shortly before the harvest of their first crop. Odjig continued the couple's plan, with the summer strawberry crops allowing for Odjig to spend her winters focused on painting and artistic experimentation.
In 1967, Odjig had her first solo exhibition at the Lakehead Art Centre in Thunder Bay, Ontario. In the following years, she was commissioned to create a number of important projects, such as a collage "Earth Mother" for the Canadian Pavilion at Expo '70 in Osaka Japan, a large-scale mural "The Great Flood" for Peguis High School in Manitoba in 1971, and a series of illustrations for Dr. Herbert Schwarz's book "Tales from the Smokehouse" in 1968. That same year, Odjig and her second husband, Chester Beavon, established Odjig Indian Prints of Canada Ltd. and opened a small craft shop in Winnipeg. The business expanded quickly to become the New Warehouse Gallery, the first Native-run gallery in the country.
Of her involvement in the Professional Native Indian Artists Inc, Odjig wrote "We acknowledged and supported each other as artists when the world of fine art refused us entry. There was a need for transformation in how the work of artists of Native ancestry was understood and valued. Together we gradually broke down barriers that probably would have been so much more difficult faced alone."[1]
Odjig received numerous awards and honorary doctorates, including a Governor General's Award in Visual and Media Arts, the National Aboriginal Achievement Award, the Order of British Columbia, and the Order of Canada. Her works have been exhibited in the National Gallery of Canada, Ottawa, Ontario; the Canadian Museum of History, Gatineau, Quebec; the Art Gallery of Ontario, Toronto, Ontario; and the McMichael Canadian Art Collection in Kleinburg, Ontario.
ABOUT THE AUCTION
This work is featured in the First Nations session of our major bi-annual Canada Auction, which also includes important artworks including a historic Chilkat weaving, a contemporary glass spindle whorl by Susan Point, and a selection of artworks by The Professional Native Indian Artists Inc. (PNIAI). PNIAI offerings are accompanied by a host of works by First Nations artists who have continued to expand their respective genres. Notable names include Norval Morrisseau, Alex Janvier, Jackson Beardy, Carl Ray, Joseph Sanchez, Eddy Cobiness, Roy Thomas, Arthur Shilling, Allen Sapp, Roy Henry, Cecil Youngfox, Russell Noganosh and others.
Online from November 26 – December 2, 2022, we invite you to browse the gallery.
Please contact us for more information.
[1] Michelle LaVallee, ed., 7: Professional Native Indian Artists Inc. (Regina, Saskatchewan: MacKenzie Art Gallery, 2014), 77.
Meet the Specialists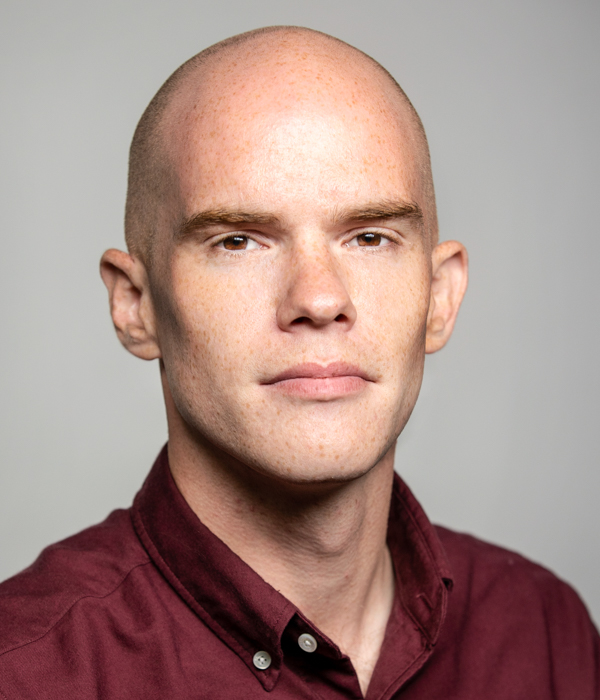 ---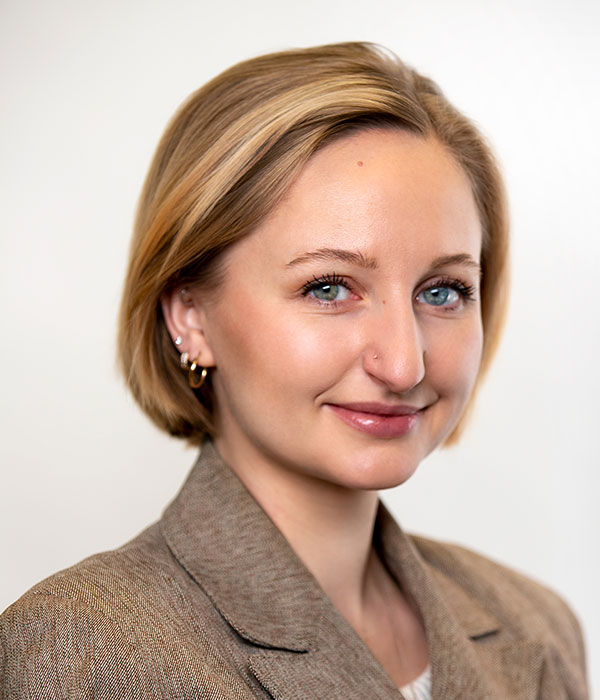 ---