By 1874, Frederick Arthur Verner (1836-1928) had hit his stride professionally. Joan Murray writes: "He could devote himself full time to painting and by the spring of 1875 had produced a surprising amount of new work. Among his paintings were his first subjects of evening or night…" This encampment, painted around 1875, falls within a period of outstanding accomplishment. Between 1873 and 1876, Verner brought to his painting a greater truthfulness, attention to detail, drama and confidence than he had previously demonstrated. This period of consistently exemplary oil painting ended by 1877 after which, according to Murray, many of his best works would now be executed in watercolour.
Encampment, like many of his finest landscapes from this period, displays Verner's "mystical use of distance". The dusky light filters through the space that Verner created with the contours of opposing shorelines, in counterpoint describing distance toward the opening in the background.
Many of Verner's paintings of this moment derived from pencil studies he made on a trip to western Canada in 1873. Like most historic artists, Verner's studies were a resource commonly referred to in different compositions, and the shared features of the canoe, tipi and hanging clothes in the present Encampment, and those in the Encampment of similar size that Waddington's sold 27 May 2019 (lot 46) are unsurprising. To Verner's credit, like Cornelius Krieghoff at his best, each painting has its distinct mood that has much greater effect than their shared placement of figures and accoutrements.
The stamp, "Laird's Gallery of Art" on the back of the frame provides valuable information about Encampment. Through ads in The Globe and Mail (Toronto) we know Verner exhibited there along with William Cresswell, Daniel Fowler, and Thomas Mower Martin in 1870 and that the business was there until the late 1870s. We also know he was a prolific artist and exhibitor in the 1870s and that the exhibition history of this beautiful painting in its period frame remains to be written.
About the auction:
Online from May 27-June 1, 2023, The Canadian Fine Art session of The Canada Auction series includes works by Group of Seven members Lawren Harris, A.J. Casson, Frank Hans Johnston, A.Y. Jackson, and J.E.H. MacDonald, which are complemented by work by artists including Charles Pachter, Kazuo Nakamura, Frederick A. Verner, Maud Lewis, René Marcil, Gordon Appelbe Smith, and Pegi Nicol MacLeod, as well as two rare to market paintings by Frederick Loveroff.
We invite you to preview these works in person at our Toronto location, 275 King Street East, 2nd Floor.
On View:
 Wednesday, May 24 from 1:00 pm to 7:00 pm
 Thursday, May 25 from 10:00 am to 5:00 pm
 Friday, May 26 from 10:00 am to 5:00 pm
 Saturday, May 27 from 10:00 am to 5:00 pm
 Sunday, May 28 from 12:00 pm to 5:00 pm
 Monday, May 29 from 10:00 am to 5:00 pm
 Tuesday, May 30 from 10:00 am to 5:00 pm
 Wednesday, May 31 from 10:00 am to 7:00 pm
Otherwise by appointment.
Please contact us for more information.
Meet the Specialists
---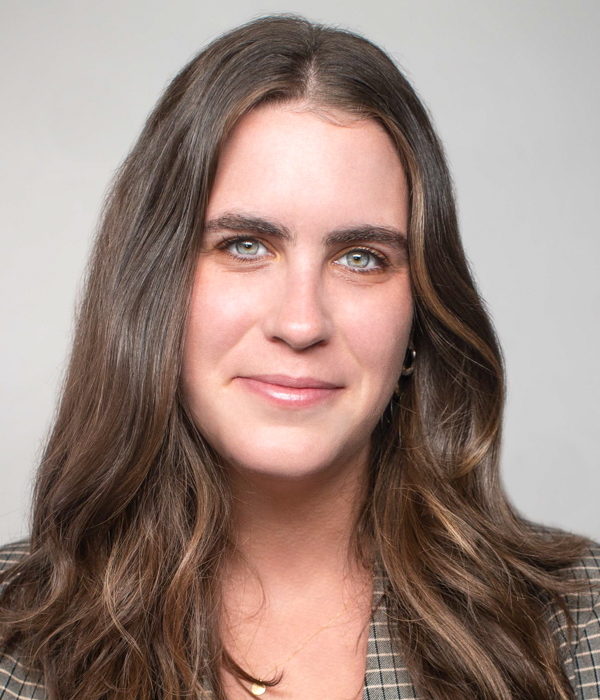 ---