featured in our Ethnographic Arts & Artifacts Auction
A rare Ogboni drum carving by Areogun (c.1880-1954) of Osi Ilorin, Northern Ekiti, Nigeria is one of many unique lots in this upcoming auction.
With a pre-sale estimate of $8,000—12,000, the carved wood drum, with natural pigments, hide and fibre, stands 64.8 cm, with a diameter of 53.3 cm.
The Ogboni drum was used throughout Yoruba (southwestern and north-central Nigeria) in most cultural events, and their collective symbolism helps tie together elements of Yoruba society. In fact, without the music of the Ogboni drums, most funerals, festivals, and ceremonies would have been incomplete or impossible.
These drums, known as the ritual drums of Nigeria, have remained primarily remote and covert. The Yoruba is one of the three largest ethnic groups of Nigeria concentrated in the southwestern part of the country.
Provenance: 
Sherwin Memel, Los Angeles; Lot 102,
Sotheby's, New York, May, 16, 2008;
Collection of Joey and Toby Tanenbaum, Toronto
Meet the Specialist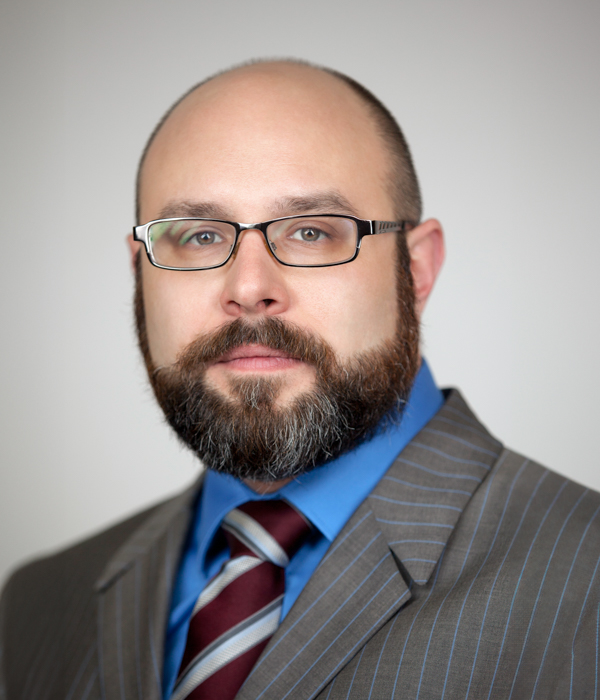 ---