Inuit Art Under the Pendulum
Vancouver has always been a centre for Inuit art. Going back to my early days in the business, Vancouver has been a frequent and favourite destination to meet with collectors and fellow Inuit art enthusiasts.
The first major Karoo Ashevak sculpture that Waddington's sold came from a collector's home on the North Shore, dating back to June 1982. This magnificent work is now part of the National Gallery of Canada's permanent collection. I remember the collector telling me he was selling it to buy a work by Cy Twombly, the internationally-known contemporary American artist – how great would Karoo and Twombly have looked together!
Red Pedersen, a well-known Arctic character who initially worked for the Hudson Bay Company and then went on to a distinguished career in the Northwest Territories Legislature had amassed a wonderful collection over the years. That collection came to Waddington's via a Vancouver collector in December 1981. There were intense discussions with my two Vancouver 'friends and experts', Sam Houston who was living in Gastown at that time, and Joe Murphy who ran The Inuit Gallery also in Gastown. What values were appropriate to advise this collector? There was very little data available at that time so appraising pieces was very much conjecture and instinct.
This online auction of Inuit art is being previewed at a special exhibition at the Pendulum Gallery in downtown Vancouver. The busy office tower's location across the street from Vancouver's Art Gallery will certainly offer this wonderfully unique Canadian art form to many people who may have been previously unaware.
This auction and exhibition is the first of what will be a program to fulfill Waddington's mission to expand the Inuit art market. One factor that has become very apparent after all these years of working with Inuit Art – when people discover it, they love it.
I hope you visit this collection either online, or if you're in Vancouver, in person.
Duncan McLean.
Contact Jacqui Dixon, Director of Client Services, Vancouver
Meet the Specialists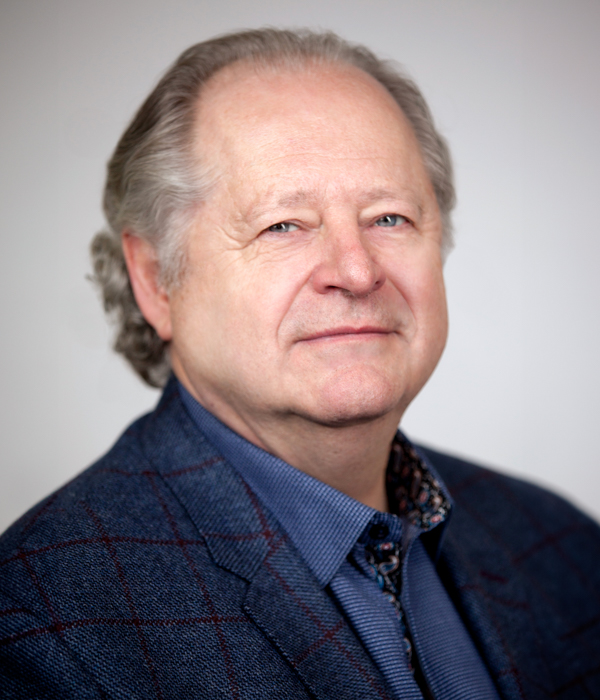 ---
---