"I paint what I believe. What is secret I don't paint." – Jackson Beardy
Of Ojibwe and Cree heritage, Jackson Beardy was born the fifth of thirteen children at Garden Hill Reserve, Island Lake in Manitoba, Canada. For most of his childhood, Beardy lived with his maternal grandmother, who insisted that Beardy would become a storyteller for his people. It was from her that he learned the history, traditions and stories of his community.
From the age of seven, Beardy attended a residential school at Portage la Prairie in Southern Manitoba. His knowledge of English was nonexistent when he started school, requiring him to learn to speak, write and read this new language. Beardy would spend years trying to untangle his identity as a result, noting that post-graduation, "I had to re-educate myself into the language, re-establish family contacts, and I had to learn to think as an Indian again…in general I didn't fit into social circuits…then I wanted to go back and see what I could do in the white world."[1]
During his time at the residential school, Beardy discovered his interest in drawing and painting. Pursuing fine art as a career was discouraged by his teachers, but commercial art proved to be a comfortable middle ground. Beardy studied at the Winnipeg Vocational School and at the University of Manitoba. Not entirely comfortable in an academic environment, his mentor, Inuit art scholar and artist George Swinton, suggested he end his formal studies, asking "do you want a little piece of paper that says you're an artist or do you want to be an artist?"[2]
Jackson Beardy had a distinctive graphic style characterised by flat areas of warm colours and curving ribbons of paint. His early works focused on literal depictions of traditional legends, though he would shift away from this later in his career, stating that "at one time, I tried to hide behind an Indian image of the fact that my paintings were based strictly on legends. Now that I am myself, free to express the feelings that I have, I can accept the responsibility of the people I represent. I add to the basic legends their integrity, their dignity. In that sense, I translate their oral art in a meaningful visual way."[3]
Indigenous traditions, the natural world and the interconnectivity between all beings were major themes in Beardy's mature work.
Beardy had his first solo exhibition in 1965 at the University of Winnipeg, which led to other shows and commercial success throughout the 1960s and 1970s. In 1967, he went to Montreal as a consultant for the Canadian Indian Pavilion at Expo '67. That same year, he was commissioned to create pieces to commemorate the Canadian centennial and the Manitoba centennial in 1970.
Beardy spent time teaching art at Brandon University, the University of Manitoba, and in schools across Winnipeg. In the early 1980s, Beardy lived in Ottawa, acting as an art advisor and cultural consultant to the Department of Indian Affairs and Northern Development.
A noted illustrator, Beardy contributed his artwork to the covers of numerous books including "Ojibwe Heritage" by Basil Johnston, "When the Morning Stars Sang Together" by John Morgan, and "Almighty Voice" by Leonard Peterson. In 1976, he was one of the artists to contribute work to the "Contemporary Native Art of Canada: The Woodland Indians" exhibit at the Royal Ontario Museum.
His work is held in numerous public and private collections, including: Canada Council Art Bank (ON); Canadian Museum of History, Gatineau, Quebec; Glenbow Museum, Calgary, Alberta; Manitoba Arts Council; McMichael Canadian Art Collection, Kleinburg, Ontario; Supreme Court of Canada, Ottawa, Ontario; Thunder Bay Art Gallery, Thunder Bay, Ontario; Windsor Castle, Berkshire, United Kingdom; and Winnipeg Art Gallery, Manitoba.
ABOUT THE AUCTION
The First Nations session of our major bi-annual Canada Auction offers important artworks including a historic Chilkat weaving, a contemporary glass spindle whorl by Susan Point, and a selection of artworks by The Professional Native Indian Artists Inc. (PNIAI). PNIAI offerings are accompanied by a host of works by First Nations artists who have continued to expand their respective genres. Notable names include Norval Morrisseau, Daphne Odjig, Alex Janvier, Jackson Beardy, Carl Ray, Joseph Sanchez, Eddy Cobiness, Roy Thomas, Arthur Shilling, Allen Sapp, Roy Henry, Cecil Youngfox, Russell Noganosh and others.
Online from November 26 – December 2, 2022, we invite you to browse the gallery.
Please contact us for more information.
[1]   Michelle LaVallee, ed., 7: Professional Native Indian Artists Inc. (Regina, Saskatchewan: MacKenzie Art Gallery, 2014),107.
[2] Virginia Nixon "Artist Beardy Revives Tribal Culture." 7: Professional Native Indian Artists Inc. ed. Michelle LaVallee (Regina, Saskatchewan: MacKenzie Art Gallery, 2014), 111.
[3] Lavallee, 107.
Meet the Specialists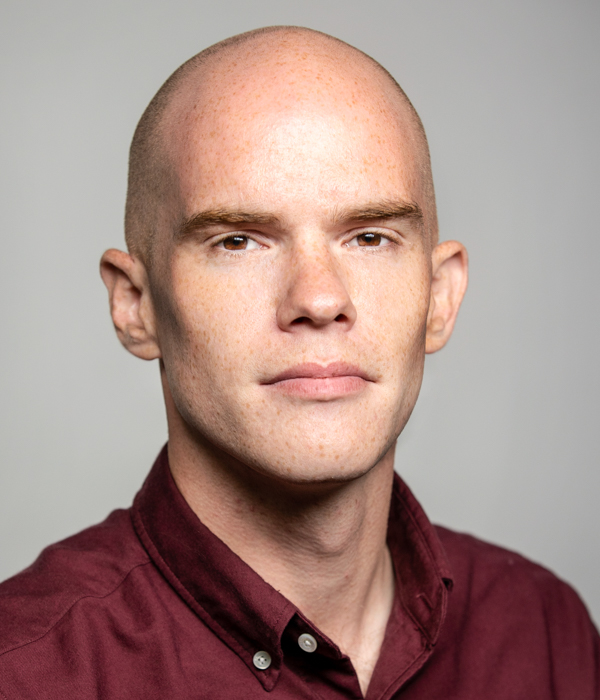 ---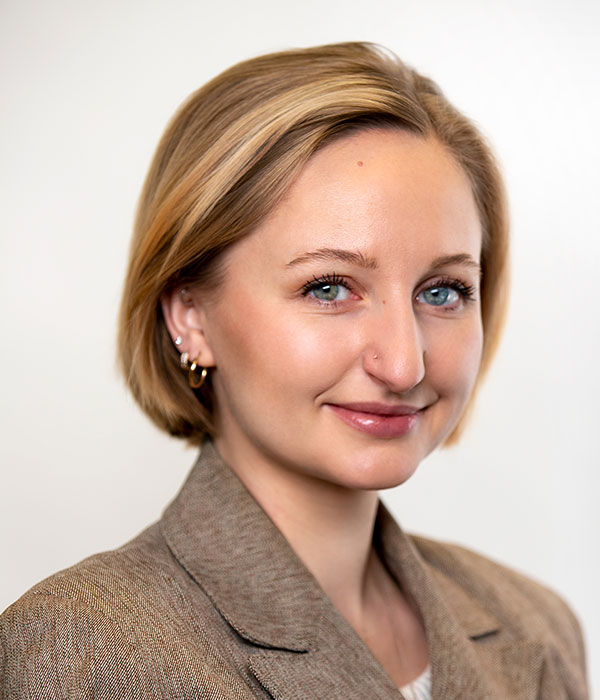 ---