'Migration boat' featured in our September Inuit Art Auction
The Best Art Always Has a Story.
Perhaps the better the tale, the better the art. The most commonly heard layman's criticism of art is that they "don't get it," which to my mind is simply a complaint about not having been initiated into the story—as if someone asked you to only watch the last thirty seconds of Citizen Kane and then declare it a masterpiece. Even those who rhapsodize about pure abstraction still can't escape a primal need for narrative (how old was Rothko when he created the chapel? Who was Pollock married to?)
This is the essence of our humanity: tell me a story.
Joe Talirunili's series, Migration Boat, is a story conjured from stone.
For the uninitiated: when Talirunili was young, his and several other families were on a journey to another settlement. The ice floe they were on broke off and began to drift into Hudson's Bay, forcing the group to hastily construct a boat out of the materials at hand. Adrift and hungry, it would be two weeks before they finally sighted the cliffs of the Ottawa Islands. However, the boat seemed unable to gain enough headway to make the shore, prompting Talirunili's grandmother to suggest that a gun be fired at the land to subdue any rogue spirits that might be hindering their progress. The gun was fired, and the group made it ashore.
Talirunili would often struggle to recall how many people were in the boat—ranging from 17, as in this example (lot 34, in our September 16, 2020 auction), somewhere in the mid-40s—as well as how many perished. Many of the Migration Boats feature (or are accompanied by) lists of the people who were there, suggesting both memorial and mythology. Like any story retold, each iteration varies in terms of cast and details. This particular sculpture shows the decisive moment, the very height of the story's arc: Talirunili's grandmother stands above the group, commanding. The shooter takes aim.
The Migration Boats: a medium made message
Much like the story itself, his sculptures are rough, stark, determined. The artist applied this make-do approach to his life as well as his art: if a piece of stone chipped off while he carved it, it would simply be re-affixed and the work would continue. A liberal use of string and unsubtle gluing can be seen in his work, but rather than detracting, they enhance the muscular truth of his pieces. Perhaps this is what fascinates, how they tell us about endurance and improvisation. Through the breaking and the mending, above all, they endure.
For More Information
Our Inuit Art auction will be held live on Wednesday, September 16 at 7 pm ET.
Bidders may participate via absentee and telephone bidding or via Invaluable.
The auction will also be live streamed on our YouTube channel.
To find out more please contact us.
Meet the Specialist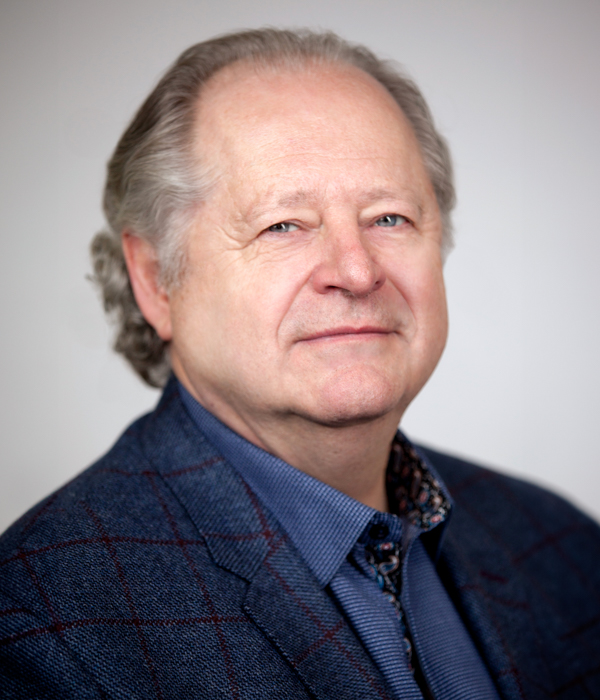 ---