Reflecting on the remarkable life of Kenojuak
Renowned artist Kenojuak Ashevak passed away yesterday. Our heartfelt condolences go out to her family and close friends.
Kenojuak shared much of herself through her art, and it is why so many of us felt close to her and feel this loss on a personal level. As a pioneer of print making in the North, and a career spanning decades, Kenojuak has been an inspiration to many. Kenojuak's graphic work served as a gateway for me into the fascinating world of Inuit art, a door she opened for countless art collectors and appreciators.
I did not know her well, but I was honoured to have spent time with her in her home several years ago, and was amazed at how relaxed and welcoming she was hosting our visit. It is a cherished memory. I also have the great fortune of being surrounded by her creations almost every day, a constant reminder and tribute to her genius.
Her passing is a tremendous loss for Canadian art but she left us with an unparalleled body of work and an influence on future artists that will last lifetimes.
(Photo: Kenojuak Ashevak at home in Kinngait with Duncan McLean and Christa Ouimet in 2007)
Meet the Specialist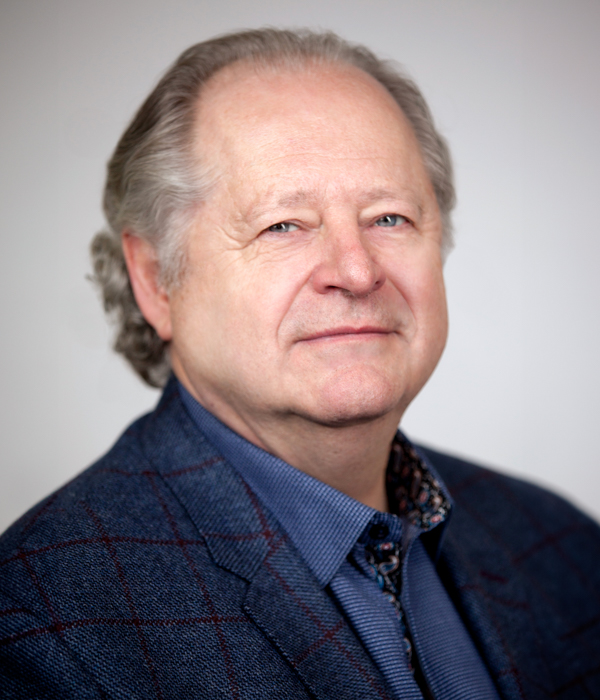 ---