Late Sun, North Shore, Lake Superior, the only known study in private hands related to the National Gallery of Canada's shimmering Afternoon Sun, North Shore, Lake Superior (1924, NGC no. 3351) appears at auction for the first time after being in a notable private collection for generations. The NGC canvas was purchased in 1926, the year after its appearance in the Group of Seven's fourth exhibition at the Art Gallery of Toronto (now, Art Gallery of Ontario) in early 1925. Another oil study, Last Gleam, North Shore, related to the present lot and the NGC canvas was acquired by the Tom Thomson Memorial Art Gallery in 1974.
When Harris and Franklin Carmichael visited the North Shore of Lake Superior in the autumn of 1924, it was his fourth trip following four consecutive sketching campaigns in Ontario's Algoma region 250 kilometres southwest.
Accepting Charles C. Hill's hypothesis that the Art Gallery of Ontario's Harris canvas Above Lake Superior (AGO no. 1335) was painted in 1924 and not around 1922, Late Sun, North Shore, Lake Superior and its related canvas become increasingly important in Harris's career,[1] along with his challenging Rocky Mountain painting, Maligne Lake, Jasper Park (1924, NGC no. 3541) that came from his first trip to the Rockies in July of 1924. The three canvases and studies from 1924 appear simplified, even abstracted in their elimination of detail, compared to the Algoma sketches such as Algoma Sketch (lot 34 in this auction) of a few years earlier.
These 1924 works have underlying geometric structures that heighten the compositions' abstraction and resolution via the device known as dynamic symmetry. Its best known scheme is the 'golden section.' In the late 1910s and early 1920s the theory was refined and promulgated by the Canadian-born intellectual Jay Hambidge, about whom Harris surely knew via a mutual acquaintance. Hambidge's ideas were also widely discussed in scholarly literature and the popular press.
The compositional rigour coupled with Harris's prior trips to the North Shore of Lake Superior and his recently completed first sketching trip to the Rockies primed him to see and analyse the light and terrain anew. The view extends indefinitely beyond the horizon and is heightened by light pouring in from the left like floodlights from stage right. Harris's heightened sensitivity to the atmospheric effects of light refracted through late afternoon air on a warm early autumn day is much more than a description of landscape. It is a metaphysical account of landscape and being that propelled his landscape painting for nearly a decade more until he dedicated himself to abstraction. Even then, a sketch like Late Sun, North Shore, Lake Superior is as beautifully balanced as any abstraction, and balanced between its terrestrial object and celestial subject.
About the auction:
Online from May 27-June 1, 2023, The Canadian Fine Art session of The Canada Auction series includes works by Group of Seven members Lawren Harris, A.J. Casson, Frank Hans Johnston, A.Y. Jackson, and J.E.H. MacDonald, which are complemented by work by artists including Charles Pachter, Kazuo Nakamura, Frederick A. Verner, Maud Lewis, René Marcil, Gordon Appelbe Smith, and Pegi Nicol MacLeod, as well as two rare to market paintings by Frederick Loveroff.
We invite you to preview these works in person at our Toronto location, 275 King Street East, 2nd Floor.
On View:
 Wednesday, May 24 from 1:00 pm to 7:00 pm
 Thursday, May 25 from 10:00 am to 5:00 pm
 Friday, May 26 from 10:00 am to 5:00 pm
 Saturday, May 27 from 10:00 am to 5:00 pm
 Sunday, May 28 from 12:00 pm to 5:00 pm
 Monday, May 29 from 10:00 am to 5:00 pm
 Tuesday, May 30 from 10:00 am to 5:00 pm
 Wednesday, May 31 from 10:00 am to 7:00 pm
Otherwise by appointment.
Please contact us for more information.
[1] Charles C. Hill, "Lawren Harris, Morning Sun Over Hill, Lake Superior (Lake Superior Sketch XXV), 1922, oil on Beaverboard [sic], 26.4 x 34.6 cm (10-3/8 x 13-5/8 in.)," in Lawren Harris & Canadian Masters (Montreal: Alan Klinkhoff Gallery, 2017), 34.
Meet the Specialists
---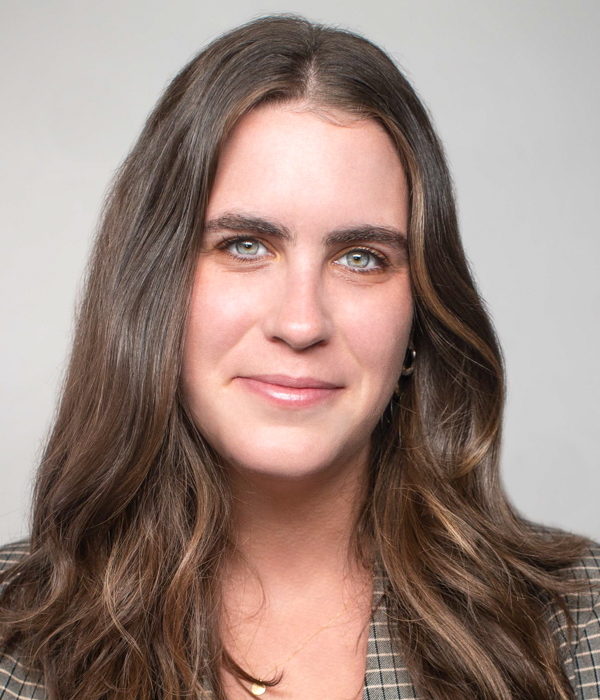 ---