Making items from clay is one of humankind's oldest artistic pursuits. Despite their terrain being frozen for the majority of the year, the Inuit have been making pottery for over 2000 years. During the brief summer season, clay would be excavated, shaped and baked on open fires or left to air-dry. Increased contact with Western visitors decreased the practice of this ancient craft, with the clay and stone vessels being replaced with metal kettles and pots. By the beginning of the 20th century, Inuit ceramic production had nearly become extinct.
In 1962 in Kangiqliniq (Rankin Inlet), a nickel mine that underpinned the local economy was closed, leaving many without a steady income. The Department of Northern Affairs and Natural Resources launched the Rankin Inlet Ceramics Project, which they believed might function as an alternative industry. The CBC notes that "similar arts projects had proven successful elsewhere in the Arctic, with prints and stone carvings in high demand in southern markets. Officials decided ceramics would be an appropriate niche for the area." This decision was in part due to the area's scarcity of stone suitable for carving—the region's rock is very hard and porous—even though local artists like John Tiktak, George Arluk and John Kavik were already known in southern Canada for their sculptures.
The Quebecois ceramicist Claude Grenier came to the region in 1963 to launch the project at the newly created Arts and Crafts Centre, which welcomed both established Inuit carvers and novices to participate. Clay offered artists the ability work indoors through long winters, whereas carvers work outside to avoid inhaling stone dust. The medium also allowed for new forms that would be too complex to render in stone. While at first Grenier and his artists used imported southern clay, soon they switched to a local variety harvested from the Kangiqliniq riverbanks, which they mixed with crushed particles of local rock. With it, they created experimental ceramics with bold glazes and bright colours.
Though the earliest ceramics were innovative, imaginative and even psychedelic, the studio was soon told by the Canadian Eskimo Council, a governmental body which decided which work was brought to market, that only "northern colours" that echoed earth and lichen and specific forms would be exported for sale. Bright glazes were discouraged, and utilitarian, easily transportable forms such as bowls and tiles were to take precedence.
The ceramics that did make it to market in the late 60s and early 70s received modest interest from collectors. A reason commonly given for their low performance is that they were not perceived by conservative Southern collectors as being "authentically Inuit." New glazes and techniques were introduced to boost sales, but demand remained sluggish. Grenier retired in 1977, and the government's ceramic program closed shortly thereafter.
Ceramic art flourishes in the Arctic today, through the efforts of artists and galleries, such as Matchbox Gallery, a workshop and exhibition space founded in 1991 by American artists Jim Shirley and his wife Sue Shirley. More recently, in 2020, southern ceramist Shary Boyle collaborated with Kangiqliniq artists on the major exhibition Earthlings, introducing the extraordinary ceramics created at the Matchbox Gallery to contemporary art audiences across Canada.
Boyle said in an article in IAQ, "By inviting Aupilardjuk, Kurok and other artists to share the exhibition in this prestigious contemporary art gallery, it was my intention to dissolve the invisible walls, in our minds and institutions, that divide fine art from craft, folk from MFA's and Indigenous from non-Indigenous artists. If an artist desires to use clay—a material demeaned by critics as "craft" as well as culturally "inauthentic"—the only thing the artist can do is smile and flip those authorities the bird."
Meet the Specialists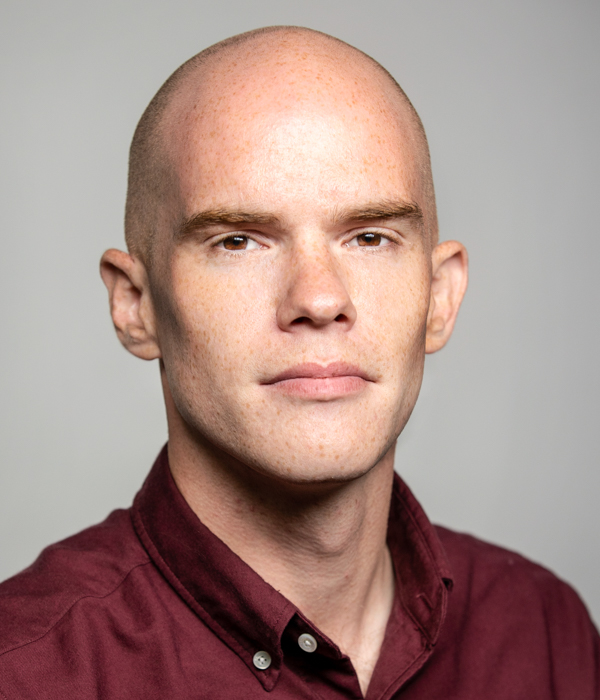 ---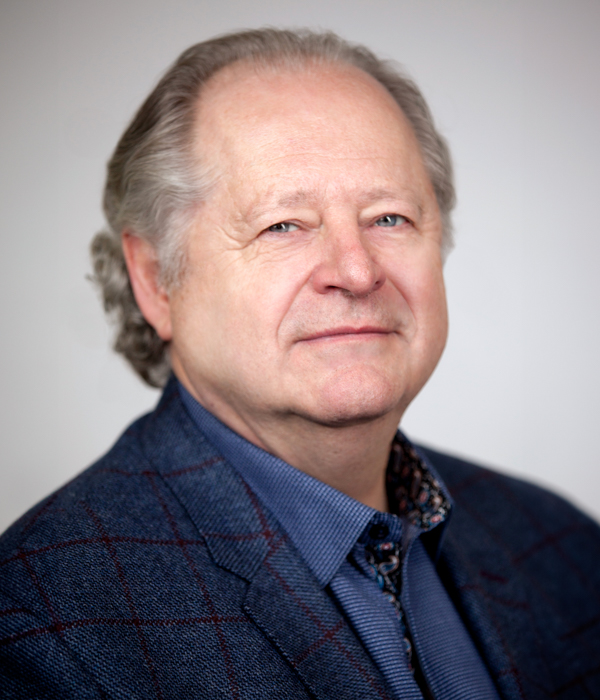 ---