Introducing Palmer Jarvis, the newest member of the Waddington's team
Palmer has joined Waddington's as a specialist in our Indigenous Art department, which includes Inuit, First Nations and Métis art, and is spearheading his first auction with us, Inuit Art, online from October 16-21.
In the interest of getting to know our newest specialist, we sat down with Palmer and asked a few questions about his early influences, the books in his library, and what the collecting market looks like from his perspective.
How did you end up working in the arts? Was it something you always knew you wanted to do?
Since a very young age, I was always interested in history and in the arts. I grew up in a household where there were a lot of things that were made by hand, and with attention to detail. One side of my family came over to Canada from Finland in the late 19th century. They were artisans, and because they couldn't bring much with them when they came, they made much of what they needed when they got here.
The things they made were often modest, but crafted with an understanding of material and a sensitivity that gives them an inherent dignity, a dignity that can be found wherever there is a culture of handmade things. I am always seeking out objects with those qualities, and have always known that in some way I wanted to be around the people who value them.
 What's your first memory of art? Did you grow up in an artistic household?
As I mentioned, I grew up in a house surrounded by artisan-made objects. We did not have a lot of art around, but it was always something that was valued and talked about with reverence. My father is a voracious reader and also a collector of books, so there were always books in our household. We had a lot of art books—they were often a gateway for me.
Did you have a particular mentor who showed you the ropes or who made an impression? Is there someone who you go to for advice?
Definitely. Collegiality between friends who are collectors and enthusiasts is a true joy, and invaluable for learning. I have coffee every week with an old friend who is a passionate collector of African art. We run ideas past each other and are not too afraid of disagreeing about what we like and don't, or what we think may be happening with a particular piece.
Any advice for young people who are interested in collecting, but are afraid to take the plunge, or maybe are on a very modest budget?
Do it, take the plunge. Collecting can be such a rewarding journey, and like any passion pursued, it becomes a point of entry into so many places and relationships that would otherwise never present themselves. I continue to take pleasure in meeting a lot of different kinds of people spanning generations and a wide range of backgrounds who all share this incurable passion and curiosity about objects.
Collecting can be very transgenerational. I see a lot of younger collectors talking with an older generation in a way that I don't always see in everyday life. For me it comes down to curiosity, so many collectors young and old are interested in the world, and they are moved by what they find. Sometimes there are rewards for slowing down and taking a closer, more prolonged look.
Lastly, don't get hung up on needing a lot of space, if you have a small space—buy small. Inuit art in particular offers so many small wonders, works that hold their own against their physically bigger counterparts.
What's in your library?
I keep a lot of reference material, mostly on the arts and cultures of the historic Northwest Coast, Arctic, and the Great Lakes of North America, but also on the traditional arts of New Guinea, Maritime Southeast Asia, and a little on Africa. This means a lot of shelf-bending "coffee table books" but also monographs, historical accounts, academic publications, and old dealer and auction catalogues. The rest is a small amount of a lot of things and purely for my own amusement—to be picked up and put down without any particular self-judgment.
I keep around whatever attracts my interest, for me that means books on social history, early photography, American and Japanese architecture, and a lot of poetry. I let go of books too; curiosity is not static. A few years ago I had a lot of books on 20th century Russian art, now I have only one but I have a whole shelf on Chinese ceramics. A good library is like any other collection, it should breathe out as well as breathe in.
Best advice that you could give to someone just starting out?
See as much you as you can; go to exhibits, go to museums, and look at books—you hear it repeated a lot in the art world, and with good reason. We learn by seeing, and there is so much to look at. It's a myth that people are born with a connoisseur's eye. There is a second, less-heard part to that too, and maybe it sounds a little contradictory: once you have made the decision to buy an artwork, and you have brought it home, don't be afraid to slow down. Put it somewhere where you will see it, spend some time with it. If it's a sculpture, pick it up and handle it. Objects that occupy physical space in our lives allow for an intimacy of experience that isn't always readily accessible to us with images on a screen—objects encourage us to return to them, they have a different pace. Part of owning an artwork can be embracing that.
Do you see any changes happening in the collecting demographic?      
We are seeing a swell of young collectors, particularly in the fields of Inuit and First Nations arts. In so many collecting fields there has been the perception that there is a shifting demographic and an increasingly ageing collector base, but the perception does not always reflect the full truth. Inuit, and also First Nations and Métis art are interesting in that there has been a very vibrant and diverse cohort of discerning younger collectors. That's exciting.
What are your favourite pieces from our October Inuit Art auction?
I have a strong appreciation for graphics by Luke Anguhadluq. There are a few modest Anguhadluqs in the auction. They may not have the star power of some of his high price tag works, but you could put them on a wall beside just about anything and they aren't going to be chased away—that says something. There is also a work Qaumajaq by Saimaiyu Akesuk, a younger artist. This one has been a favourite around the department, the print has a kind of zany energy and unusual subject matter that we all love.
What are you looking forward to?
There is a lot to look forward to. I am excited by working with the community of people who are passionate about Indigenous arts and believe in promoting them. Waddington's has a lot of important ties to artists and collectors–there is a very vibrant Inuit art community and I couldn't be happier about being a part of that. We are seeing new opportunities to help promote a broader range of Indigenous arts, and many people in the community are heartened by that.
ABOUT THE AUCTION:
We invite you to browse the Inuit Art auction, online from October 16-21.
This auction is an excellent opportunity to collect sculpture on both a small and large scale, including works by Samuel Nahaulaituq, Isa Smiler, Abraham Apakark, and Kaka Ashoona. Also featured are a number of graphic works, including over 30 prints and drawings by Kinngait artists.
Please contact us for more information.
Meet the Specialists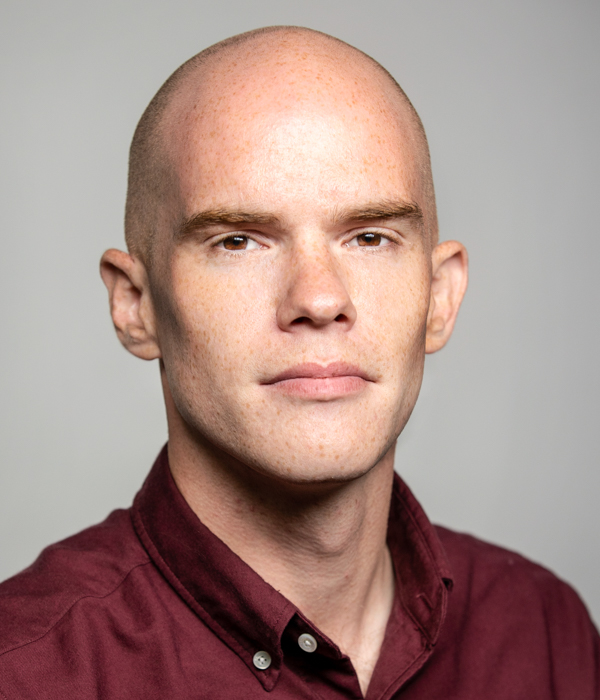 ---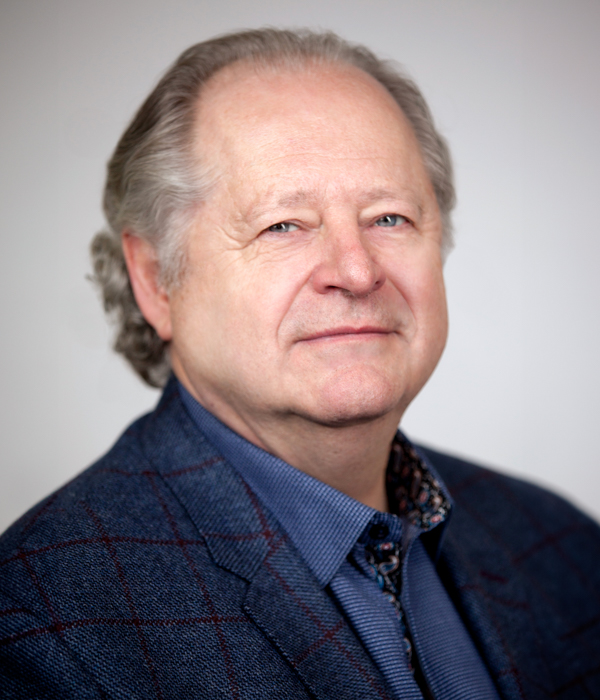 ---