WALKING WITH DONALD

signed and dated /81
39.75 ins x 32 ins; 101 cms x 81.3 cms

---
November 20, 2017
Estimate $15,000-$20,000
Realised: $48,000
Realised: $48,000
A highly respected, feminist Anishnaabe artist, Daphne Odjig (1919-2016) made an important contribution to contemporary Indigenous art in Canada.
Born at Wikwemikong Unceded Indian Reserve, Manitoulin Island, Ontario in 1919, Odjig was a largely self-taught artist whose early work was strongly influenced by Picasso.
Her first solo exhibitions, which took place in the 1960s, introduced her work to a wider public.
In the 1970s, along with six other Indigenous artists including Alex Janvier, Norval Morrisseau and others, Odjig founded the Professional Native Indian Artists Inc., a collective whose aim was to encourage the development of Indigenous art in Canada. Influenced by the murals and large paintings that she produced at this time, her work became bolder and less tied to the Woodland style of painting.
Walking with Donald exemplifies Odjig's personal form of abstraction as it had evolved by the early 1980s with its stylized figures and use of circular motifs.
THE FOUR OF US

signed and dated '81
34 ins x 28 ins; 86.4 cms x 71.1 cms

---
May 26, 2014
Estimate $15,000-$20,000
Realised: $15,340
UNTITLED

signed and dated '78
40 ins x 32 ins; 100 cms x 80 cms

---
June 01, 2010
Estimate $8,000-$10,000
Realised: $23,600
THE LITTLE WANDERER

signed; titled on the stretcher
24 ins x 20 ins; 60 cms x 50 cms

---
November 29, 2012
Estimate $12,000-$15,000
Realised: $18,120
Inuit & Indigenous Art
Waddington's is internationally recognized as one of the leading authorities in marketing Inuit Art. No other auction house has been as intrinsically linked to the development of a market for this art form. From our first landmark auction in 1978 of the William Eccles Collection, Waddington's has offered thousands of works, set record prices, and expanded the market well beyond Canada's borders. Our legacy of successful Inuit Art auctions, our ability to achieve continually increasing values and our creation of an international market have been key factors in validating Inuit art as a whole and establishing it as an integral part of the Canadian Art scene.
Meet the Specialist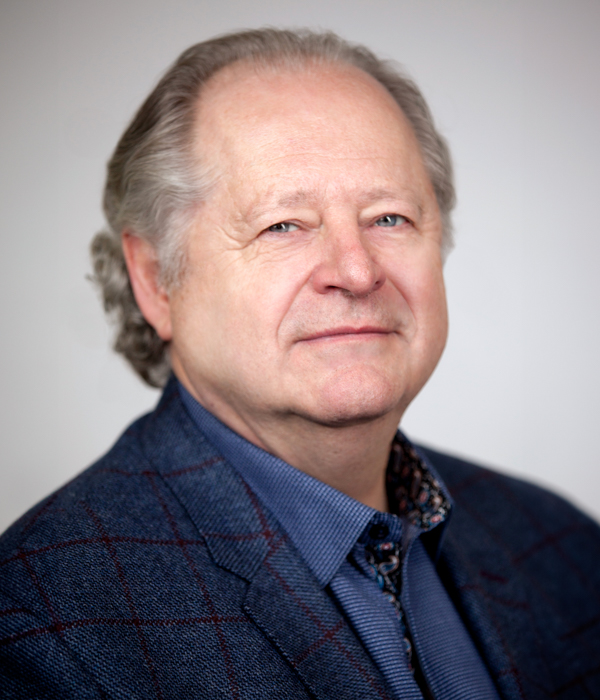 ---