One of Mark's key Auction Tips: Visit the Preview!
With Asian Decorative Furniture, Scrolls and Sculpture, and Decorative Arts online auctions closing today, Mark will check the bidding on his favourite items to see if he is still interested. He might even look at other items if the current bids exceed his wisely set, self-imposed limits.
Following his own advice, Mark came to the preview on Monday to see everything himself. Interestingly, one of the items he loved in his original online browsing was not as compelling in person. So he's dropping back in today for a sneak peek at the Canadian Select online auction to look for something else. *While the preview officially opens this Sunday, September 17, our specialists are always happy to book personal appointments.
Editors note: I think we've lost track of where he is with his original budget of $5,000 – but that doesn't really matter as it's been a blast following his selection process.
Mark's Choices So Far
From the Sept 12 Quarterly Jewellery Auction:
Lot 222
14k white gold & blue topaz ring, est $250 – 350
I don't own much jewellery except for rings which I usually wear only on my left, pointing finger. I love white gold (or sterling silver) over yellow gold and the beautifully-cut blue topaz and diamonds add just the right amount of "bling" without being obnoxious. And since it's already a size 10-1/2, I wouldn't even have to re-size the ring!
Editors note: The ring sold in Tuesday's auction for $288. If Mark was actually bidding – it might have been his!
From the Decorative Arts Online Auction:
MJG – There are several items which have perked my interest in this auction. They include several house-ware-y and accessory items and one which is a nice bit of Canadiana.
Lot 185
"Nemours" Lalique bowl, est $200 – 300
IF I'm going to own a fine example of cut glass, I may as well buy Lalique, non? Although I'd also hold-out for just the right example of Tiffany. This bowl is a nice size and if I can find a glass-insert to place inside, I would totally put this on an entry-way table for my keys and wallet. The flowers add a slight feminine fmotif while the black enamel dots are a nice graphic detail.
Lot 195
Enrico Cammozzo Murano Glass Large Vase, est $250 – 350
This nicely-sized vase might be from the 1980's but it would be a perfect accessory to put on top of a small pile of art books, atop my credenza and be as good an excuse as any to buy cut flowers.
Lot 285
Wedgwood Gilt Black Basalt Pastille Burner c.1900, est $75 -1 50
This curious burner would be a great counter to the Murano glass vase. The black and gold in both for sure compliment each other perfectly while the antique motifs would also soften the strong, dominant forms of my credenza. Plus, I could put my topaz ring inside, when I'm not wearing it.
Lot 304
Ormolu Mounted 'Sèvres' White Biscuit Group of Two Maidens late 19th century, est $75 – 150
This lamp would be a beautiful statement piece. I'd get this professionally re-wired (and re-restored for the oopsies) and attach a large Edison-style lamp bulb and no shade to give an updated, pseudo-contemporary look. For around the same price of a lamp found in big-box decor store, I'd have a gorgeous antique which reflects the romantic designs of the small Wedgwood burner while interplaying nicely with the strong lines and forms of the credenza.
Lot 444
Contemporary Cherry Free Edge Log Stool, est $100 – 120
This little bit of Canadiana would look great beside my black leather side chair. Plus I'd have something to put my drinks on as well as my TV clicker, which I have a tendency to misplace. The natural, organic form would bring a bit of Mother Nature into my otherwise contemporary-ish home decor.
From the Asian Art Online Auction:
Lot 83
Birds and Gourds Signed Bo Yan ??, est $100 – 200
This large painting, colour-wise, would work harmoniously with my credenza & leather side chair, the Murano vase and Wedgwood burner. I love birds. And gourds are representative of happiness and good luck in the Chinese culture.
Lot 126
A Small Hardstone Inkwell, est $300 – 400
This little fella is a curious choice. I simply like the quirkiness of the opposing, carved heads. And the thought this may have been used for generations gives it a nice history. And hey, this could be another holder for my white gold and blue topaz ring!
Editor's note…And He's Still Shopping!
Being a good son, Mark is looking through the Fine Wine & Fine Spirits auctions to find something for his dad, whose birthday was September 10. Mom and dad's anniversary also requires another review. (The Wine & Spirits auctions close September 19.)
Mark is also coming by to see the items in the September 16 – 21 Canadian Art Select online auction, and to take another look at some of the lots in the Prints and Photography auction, which closes September 21.
Meet the Specialist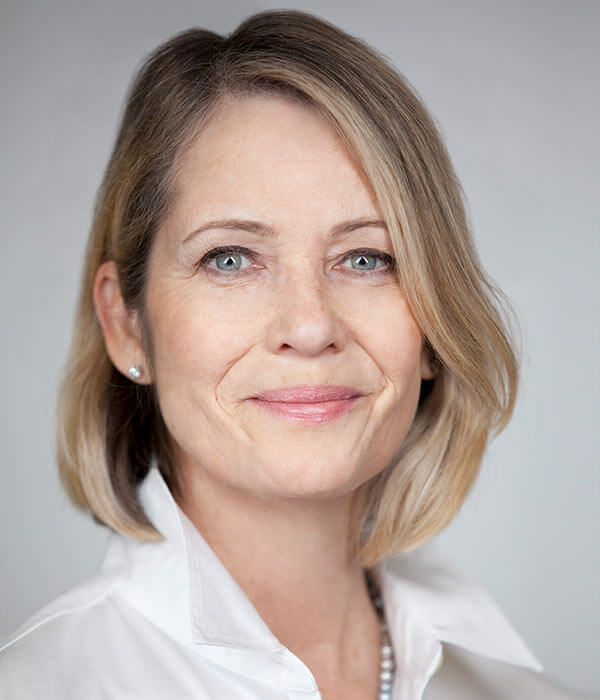 ---