Pioneering portraits, Cubist paintings and ceramics
While Picasso is best known for his pioneering portraits and Cubist paintings, it would be a shame to overlook one of the richest veins of his career: his ceramics. While vacationing at his summer home in Vallauris, Provence in 1946, Picasso had a chance encounter with Georges and Suzanne Ramié, the owners of the Madoura pottery studio. The three began both a collaborative relationship and friendship that would endure until the artist's death in 1973.
Ceramic work engrossed Picasso in his later years, as he found the work less demanding than his hyper-physical painting style. During the last 27 years of his life, he designed 633 different ceramic editions. Several variations and one-offs stemmed from these collections, but in total Picasso produced some 3,500 pieces. He began by decorating utilitarian objects such as plates and bowls, but later began to create more complicated forms such as pitchers and vases with unique protuberances. The artist experimented with different techniques, playing with paint, form, engraving and moulds, using pottery as an extension of the other facets of his practice.
Picasso would work on his ceramics during holiday periods in the South of France. His second wife, Jacqueline Roque, actually worked at the Madoura pottery workshop, which is where the two met. Picasso's ceramics are often imbued with wit, humour and joy, which some scholars attribute both to this new romance as well as to the slower pace of life during the summer months—tucked away from the hurly burly of his monumental career.
Many of the ceramics Picasso produced were made in fairly large editions at what was then a very accessible price point. He was quite interested in expanding his collector base at a time when his paintings commanded high sums; the idea that the average consumer was able to bring a little Picasso into their homes—even during a time of post-war austerity—appealed greatly. Every piece was stamped or marked, often with their edition number and/or date. The marks evolved as the years passed, but the most common are 'Madoura Plein Feu,' 'Empreinte Originale de Picasso,' and 'Edition Picasso.' While intended to be functional, quotidian objects, prices have since risen. In 2016, his 1953 ceramic sculpture "Le Hibou (Rouge et Blanc)" fetched $2.4 million at auction.
Often incorporating animals into his work, the owl was a particularly favoured subject. Picasso had rescued a small injured owl while he was working in the Musée Grimaldi in Antibes in 1946. The owl had fallen from the rafters, and had injured a claw; Picasso named the bird Ubu, and after he was healed, he joined Picasso's menagerie of caged birds. Within a six-month period, Picasso painted Ubu at least a dozen times.
We are pleased to offer "Petite Chouette" a ceramic jug by Picasso in our Decorative Arts & Design auction, offered online from July 4-9.
The jug, lot 108, shows a more playful side of the owl motif. While Picasso was known to portray owls in aggressive, dominant and ornery poses, this splendid example is quite whimsical, with bright eyes, mischievous hands and even a tiny avian smile.
For More Information
For more information or alternate images, please contact Bill Kime at [email protected] or by telephone at 416-847-6189.
View the full online gallery of the July 4 – 9 Decorative Arts & Design auction for several other superb ceramic works, silver, art glass, porcelain, bronzes, and more.
For Condition Reports please click here.
For general inquiries about our Decorative Arts & Design auctions please contact Hayley Dawson.
Meet the Specialists
---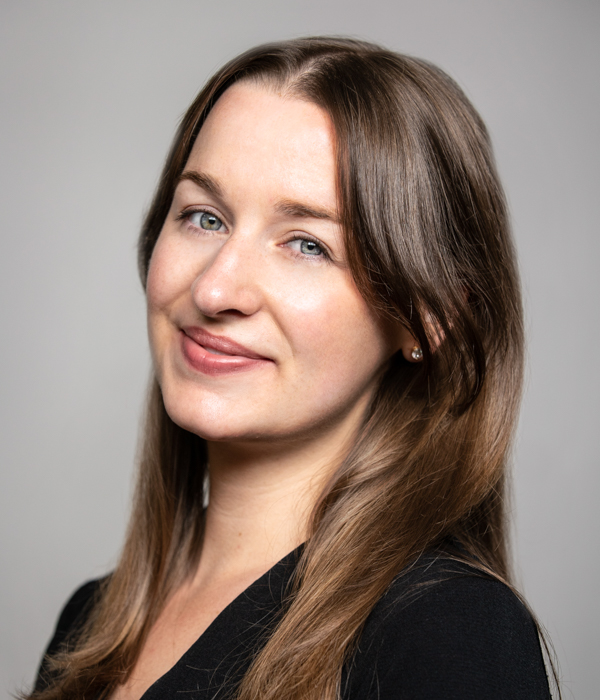 ---