One of Canada's top documentary photographers, Richard Harrington's career spanned over forty exciting years and across 120 countries.
Born in 1911 in Hamburg, Germany, Harrington emigrated to Canada as a young boy. Harrington scrupulously avoided the subject of his birth name or history, though it is known that his father was killed in the First World War. His mother, overburdened, was unable to care for him. As a teenager, Mennonite missionaries put Harrington on a boat to Canada.
Upon arrival, he worked a string of odd jobs, and at one point even rode the rails during the Great Depression. Unable to enlist in the Canadian army due to his German birth, his first encounter with photography came when he was working as an X-ray technician and medical photographer at St, Michael's Hospital, in 1940. Harrington began photographing newborn babies who had been delivered in the hospital, and selling prints to the new parents. Photography, which began as a side project, would soon become his main focus.
THE PADLEI COLLECTION
Though he would go on to take pictures of everything from wildlife to world leaders, Richard Harrington is perhaps best known for his photographs of the Canadian Arctic and its peoples. Drawn to the North, five dogsled trips between 1948 and 1953—covering over 4,800 kilometres of terrain—led to Harrington's signature series, forming "a historical record of a vanishing way of life, as the Inuit people were soon to abandon their nomadic lifestyle to settle into permanent camps."
Harrington often sponsored his own trips, selling the images he took afterwards to great publications including Life, Look, and Parade. In 1950, he departed Churchill, Manitoba, headed up the western shore of Hudson Bay, with the goal of documenting the lives of the Padleimut people. However, when he did find them, their situation was much different than anticipated.
The Padleimut had missed the caribou migration due to shifting migratory patterns, and were now on the edge of starvation. In his diary, he wrote that "the people didn't get many caribou around here. By now, that's frightening. Dogs are dying everywhere. Remaining dogs: skin & bones, shivering, listless… It means (the Padleimut) can't move around anymore (to trap or hunt for food)."
Harrington did what he could to share his supplies. In his later book, The Face of the Arctic, he wrote that "in the midst of this misery, I took photographs. These pictures would, I hope, show the outside world what real suffering was. They would also show the strength, endurance, courage and ingenuity of an almost exhausted people."
His "Padlei Collection," taken of the camp and its inhabitants, were later published in the Toronto Star, and brought international attention—as well as helping secure relief for the Padleimut. Of the series, Harrington noted that "those are the most important (of my photographs)."
KEENAQ AND HER SON
From the Padlei Collection, some of the most affecting images depict a mother and her son, who are often compared to a Madonna and child, or to Dorothea Lange's Migrant Mother. Lot 6 in our Richard Harrington auction depicts the pair, with the mother, Keenaq, offering her son a meal of remnants, composed of leftover caribou skins.
Years after the Padlei Collection's publication, the Toronto Star was able to uncover the fate of Keenaq and her son, Steven Keepseeyuk. Despite the loss of many members of their community, both mother and son had survived that terrible winter of 1950. Keenaq went on to have two more children.
A POWERFUL LEGACY
Richard Harrington's work reached international audiences, perhaps most notably when his work was included in American photographer Edward Steichen's 1955 Family of Man exhibition at the Museum of Modern Art in New York City, the only Canadian photographer to be selected. His work was collected and exhibited by organizations including the National Archives of Canada, the Smithsonian Institution and the Museum of Modern Art. In 2001, Harrington was appointed an Officer of the Order of Canada.
Not only a man of great artistic talent, Harrington was also remembered for his good nature. Of Harrington, Toronto gallerist Av Isaacs recalled, "He was a gentle man. He had an innate sensitivity to other cultures, a strong sense of aesthetics and a human quality that was quite amazing."
ABOUT THE AUCTION
Online from July 9-14, Waddington's is pleased to present a collection of eight selenium-toned gelatin silver prints by German-born Canadian photographer Richard Harrington. These works are part of an important series of images shot by the artist on trips documenting the Inuit way of life in the Canadian Arctic between 1948-1953.
The present grouping is from the collection of founding Executive Director of the Canadian Museum of Photography, curator and author Lorraine Monk, OC, OOnt.
We invite you to browse the full gallery.
Please note this auction closes at 3:30 pm ET.
Please contact us for more information.
Meet the Specialists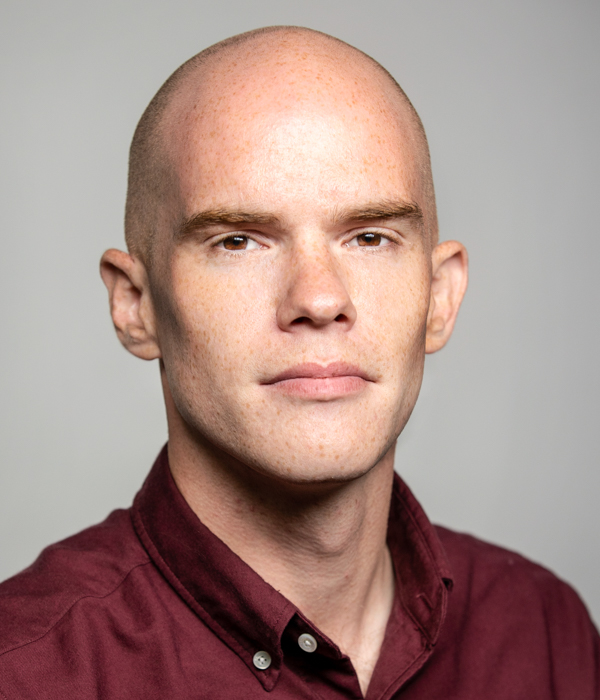 ---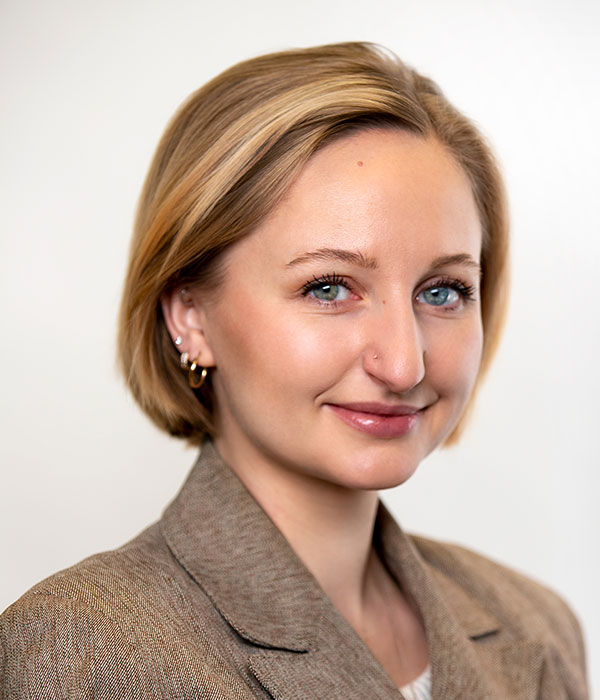 ---