unsealing the meaning of sealed bottles
When we asked Waddington's Senior Specialist Bill Kime which lots caught his eye in our upcoming Decorative Arts & Design auction, he immediately referred to several lots of 'sealed bottles' (173–176) that he thought might be of interest.
Kime explained that "sealed" refers not to the bottles being unopened but rather to the mark of ownership impressed on the outside — the seal of the family, organization, or establishment which had commissioned the bottles to be made. Dates were often included in the seals, as bottles were sometimes made to commemorate a special occasion or provide identification around the vintage of the wine. Collectors sometimes refer to them as applied seals, blob seals or prunt seals—a prunt being a drop of glass fused to another piece of glass.
From Pottery to Glass
The English began manufacturing wine bottles out of glass during the early 1600s, before which time bottles would have been made of pottery or leather. English glass production took off around the 1650s, which was around the same time that the practice of stamping bottles took hold. Stamping was done after the bottles were complete: similar to sealing a letter with hot wax, the glassblower would place a small ball of molten glass on the shoulder of the bottle, which would then be pressed with a customized seal bearing the owner's name, initials, crest and/or date.
Status Symbols
Private individuals were the first to adopt the use of sealed wine bottles, followed by taverns and wine merchants. By the mid 18thcentury, institutions followed suit. It has been theorized that bottles were stamped in order to prevent theft, however the extra cost of sealing bottles was hefty enough that it seems that bespoke bottles were actually more of a status symbol. Only the well-to-do could afford to drink wine, let alone drink it from an expensive bottle.
It was customary for wealthy gentlemen to prominently display their sealed bottles while entertaining. Samuel Pepys records a visit to a London vintner to inspect his own sealed bottles, noting "thence to Mr. Rawlinson's and saw some of my new bottles made, with my crest upon them, filled with wine, about five or six dozen." The desire for sealed bottles even crossed the Atlantic, with fragments of sealed bottles found in archeological digs around several New World colonies. Again the link between prosperity and bespoke bottles was clear: the seals unearthed belonged to the wealthiest and most prominent colonists.
Sealed Bottles Today
There is a small group of enthusiasts dedicated to sleuthing out the history behind sealed bottles, and the items often perform quite well at auction. At the end of 2019, a cache of 17th century sealed bottles were discovered at a construction site in Worcestershire, potentially having belonged to George Villiers (1628-87), the second Duke of Buckingham and second Earl of Coventry. Another collector recently bought a sealed bottle he thought was fake, only to have it turn out to be an authentic 17thcentury artifact.
Our July Decorative Arts & Design auction includes four lots of sealed bottles, which would appeal to collectors of fine wine, anglophiles and history buffs alike.
Decorative Arts & Design Auction – July 4 to July 9
Our Decorative Arts & Design auction is offered online from July 4-9, and we invite you to browse the catalogue on our website.
Due to the current legislation related to COVID-19, we are unable to hold a public preview for this auction. However, we are always happy to provide condition reports, additional images and details about any item with you by phone, email or video.
Please contact Bill Kime at  [email protected] or by phone at 416-847-6189.
Meet the Specialists
---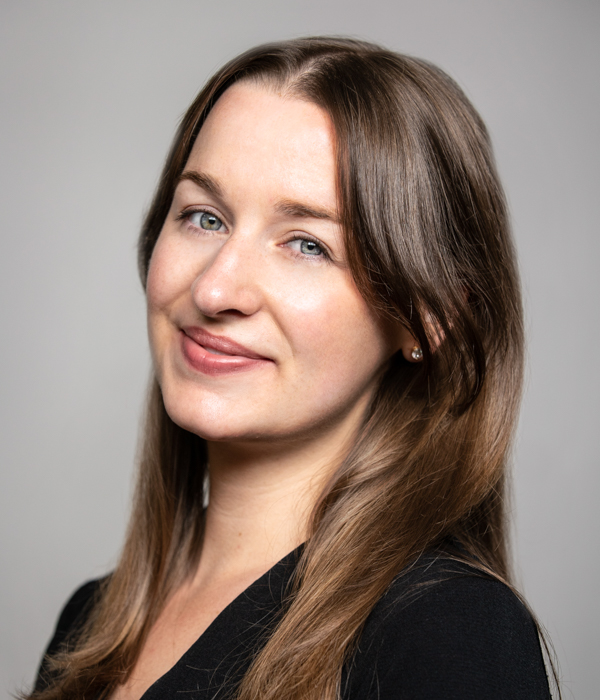 ---