In 1951, Takao Tanabe decided to go to New York, where he studied at the Brooklyn Museum of Art School and also with Hans Hoffmann and Reuben Tam, while working odd jobs to support himself. During his year there, he met the painter Paul Brach and his wife Miriam (Mimi) Schapiro. Paul took Tanabe to the famed Cedar Tavern, where he had an interesting time listening to the conversation and arguments of senior abstract expressionist figures such as Philip Guston, Ad Reinhardt, Franz Kline, and Joan Mitchell.
By 1952 he was back in Vancouver but the following year he was awarded the Emily Carr Scholarship, which helped him to continue his studies at the Central School of Arts and Crafts in London, and then to spend time travelling around Europe.
By the mid-1950s, Tanabe had evolved his own personal style of lyrical abstraction. Roald Nasgaard describes the artist's paintings of the mid-to-late 1950s as sharing a dominant structural element, "a kind of hooked, semicircular or boomerang-curved signature mark that Tanabe used again and again, in conjunction with an equally varied range of counterfoils, without ever becoming formulaic […] by 1957-58, the rhythms are jagged and the colours strong and heavy."
In 1957, Tanabe was the subject of a string of prestigious exhibitions, including a solo show at the Vancouver Art Gallery, and group shows including the Canadian Biennial at the National Gallery of Canada, the Art Gallery of Toronto, the São Paulo Biennial, and the Milan Triennale. That same year, he was invited to submit a proposal for Canada's pavilion at the 1958 World's Fair in Belgium. Ultimately, Tanabe's proposal of an abstract mural was rejected in favour of a series of ceramic sculptures by Louis Archambault.
The Canadian Pavilion, influenced by the style of Mies van der Rohe, was designed by the Canadian architect Charles Greenberg. It took the form of a rectangular box with transparent curtain walls, encased in a steel skeleton. The foundation stone for the pavilion was laid on 3 September 1956, exactly 12 years to the day that Brussels was partly liberated by Canadian forces in the Second World War. A red maple tree imported from Canada was planted by the Canadian ambassador. The building has since been repurposed into a girls' school, Onze-Lieve-Vrouw Lyceum.
At least three other similar mural studies by Takao Tanabe are in existence, one of which is held in the permanent collection of the Morris and Helen Belkin Art Gallery at the University of British Columbia. The works were painted with casein on paper. Online viewers of this study should note that the work is not actually a rectangular painting, but rather a geometric paper cut-out: the flatter mid-gray areas are not painted onto the paper's surface, but are actually part of the painted artboard beneath. The delicate nature of the paper cut-outs most likely prompted Tanabe to mount the work to the artboard for support. It is possible that the cut-outs were subtracted from the composition in order to accommodate planned architectural elements in the modernist Canadian Pavilion.
Though Tanabe's mural design was not accepted for the Pavilion, his work was included in a group show at the World's Fair. The present consignor saw Tanabe's work at the Fair, and was inspired to reach out to the artist's agent to purchase a painting for herself.
We would like to thank Anona Thorne for her contributions to this essay.
About the auction:
Online from May 27-June 1, 2023, The Canadian Fine Art session of The Canada Auction series includes works by Group of Seven members Lawren Harris, A.J. Casson, Frank Hans Johnston, A.Y. Jackson, and J.E.H. MacDonald, which are complemented by work by artists including Charles Pachter, Kazuo Nakamura, Frederick A. Verner, Maud Lewis, René Marcil, Gordon Appelbe Smith, and Pegi Nicol MacLeod, as well as two rare to market paintings by Frederick Loveroff.
We invite you to preview these works in person at our Toronto location, 275 King Street East, 2nd Floor.
On View:
 Wednesday, May 24 from 1:00 pm to 7:00 pm
 Thursday, May 25 from 10:00 am to 5:00 pm
 Friday, May 26 from 10:00 am to 5:00 pm
 Saturday, May 27 from 10:00 am to 5:00 pm
 Sunday, May 28 from 12:00 pm to 5:00 pm
 Monday, May 29 from 10:00 am to 5:00 pm
 Tuesday, May 30 from 10:00 am to 5:00 pm
 Wednesday, May 31 from 10:00 am to 7:00 pm
Otherwise by appointment.
Please contact us for more information.
Meet the Specialists
---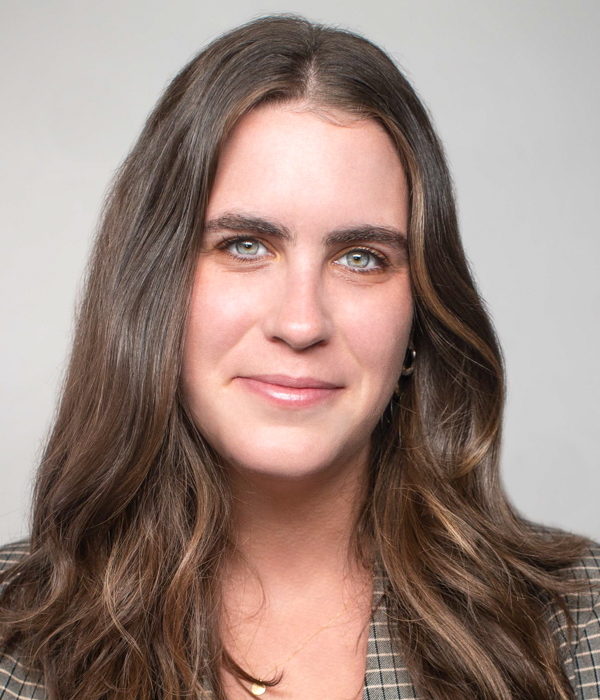 ---