A special collection assembled over decades, the Fred and Laura Reif collection of Inuit art originates in Berkeley, California.
Friedrich Reif was born in Vienna, Austria in 1927 to Gerschon Reif, a dentist, and Klara Gottfried Reif, a homemaker, who had come to that city after World War I from their native Galicia. In 1938, Nazi Germany annexed Austria, and new laws began to curtail the daily life of Jews. These events would throw the prosperous family into crisis, culminating in the brutal Kristallnacht pogrom and Gerschon's suicide. Soon after, Fred and his mother and sister attempted to flee Europe on the ill-fated voyage of the S.S. St. Louis, memorialized in the 1976 film Voyage of the Damned, and on their return to Europe were forced to live as refugees in Nazi-occupied France. Aged eleven, Fred became the head of his small family, pursuing an education while begging for food with his sister, under the noses of the Nazis and their French collaborators.
By late 1941, they were finally able to secure visas to the United States, putting down roots in Brooklyn, New York. Fred began his studies at Columbia University, but was drafted at age 18 into the U.S. military. After nearly blowing up his unit with a live grenade during basic training, the army realized that strategic language study would be a better fit for this bookish youth, and sent him to Yale to learn Japanese. The war ended just before he was to be shipped off to Japan, and he returned to Columbia, where he would earn his Bachelor of Arts in 1948, followed by his PhD in Physics at Harvard University. Fred, now Dr. Frederick Reif, made significant contributions in Physics over the following decades, including writing books that remain standard texts in the field today. He held faculty positions at the University of Chicago, the University of California at Berkeley and Carnegie Mellon University, studying a wide range of topics, from superfluids to cognition and education.
Fred's successful professional life hid deep scars from the loss of his father and his experiences during the war. His nephew, Damon Lehrer, writes that this may have been part of his attraction to Inuit art, noting "I think he felt some kinship with the difficult lives that the Inuit had lived, very close to the bone. I think he found the beauty and humanity of their carvings and imagery soothing, connecting it with a culture that seemed less cruel than the world he'd grown up in."
Fred and his second wife Laura shared a modernist aesthetic, choosing to live in spare, clean-lined homes in the Berkeley Hills. It was in their second home, in the late 1960s, that they began to collect, focusing on Inuit art. Both Laura and Fred were passionate about the genre, and as Damon recalls "they purchased things that both agreed were wonderful in some way."
Laura Reif (née Ott) was temperamentally very different from Fred. She was bubbly, optimistic, and outgoing, bringing humor and levity into their lives. As one of his former students put it tactfully, "Fred was distinctively Fred." He was "a pessimist who loved optimists," and Laura was that brilliant optimist for him, like a bridge to a sunnier world. Born in Cleveland, Ohio, Laura trained as a nurse at University of California at Berkeley, where she met Fred. She had a prominent career as a health care policy advisor to the State of California, specializing in gerontological care.
Fred passed away on August 11th, 2019, at the age of 92, and Laura, at the age of 80, less than two months later on October 1 of the same year. Waddington's is honoured to present this special collection, and we thank members of Fred and Laura Reif's family for their contributions to this essay.
ABOUT THE AUCTION:
Online from December 04 – 09, our major fall 2021 auction of Inuit Art is anchored by outstanding works from important, passionately-curated collections, featuring the estates of W.A. Ross MacFadden and Fred & Laura Reif, complemented by additional, exceptional works including a rare-to-market collection of Kangiqliniq (Rankin Inlet) ceramics.
We invite you to browse the full catalogue for this auction.
Please contact us to schedule a preview, or for more information, additional photographs and condition reports.
Meet the Specialists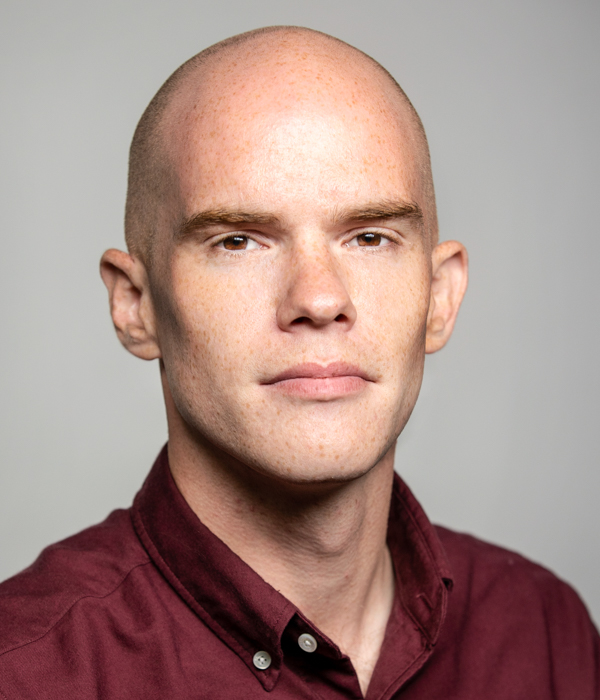 ---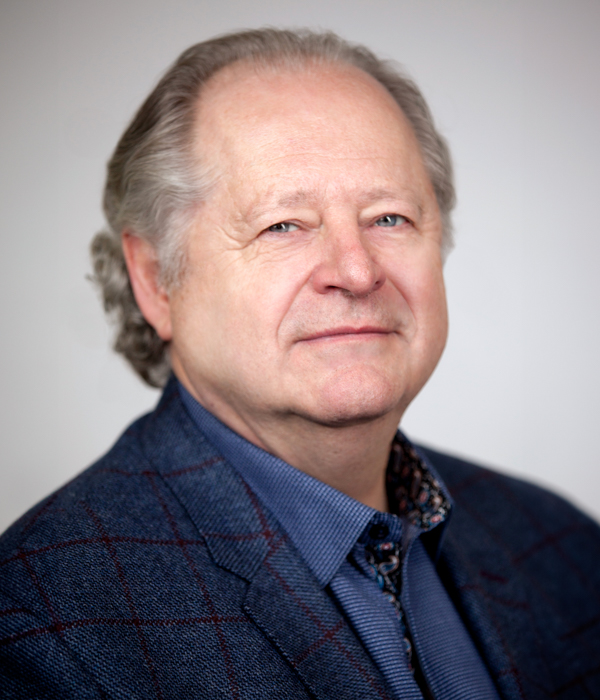 ---