"We really had fun in our Art Life"
Waddington's is privileged to offer selections from the Jacques and Gabrielle Israelievitch Collection.
Passionate collectors and supporters of Canadian art and decorative arts, Jacques and Gabrielle's collection journey was interlaced by their rich life experiences, notably their friendships with artists and musicians.
Ellie Muir had the recent opportunity to talk with Gabrielle about the collection. We're pleased to share excerpts from that discussion.
How did your collecting journey begin?
I didn't realize we were 'collectors' until an artist came into our house to install something she'd made and commented how honoured she was to be included in our collection. Prior to that, I thought we just got stuff we wanted to live with. Actually, it was always that way for me. It was Jacques who would get a bug, say: teapots or yunomis and he would go on an insane jag. Usually we met the artists through their art rather than the other way around, though once we knew someone, their productions and processes became more meaningful to us, which is why we may have accumulated so many pieces from this person or that and how we happened to acquire directly from the artist. It often happened that Jacques would go to galleries prior to the official opening of a show and case the joint for what we needed. I remember one such time when I went to an opening with him, saw a painting I loved and lamented that it already had a red dot on it. He smiled. "It's mine", he said. That kind of thing happened often.
Were you a collector before meeting your husband?
We both bought art prior to meeting each other. And we both loved ceramics before as well. In fact, I couldn't believe it, when he first came to my house just after we'd met, that he knew the names of a couple of potters whose work I had…
Both you and Jacques are/were artists – did you find surrounding yourselves with art inspiring? Did it help both of your processes to be surrounded by so much creativity? 
Yes. except for the space issue. Actually, Jacques was not bothered by the abundance. He drew great joy from the muchness around us. and I do not believe in storage. Art needs to be OUT, to be inhaled with the air, to be celebrated with the day. We overdid it. So now I'm culling, regrouping.
As a collector, do you find the process of finding new homes for some of these pieces difficult, or is it just part of the collection process?
I find the process of RELEASING these items difficult because nearly every piece has a story. On the other hand, having accumulated so many objects, with everything on the walls/shelves/tables/floor, it became very hard to SEE anything. At this point, it feels right for some of these things to find new homes where they can have new lives. And I can have a new life.
Any stories about any of the pieces in the auction in particular? 
For now I am holding onto most of the pieces with personal stories except those that contain specific violin associations, some of which now reside in the legacy cabinet that I offered to York University, which I gave for the same reason I put the Ron Meyers ceramic pieces with Waddington's.
…Our special friends were often artists and both the vase and the platter with images of a violinist were made for Jacques by Ron. I've held onto lots of other work of his, but I am releasing these simply because I find it too difficult to be around them.
So many pieces in the auction were acquired directly from the artists and makers. Was that important to you both – the personal connection? 
Of course. We loved knowing makers and celebrating art with them. We often invited them into our home for salons–musical evenings where Jacques and a few friends would sight read string quartets or sonatas. Some people would sit with pencil and paper, once in awhile there would even be an easel. It was nice to share like this. And everyone drank wine.
If you had to sum up the Israelievitch collection, what would you say? 
I can't but…We were often drawn to edgy things with Jacques being bolder on this front than I was, and he had an eye as amazing as his ear. He'd zoom in on a young artist's work (and buying from them made 'collecting' more affordable) and we'd watch that person blast off.
We also played games with the art at home. One of us would move something and see how long it took for the other to notice and then find it. Or a new object was secretly added. We really had fun in our Art Life."
Our sincere thanks to Gabrielle.
Auction: November 2 – November 7.
Preview: Sunday, November 3, from 12:00 – 4:00 pm and Monday, November 4, from 1:00 to 7:00 pm.
Meet the Specialists
---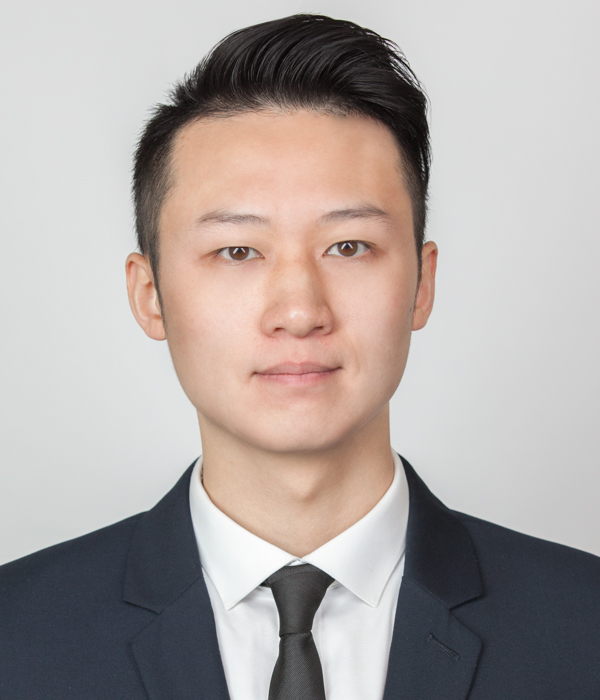 ---