Find out how we assembled our newest auction
Last year's 'Canada 150 Auction' was not just a great theme – it demonstrated how successful the concept of a Canadian Content sale could be. With our diverse expertise, it seemed obvious to create a platform to offer items with a Canadian pedigree drawing from our Canadian Art and Decorative Arts departments. This new auction category: The Select Auction of Canadian Art & Decorative Arts launches this weekend.
We asked the coordinators of the auction, Hayley Dawson (Decorative Arts) and Rochelle Konn (Canadian Art) to describe their experience working together to assemble the sale and some of their personal favourite pieces.
Hayley:
As the first time working closely with another department to organize a sale, I was pleasantly surprised by the cohesiveness of the final product. I think it highlights the common thread in Canadian art and culture; you can see the markers of a young nation trying to succeed and a love for nature and folk culture that intertwine throughout the sale.
We've included a lot of fantastic Canadian silver, particularly from Quebec. I never thought I could be so impressed by a simple piece of silver as I am by the Laurent Amiot snuff box (Lot 3). If you look very closely, you can see in the photo that the cover is attached by a "flush-hinge" that is designed and crafted seamlessly into the engraved details on the front. You can tell when you handle it that it was constructed to last for generations.
The collection of Karin Pavey pottery (lots 210-216), particularly the teapots, are a natural favourite of mine. With their wild colours and surreal forms they look like they are straight out of the Mad Hatter's tea party. Karin Pavey is currently a pottery instructor at Toronto's Gardiner Museum and I have been trying (without success to date) to join one of her drop-in classes for a while now. Rochelle and I enjoyed pairing these colourful decorative pieces alongside paintings with similar bright palettes like Cécil Emond's and Mary Pavey's.
Lastly (although I could name more favourites), there is a fascinating group of photographs and other artefacts from William Lyon Mackenzie King. I can't imagine (but hope) it would be possible to come across such an intimate and historically significant collection as this for sale again in the future.
Rochelle:
You've put me on the spot – there are so many interesting things to choose from. With regard to the art, there's a great little René Richard gouache that I love, lot 19, Forest Interior and a lovely Pegi Nicol painting Rockcliffe in First Spring, lot 16, that I would love to own.
A lot of the art is folky, colourful and whimsical works that are just really joyful. The two Conrad Furey paintings of rowers (lots 190 and 196) make me eager to get up north to go canoeing, and lot 136, the Cécile Emond painting, has me dreaming of picnics in High Park this summer. There are also two beautiful carved paddles by Northwest Coast artist Bill Henderson (166 and 167) that are stunning.
Moving away from the 'flat art' – I am really drawn to the Brooklyn Pottery lots, specifically lot 180, the "O'Canada" jug. Lot 2, the Conquest of Canada medal is amazing, a really important relic of Canadian history that I just want to hold in my hand. And of course, the Michael Fortune "Bee's Wing" living room table (lot 241).
It's been fun working with the Decorative Arts department; and a great, totally new experience working with such different items that are not usually together in one sale. It was an interesting challenge to figure out how to present them together for the purposes of creating a cohesive online gallery and catalogue; and how to ensure we were presenting everything in the best, complementary manner.
We first tried to order them all chronologically, but that ended up not working very well as most of the art was from the mid to late 20th century, and the decorative/historic lots date back to the 18th century. So we decided to just incorporate the paintings based on their aesthetic qualities, into the chronological order of the decorative/historic pieces.
The next step we're excited about is setting up the preview – and we hope everyone has the chance to come see what we've done!
To find out more from Rochelle and Hayley, you can contact them at:
Meet the Specialist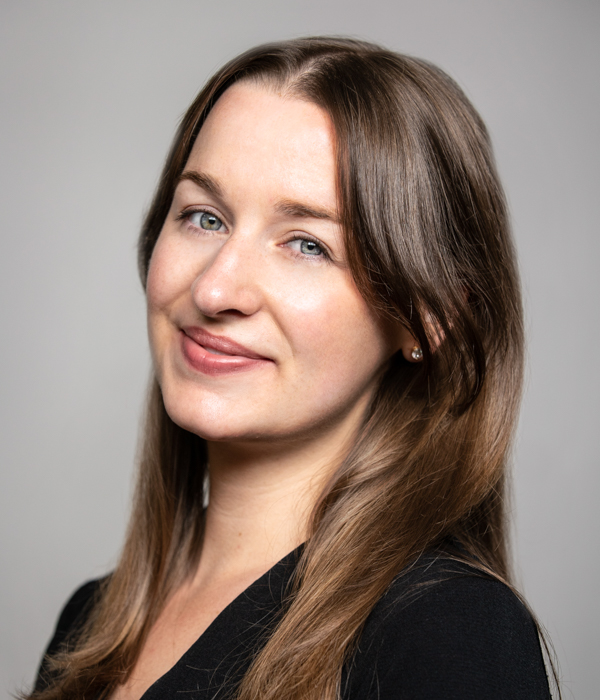 ---