Some of us buy art to fill an empty space in our homes, others because the object calls out to them. And then there are those who collect to express a world view, to work towards an idea of singularity and connoisseurship.
William Albert (Ross) MacFadden (1935 – 2020) was one of the latter. A prominent Toronto businessman, avid art connoisseur and collector, Mr. MacFadden was raised in Toronto, attending Rosedale Public School, Jarvis Collegiate and The University of Toronto (Trinity College), where he received his degree in Commerce and Finance. Like his father, Mr. MacFadden became a Chartered Accountant, a career path he followed until his retirement. He joined McDonald Currie & Co (later known as Coopers & Lybrand, currently PricewaterhouseCoopers) as a student in accounts in 1958 and was admitted to partnership in 1968, having earned a reputation for his detail-oriented approach. His keen eye for art did not go unnoticed at work, where he served on the firm's art committee.
After he retired from corporate accounting, Mr. MacFadden worked for the Canada Revenue Agency (CRA), up to the year of his passing. He travelled across the country giving lectures to CRA staff about finding hidden misdemeanors, while also devoting time to auditing a large conglomerate. His work allowed the CRA to collect millions of dollars in unpaid taxes on behalf of Canadian taxpayers.
In his golden years, Mr. MacFadden gardened, travelled extensively with his wife Marilyn, and pursued his lifelong passion for fine art. All mediums of Inuit art interested Mr. MacFadden, who assembled a beautiful personal collection, for which he reserved a special room in his North York bungalow. Duncan McLean, Waddington's President and Head of the Inuit Art department notes that "Ross was a member of the group of pioneering collectors who had the vision to collect in the early years, helping to build the foundation for today's vibrant Inuit art market. Lot 33, the striking work on cloth by Jessie Oonark, arguably the gem in Ross's collection, was an obvious choice for this catalogue's cover."
Mr. MacFadden was known for always having a project, one of the biggest being the extensive renovation of a farm in Creemore. Another of his 'passion' projects was to assemble a complete set of prints from the 1970 Qamani'tuaq (Baker Lake) release. Mr. MacFadden kept meticulous records, with numerous appraisals, inventories and even wishlists. It is clear from these documents that he was a determined collector, having bought the majority of these Baker Lake prints directly upon their release from the Canadian Guild of Crafts on Cumberland Street in Toronto. There were only five he was not able to purchase when first issued, four of which he was able to acquire subsequently over the years. Only one print eluded him—Victoria Mummookshoarluk's Wolf Hunt, of which only 20 were printed.
McLean recalls "I always enjoyed seeing Ross at our Inuit art auction previews. He was keenly interested in the goings-on of the Inuit art market and we would discuss the pieces on offer that caught his eye. I particularly enjoyed his stories of relentlessly tracking down and acquiring the prints he needed to complete his goal, compiling a complete set of the Baker Lake studio's first graphics portfolio released in 1970." It is clear from Mr. MacFadden's estate records that he was one of the original patrons of Inuit Art, able to recognize its power and beauty before it entered the mainstream.
A man of many interests, many of Waddington's staff remember his immaculately dressed presence at previews, as well as his expertise. Sean Quinn, Senior Specialist in our Decorative Arts department, remembers speaking to Mr. MacFadden about another of his interests, French clocks. Quinn notes that he possesed an in-depth knowledge of the topic, which was the case with each of his interests. Mr. MacFadden also collected paintings, specifically drawn to the detailed realism of 19th century British and Dutch schools.
Susan Robertson, Senior Specialist in Waddington's International Art department, recalls that she would always reserve a catalogue for Mr. MacFadden, who would walk around the preview gallery pointing out the merits of each painting and noticing occasional-overlooked details. Mr. MacFadden was known for his deep understanding of art, immediately recognizing early works by painters of whom he was particularly fond of. His knowledge extended beyond the canvas, even encompassing the picture frames. Robertson again recalls Mr. MacFadden being able to identify a frame's country of origin at a glance. She writes that "he always preferred to purchase pairs of paintings especially if they were purchased in matching frames. We will miss those discussions and his enthusiasm for art."
Mr. MacFadden passed away December 31, 2020, at the age of 85. He will be remembered by friends, colleagues and Waddington's as an animated raconteur, as well as a connoisseur of art.
ABOUT THE AUCTION:
Online from December 4 – 9, 2021, our major fall 2021 auction of Inuit Art is anchored by outstanding works from important, passionately-curated collections, featuring the estates of W.A. Ross MacFadden and Fred & Laura Reif, complemented by additional, exceptional works including a rare-to-market collection of Kangiqliniq (Rankin Inlet) ceramics.
We invite you to browse the full catalogue.
Please contact us for more information, additional photographs and condition reports.
Meet the Specialists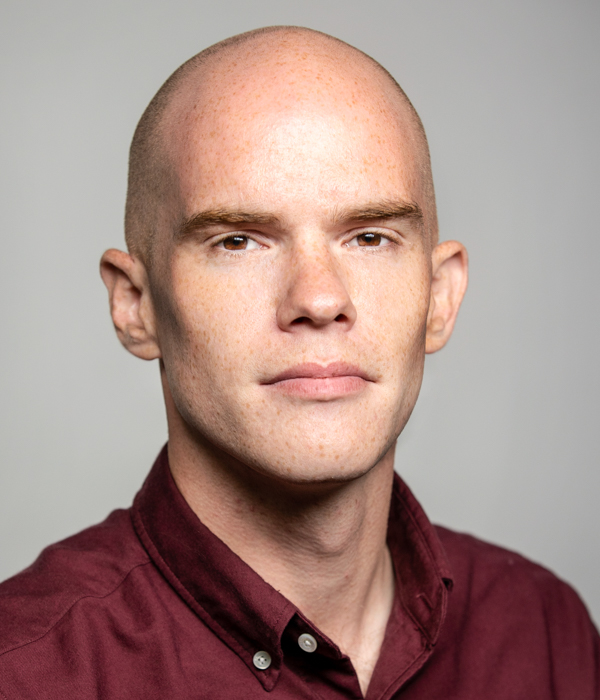 ---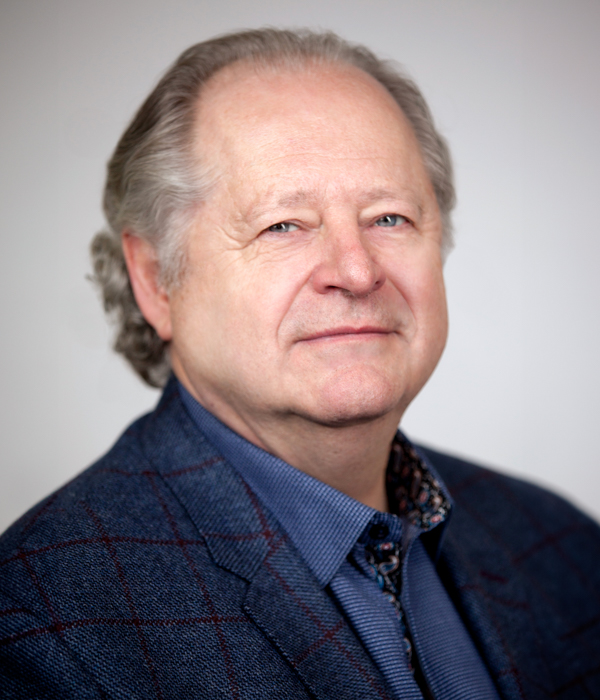 ---