William Ronald was many things: acerbic, prolific, restless, and early on he was precocious. His precocity never left him, and remained in his fight with painterly facility. He never wanted it to be easy, and even if the work looks easy it is not.
As a student of Jock Macdonald's at the Ontario College of Art (now, the OCAD University) Ronald studied with one of Canada's finest artists of the post-Second World War era whose influence was less stylistic than temperamental. From the teacher to pupil was imparted a steadfast commitment to painting, often abstract, an aversion to style and a deeply personal commitment to his art.
In 1951, 25 years old, Ronald was on his way. He graduated from OCA, participated in exhibitions of the Ontario Society of Artists, exhibited at the Art Gallery of Toronto, and had a three-artist exhibition at Trinity College, University of Toronto. The Toronto art world remained parochial as disparaging remarks about abstraction being doodles caused a contretemps at that year's exhibition of the Ontario Society of Artists. Identified as an OCA student, The Globe and Mail quoted Ronald, who had two works in the OSA, saying abstraction was harder to create than it appears.
Untitled Totemic Figure is a significant achievement for a 25-year old, and shows Ronald's engagement with the advanced issues of the day. In the 1940s, American artists of the Abstract Expressionist cohort were deeply interested in Native American visual culture. Well-known among them were Barnett Newman, Adolph Gottlieb, and Jackson Pollock. Ronald's particular interest with Untitled Totemic Figure is harder to place and a specific source has not been identified although the form strongly suggests Northwest coast sculpture, possibly a frontlet. Beyond the source, Ronald's painting deserves attention. At the time he was using casein: a water-based paint akin to gouache in appearance that has a dry, mineral appearance. In Untitled Totemic Figure the painted effect is jewel-like; the entire surface is faceted, close to the picture plane and enormous, and although Ronald soon extinguished references to the visible world in his art, he continued to test the tension of the picture plane. In this way Untitled Totemic Figure is a vital mark on a path toward Ronald's version of expressive abstraction and full career in abstraction.
About the auction:
Online from May 27-June 1, 2023, The Canadian Fine Art session of The Canada Auction series includes works by Group of Seven members Lawren Harris, A.J. Casson, Frank Hans Johnston, A.Y. Jackson, and J.E.H. MacDonald, which are complemented by work by artists including Charles Pachter, Kazuo Nakamura, Frederick A. Verner, Maud Lewis, René Marcil, Gordon Appelbe Smith, and Pegi Nicol MacLeod, as well as two rare to market paintings by Frederick Loveroff.
We invite you to preview these works in person at our Toronto location, 275 King Street East, 2nd Floor.
On View:
 Wednesday, May 24 from 1:00 pm to 7:00 pm
 Thursday, May 25 from 10:00 am to 5:00 pm
 Friday, May 26 from 10:00 am to 5:00 pm
 Saturday, May 27 from 10:00 am to 5:00 pm
 Sunday, May 28 from 12:00 pm to 5:00 pm
 Monday, May 29 from 10:00 am to 5:00 pm
 Tuesday, May 30 from 10:00 am to 5:00 pm
 Wednesday, May 31 from 10:00 am to 7:00 pm
Otherwise by appointment.
Please contact us for more information.
Meet the Specialists
---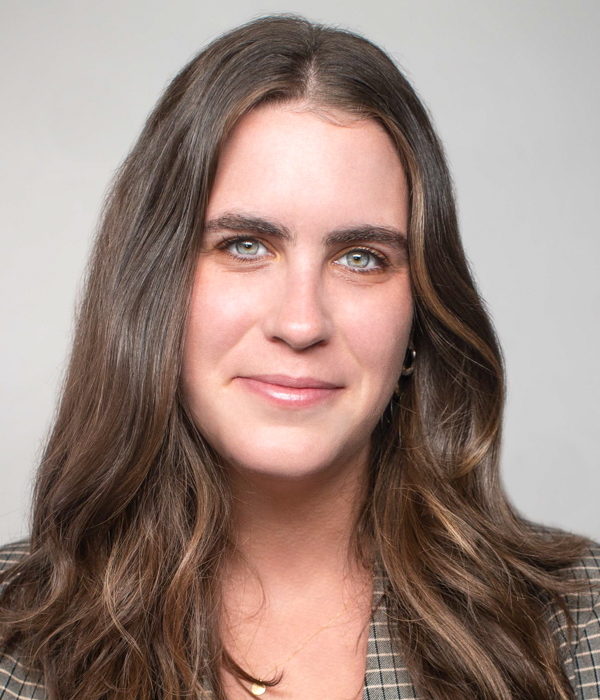 ---