As we close in on the end of our July Asian Art auction, we'd like to draw your attention to a very interesting piece.
Lot 218, a blue-and-white Jesuit baluster vase decorated with the letters "JHS"
In this context, "JHS" is what is known as a Christogram, a combination of letters that abbreviates the name of Jesus Christ, forming a religious symbol within the Christian Church.
In Greek, Jesus is written as "ΙΗΣΟΥΣ." The first three letters are iota, eta and sigma—commonly transcribed in the Latin alphabet as IHS/ IHC or JHS/JHC. (Interestingly, the letters I and J were not differentiated until the 17thcentury, which explains the different iterations of these Christograms.)
In 1541, Ignatius of Loyola, one of the founders of the Jesuit order, introduced this specific Christogram as the group's symbol. In the Jesuit iconography, the IHS/JHS monogram has a small crucifix drawn onto the horizontal crossbar of the "H." The monogram then sits above three nails placed below the letters, which represents the Holy Nails used to crucify Jesus Christ. This composition is then encircled by a sun.
Chinese porcelain decorated with Western subjects and Christian motifs were commissioned by Jesuit missionaries for export to Europe during the late Ming and Qing dynasty (17th-19th centuries). The pattern seen in lot 218 is was traditionally sent to Portugal.
During my research for this auction, I found a famille rose enamel jar with the same Jesuit Christogram in the Collections of the Royal Ontario Museum.
FOR MORE INFORMATION
For additional images of the Jesuit vase in our current auction, photographed in natural light, please contact Asian Art.
This auction is offered online July 11- 16, closing at 2 pm EDT. Please note that Waddington's operates in the Eastern Time Zone (EDT) and all transactions are in Canadian Dollars (CAD).
Contact Asian Art for more information, additional images or condition reports of any items you are interested in.
Whether you are based in Canada or abroad, we are here to serve you by telephone, email or secure video link.
Meet the Specialists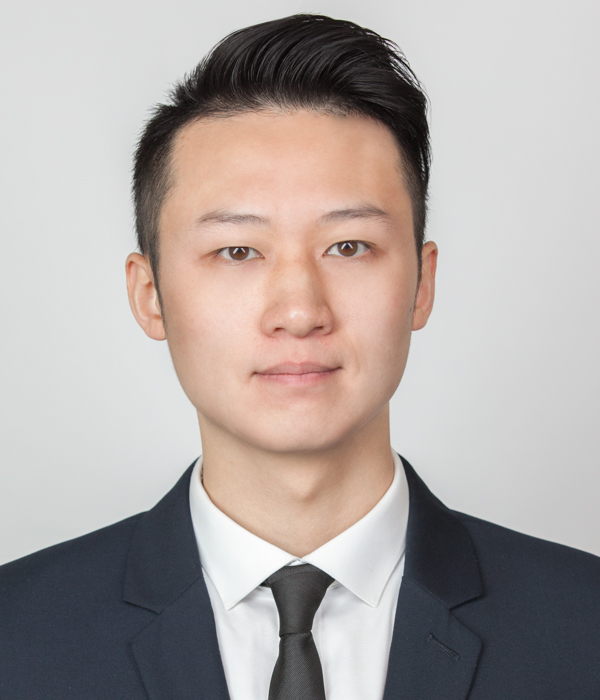 ---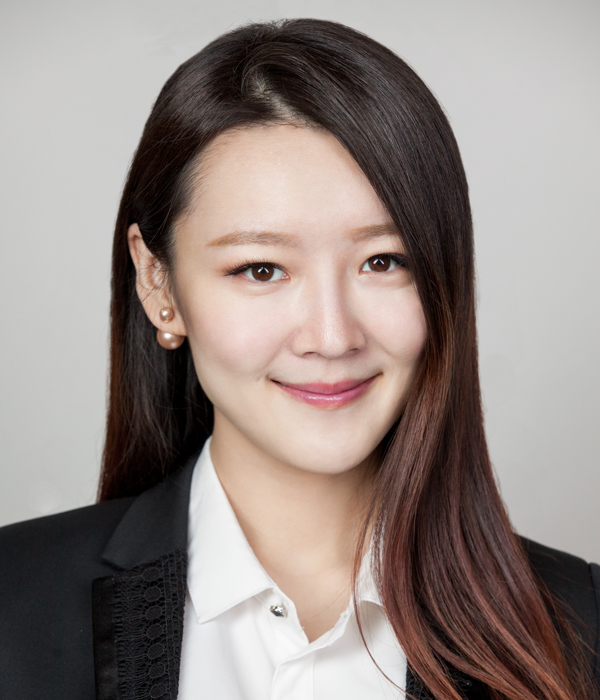 ---