"My art speaks and will continue to speak transcending barriers of nationality, of language and of other forces that may be divisive, fortifying the greatness of the spirit which has always been the foundation of the Great Ojibway." – Norval Morrisseau
Norval Morrisseau, also known as Copper Thunderbird, was born in 1931 on the Sand Point Ojibwe Reserve near Beardmore, Ontario.
In accordance with Anishnaabe tradition, he was raised by his maternal grandparents. His grandfather, Moses Potan Nanakonagos, a shaman, taught him the Ojibwe language, history, traditions and legends. His grandmother, Grace Theresa Potan Nanakonagos, was a devout Catholic who taught him the tenets of Christianity. The contrast between these two religious traditions became an important factor in his intellectual and artistic development.
At the age of 19, Morrisseau became very ill. When Western medicine failed to cure his deteriorating health, his mother called upon a medicine-woman to perform a renaming ceremony. According to Anishnaabe tradition, giving a powerful name to a dying person can give them new energy and save their life. Morrisseau recovered after the ceremony and from then on always signed his works with his new name: Copper Thunderbird.
Morrisseau was self-taught and developed his own techniques and artistic vocabulary. Initially he painted on any material that he could find, especially birchbark, and also moose hide. During the 1950s Morrisseau collected traditional narratives and oral history providing inspiration and subject matter for his paintings. He also drew upon his own dreams and visions. Morrisseau said, "all my painting and drawing is really a continuation of the shaman's scrolls." In addition to the legends of his people, his work depicted the cultural and political tensions between Indigenous and European traditions, his personal existential struggles, and deep spirituality and mysticism.
Morrisseau is credited for creating the Woodland School of Art style, also known as Legend Painting or Medicine Painting, a distinct style blending traditional legends and myths with contemporary mediums. It explores the relationships between people, animals and plants and is rich with spiritual imagery and symbolism.
In the 1960s, Jack Pollock, a Toronto art dealer, helped introduce Morrisseau's art to a wider audience. The two initially met in 1962 while Pollock was teaching a painting workshop in Beardmore. Struck by the genius of Morrisseau's art, he immediately organized an exhibition of his work at his Toronto gallery.
One of Morrisseau's early commissions was for a large mural in the Indians of Canada Pavilion at Expo '67, a revolutionary exhibit voicing the dissatisfaction of the First Nations People of Canada with their social and political situation. In 1989, Morrisseau was the only Canadian painter invited to display his art at the Museum of Modern Art in Paris, to coincide with the bicentennial of the French Revolution.
In 2005 and 2006, the National Gallery of Canada in Ottawa organised a retrospective of his work – the first time that the museum had dedicated a solo exposition to an Indigenous artist.
Dubbed the "Picasso of the North," Norval Morrisseau was also awarded the Order of Canada for his contribution to Canadian art. He had laid the groundwork for Indigenous art to enter the mainstream artistic scene. An inspiration to generations of artists, his signature pictographic style was imitated and copied by many. Through all his many challenges, Morrisseau's art and dedication to telling his people's stories persevered.
ABOUT THE AUCTION
The First Nations session of our major bi-annual Canada Auction offers important artworks including a historic Chilkat weaving, a contemporary glass spindle whorl by Susan Point, and a selection of artworks by The Professional Native Indian Artists Inc. (PNIAI). PNIAI offerings are accompanied by a host of works by First Nations artists who have continued to expand their respective genres. Notable names include Norval Morrisseau, Daphne Odjig, Alex Janvier, Jackson Beardy, Carl Ray, Joseph Sanchez, Eddy Cobiness, Roy Thomas, Arthur Shilling, Allen Sapp, Roy Henry, Cecil Youngfox, Russell Noganosh and others.
Online from November 26 – December 2, 2022, we invite you to browse the gallery.
Please contact us for more information.
Meet the Specialists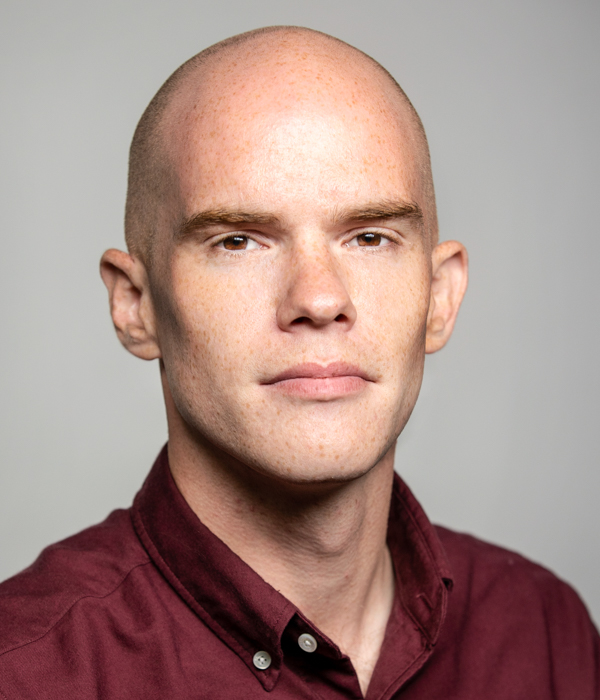 ---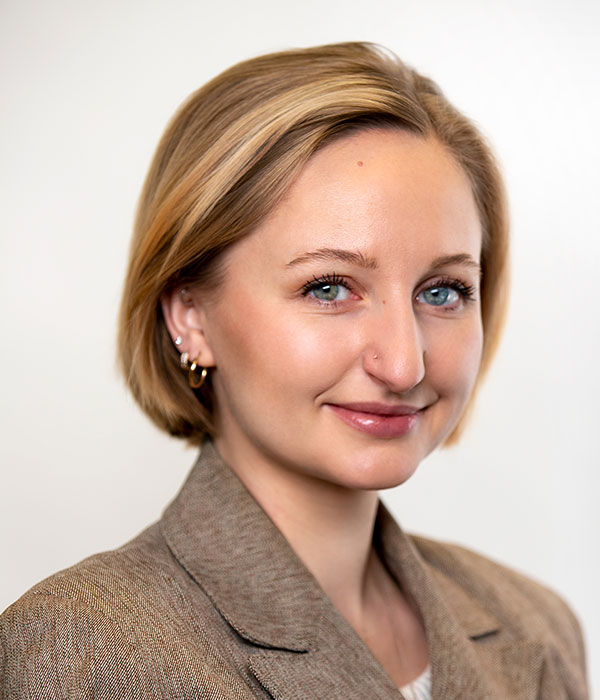 ---