"What you are looking at is ancient and sacred. In fact, what you see could be described as a part of my soul."- Carl Ray
Born in 1943 at the Sandy Lake First Nation Reserve, Ontario, Carl Ray was a Cree artist, printmaker, illustrator, editor and art teacher. Ray was sent to a residential school in McIntosh, Ontario, where he discovered a desire to express himself through art, teaching himself to paint.
After leaving the school and after the death of his father, Ray began supporting himself and his family at the age of 15 through work as a hunter, logger, commercial fisherman, and miner. By his late 20s, he began painting seriously, concerning himself with preserving unrecorded traditional legends for future generations. Ray learned Ojibwe legends from his grandfather, one of the most revered medicine men in the area.
Ray left Sandy Lake to pursue work at the Red Lake gold mines, where he would contract tuberculosis. He would recover in the Fort William sanatorium, where he again turned to painting. In 1966, when he was sufficiently recovered, he returned to Sandy Lake.
Early in his career, Ray became close to Norval Morrisseau, who encouraged him to reject the traditional taboo against painting Indigenous legends. Ray would also incorporate Morrisseau's signature X-ray style, typically using a restricted palette of only a few colours, such as brown, black and blue. Ray often depicted inner organs as well as the life force of his subjects. With Morrisseau, Ray painted a large mural commissioned for the Indians of Canada Pavilion at Expo '67 in Montreal.
In 1971, Ray created a group of illustrations for James Stevens' book "Legends of the Sandy Lake Cree." He also illustrated the cover of "The White City" published by Tom Marshall in 1976. In 1971, Ray taught at the Manitou Arts Foundation on Schreiber Island. In 1971–1972, the Department of Indian Affairs sponsored him, along with Morrisseau, to tour through northern communities and reserves.
Ray continued to paint through the mid-1970s. He received several commissions to create murals at schools, including a large mural at the Sioux Lookout Fellowship and Communications Centre. In 1970, he had his first solo exhibition of his black-and-sepia Woodlands-style paintings on paper and canvas at the Aggregation Gallery in Toronto. The gallery continued to represent his work and estate through to the early 1980s.
Ray's blossoming career was cut short in 1978, when he died after being stabbed in a bar fight in Sioux Lookout at the age of 35. The artist's work is held by numerous museums, including the Canadian Museum of History, Gatineau, Quebec, the McMichael Canadian Art Collection, Kleinburg, Ontario, the Winnipeg Art Gallery, Winnipeg, Manitoba, and the Royal Ontario Museum, Toronto, Ontario.
ABOUT THE AUCTION
The First Nations session of our major bi-annual Canada Auction offers important artworks including a historic Chilkat weaving, a contemporary glass spindle whorl by Susan Point, and a selection of artworks by The Professional Native Indian Artists Inc. (PNIAI). PNIAI offerings are accompanied by a host of works by First Nations artists who have continued to expand their respective genres. Notable names include Norval Morrisseau, Daphne Odjig, Alex Janvier, Jackson Beardy, Carl Ray, Joseph Sanchez, Eddy Cobiness, Roy Thomas, Arthur Shilling, Allen Sapp, Roy Henry, Cecil Youngfox, Russell Noganosh and others.
Online from November 26 – December 2, 2022, we invite you to browse the gallery.
Please contact us for more information.
Meet the Specialists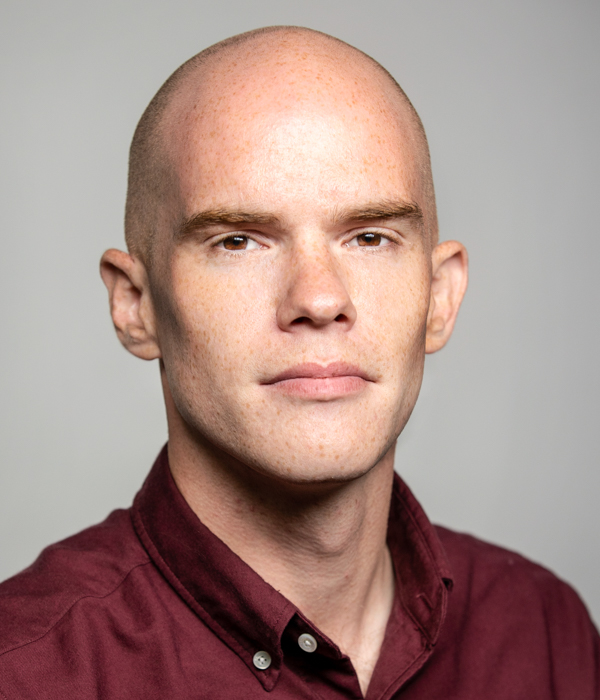 ---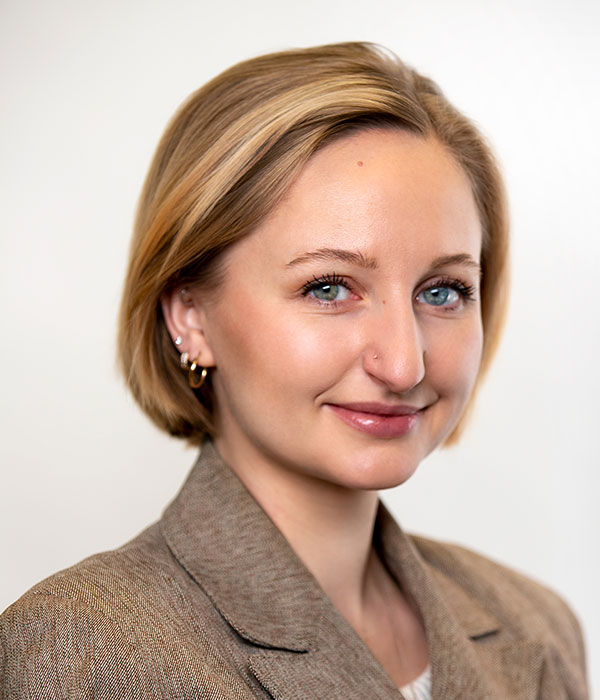 ---