Thanks to an international network of galleries, publishers, printers and collectors, the market for Editions – formerly offered at Waddington's as Prints and Multiples ­– is stronger than ever.
Old Masters like Dürer, Piranesi, Rembrandt, and Goya made printmaking an important part of their practices, attracted by the possibilities of technique, media and, best of all, the ability to reach broad audiences. Printmaking became almost a prerequisite for the successful artist, adopted by Modern icons including Picasso, Miró, Dalí, and Matisse, and further reinforced during the Pop Art movement by Warhol, Lichtenstein, and Haring. Contemporary stars like Richter, Kusama, Hockney and Katz continue and advance the tradition, harnessing the ability to reach an even broader audience than ever.
Waddington's Editions auction, held online from March 25-30 offers work by artists such as Andy Warhol, Alex Katz, Tracey Emin, and Salvador Dalí, alongside Inuit and Canadian artists including Ningeokuluk Teevee, Jean-Paul Riopelle, Guido Molinari, and Rita Letendre. This auction celebrates printmaking's roots in the 16th century, through its continuous evolutions to its contemporary expressions.
Our specialists have selected five highlights from the auction to explore in greater depth below, and also invite you to browse the full gallery.
Salvador Dalí, LA DIVINE COMEDIE, FROM "DANTE ALIGHIERI, L'ENFER, LE PURGATOIRE, LE PARADIS," 1959-1963 [ML. 1039-1138, F. 189-200]
Spanish Surrealist Salvador Dalí was not the obvious choice to illustrate Dante Alighieri's "The Divine Comedy." Despite his great skill and originality as a draughtsman and artist, Dalí had rejected – even mocked – religion in his youth. In contrast, "The Divine Comedy" was a religious narrative poem embraced by the Roman Catholic Church and widely considered to be the greatest work of Italian literature. In 1950, after Dalí had received the Pope's approval for an unrelated project, The National Library of Italy commissioned Dalí to create 100 illustrations for a commemorative edition of Dante's "The Divine Comedy" to mark the upcoming 700th anniversary of the poet's birth.
Though Dalí's inimitable style was perfectly suited to the task, some Italians viewed the commissioning of a foreign artist to interpret this quintessentially Italian masterpiece as a crime against the Italian State. Protests became so feverish that they reached the Italian Parliament, who, bowing to pressure, canceled the contract with Dalí. The artist was undeterred, too enthralled by the project to abandon it, and completed 100 illustrations to accompany the famous text.
Find out more about Dalí's "The Divine Comedy" on our blog.
Alex Katz, YELLOW TULIPS, 2014
Alex Katz – the subject of a recent retrospective at the Solomon R. Guggenheim Museum in New York City – notes that his paintings seek to create a record of "quick things passing." He has been painting flowers since the 1960s, inspired by his summer sojourns in Maine, and harkening back to his first encounters working en plein air in 1949 while studying at the Skowhegan School of Painting & Sculpture.
Though often thought of as a portraitist, Katz has long been interested in the landscape and the natural world. In Yellow Tulips, Katz's tightly cropped, flat aesthetic strips away all that is superfluous. Critic Calvin Tomkins explains that Katz "make us see the world the way he sees it, clear and up close, with all but the most essential details pared away." Tulips 4, which was used as the basis for this edition, is held in the permanent collection of the Museum of Modern Art in New York City.
David Lloyd Blackwood, OSA, RCA, IN THE LABRADOR SEA, 1996
"The destination for both adventure and income was always the Labrador," writes William Gough in his monograph on artist David Blackwood. Blackwood's hometown of Wesleyville, Newfoundland was once an important outpost for fishing and sealing enterprises. Residents relied on the ocean's bounty for survival, travelling to the rich northern waters off the Labrador coast in the brief summer months. Wesleyville was close to these abundant fishing grounds, and the local geography played host to large schooners and custom-built facilities designed to cure the Labrador catch. The majority of the men in the community would depart annually for the Labrador, returning with a ship full of fish. Once they had returned, the local women and children would clean and dry the catch for export. Danger was implicit on these voyages, with vessels menaced by ice and fire, weather and accident.
The fragility of human life is a recurring motif in Blackwood's art, expressed here in this Melvillean print – three ships and their small crews dwarfed by the ocean and by its shadowy denizens.
Ningiukulu (Ningeokuluk) Teevee ᓂᒋᐅᑯᓗ ᑎᕕ, Kinngait (Cape Dorset), TAILWIND, 2014
Waddington's is pleased to be offering six prints by Ningiukulu Teevee in this auction. Self-taught, Teevee began her career in the 1990s, and works primarily with ink and coloured pencils. From Kinngait (Cape Dorset), Teevee explores both traditional legends and contemporary topics in her work. Inuit art curator and writer Leslie Boyd writes that "Ningiukulu Teevee has never lost her wonder at the world, and, at heart, she is unikaarti—a storyteller. She thinks in pictures, and drawing is her language. Teevee is soft-spoken, but her message is clear and strong, and with it she is expanding the narrative of the North, breaking new ground for Inuit art."
One of the leading graphic artists working in Canada today, over 80 of Teevee's drawings have been selected for inclusion in the annual Cape Dorset print collection.
Jack Hamilton Bush, OSA, ARCA, LINCOLN CENTRE, 1974
Throughout the middle 1950s and into 1962 Jack Bush and the Painters Eleven developed as Abstract Expressionists raised in a particularly Canadian context in booming postwar Toronto. After a visit to New York and an introduction to Clement Greenberg, Bush's abstraction matured with nuanced application of vivid colours and streamlined, all-over composition.
The largest of Jack Bush's screenprints, Lincoln Centre comes from the artist's Totem series, and is an exceptional example of why Bush remains one of Canada's foremost modernists.  In 1974, Bush decided to revisit his 'color column' concept, which examines the interplay between blocks of colour. As evidenced in this print, these adjacent passages, placed on a neutral ground, showcase the intensity of these relationships. At the time, Bush was working on three large-scale works on paper, another near-identical version which was chosen to serve as a poster for the Lincoln Center "Mostly Mozart" Festival, July 22 – August 21, 1974.
ABOUT THE AUCTION
Our Editions auction, online from March 25-30, 2023 features prints and multiples from Canadian, Inuit and international artists including Jack Bush, Alexander Calder, Salvador Dalí, Jim Dine, Tracey Emin, Damien Hirst, Henry Moore, Andy Warhol, David Blackwood, Rita Letendre, Jean Paul Riopelle, Guido Molinari, Ningeokuluk Teevee and more.
Please contact us for more information.
On View:
 Sunday, March 26 from 12:00 pm to 4:00 pm
 Monday, March 27 from 10:00 am to 5:00 pm
 Tuesday, March 28 from 10:00 am to 5:00 pm
Meet the Specialists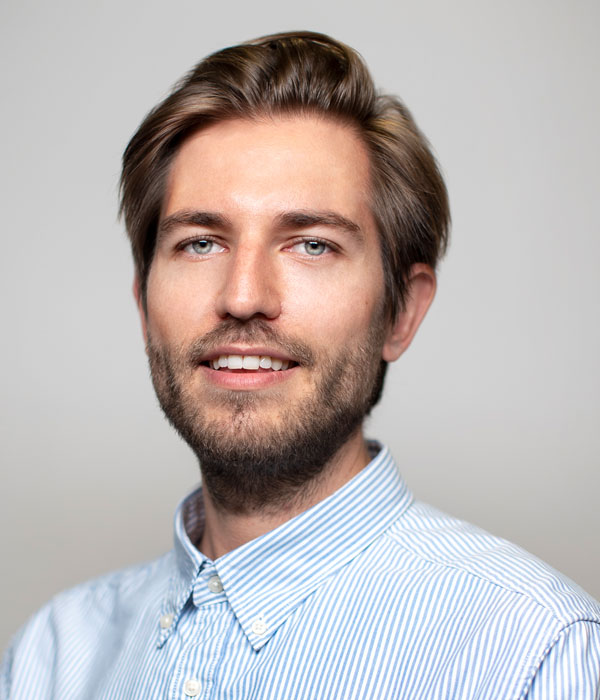 ---
---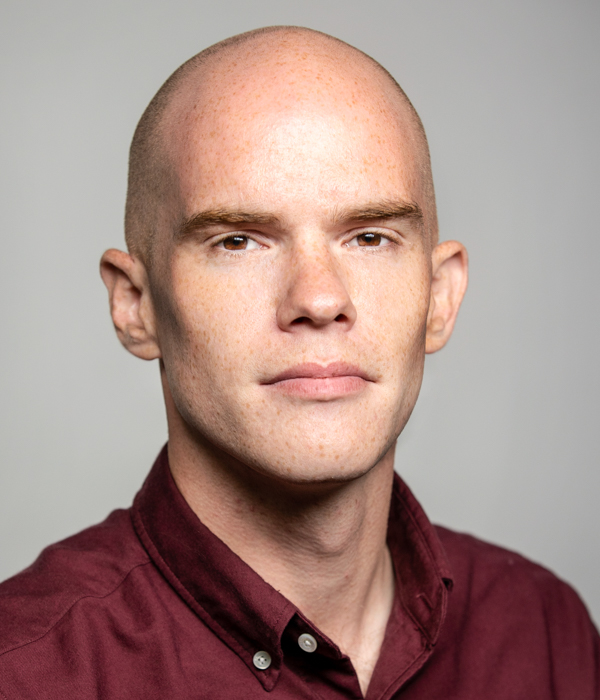 ---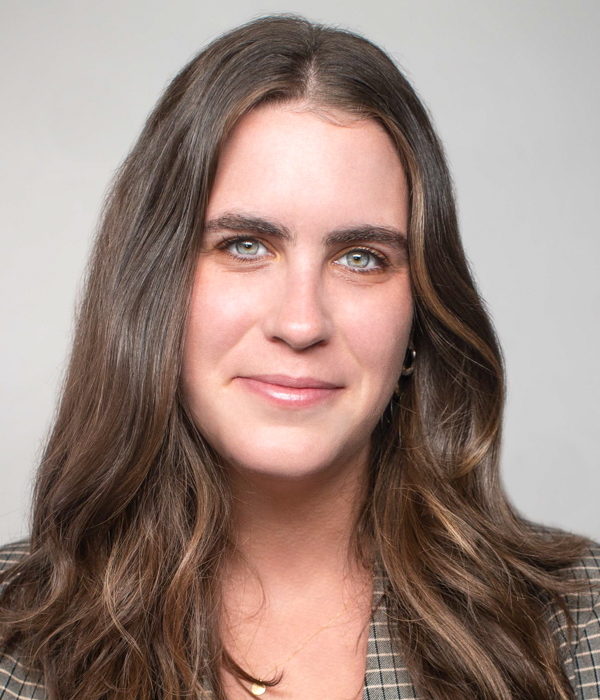 ---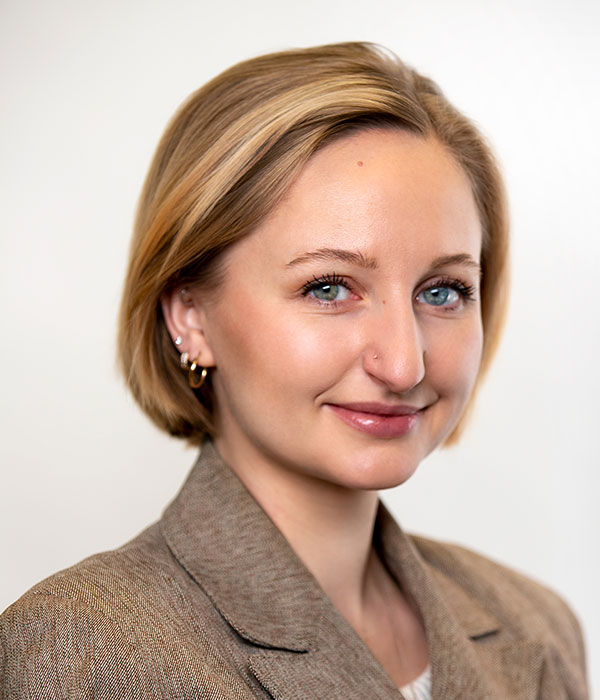 ---