A fascinating and rewarding research process
This handsome panel pipe was consigned to us by a direct descendant of the Honorable George William Allan (1822-1901). Allan was the principal patron of Canadian artist Paul Kane. It was a fascinating journey for us to track Kane's footsteps and how they connected with the Toronto politician and arts patron.
Tracing Paul Kane's Travels
Artist Paul Kane had travelled across Canada between 1845 and 1848 sketching the Indigenous Peoples he met and the Canadian landscape. For over two years Kane travelled along Hudson's Bay Company routes, venturing as far north as Fort Assiniboine and as far south as Fort Vancouver in the Oregon Territory, exploring that vicinity and northward on Vancouver Island.
Throughout the trip he encountered the Aboriginal and Metis people who were integral to the success of Hudson's Bay Company's commercial endeavours. He took their "likenesses" (in 19th-century parlance) as well as sketched their daily life, customs, and cultural artifacts, and the landscape in which they lived. Kane sporadically recorded his experiences in a journal and generated hundreds of sketches and studies in pencil, watercolour, and oil. Most of these works were created as he travelled or during periods of residence at the Hudson's Bay Company posts, but some likely were completed back in Toronto. All of this work was the primary material for his planned cycle of oil paintings to illustrate the life of "the North American Indian."
Kane was known to have been in Fort Victoria in 1847, where the Haida people traded, and where Kane is also known to have recruited Hudson's Bay Company employees to make acquisitions of material goods on his behalf which he would use as props in his paintings. It is probable that Kane acquired this pipe during this period.
Allan's Patronage
In 1851 Kane petitioned the Legislative Assembly of the Province of Canada for financial support to execute his grand program of painting; however, he received just £500 in advance for twelve prospective oils. His saviour came in the form of George William Allan, a lawyer and politician who, with a substantial inheritance in 1853, became "one of Toronto's most prominent citizens"—and Kane's patron.
Allan paid Kane $20,000 for one hundred paintings, and the entire lot was delivered to Moss Park, Allan's Toronto mansion, in 1856. Also delivered in 1856 were the twelve paintings commissioned by the Canadian government in 1851—all of which were versions of paintings in Allan's cycle of one hundred.
Allan also directly purchased Kane's entire artifact collection, along with his paintings and field sketches, in the 1850s.
By 1856 the collection was housed at Allan's home in Toronto. Allan's daughter, Maude Cassels, recalled the collection fondly: "[the collection] survived its worst enemies, loan exhibitions and moths, besides the dusting of the housemaids, the handling of visitors and the curiosity of the seven children, who grew up under the same roof with it."  Much of it is now housed in the Royal Ontario Museum and the Manitoba Museum.
We are pleased to include this historic work in our November 18 Canadian Fine Art Auction.
Lot 89 – HAIDA PANEL PIPE
argillite
mid-19th century
3.75 x 13.75 x .5 in — 9.5 x 34.9 x 1.3 cm
Estimate: $20,000 – 25,000
Price realised: $18,000
Meet the Specialist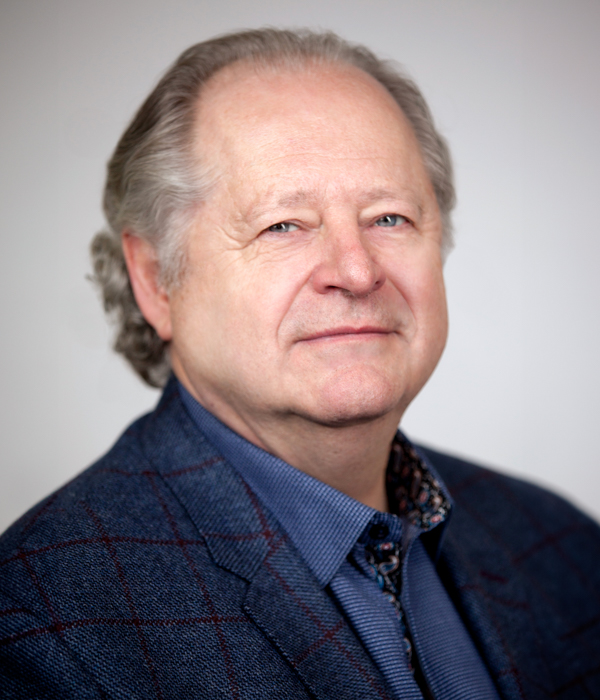 ---