Our Asian Art Auction OFfered Online July 11-16
We're delighted to share several highlights from this 292-lot auction of fine and decorative Chinese, Japanese, and Himalayan art. With lots ranging from accessible to luxury price points, we look forward to welcoming both new collectors and established connoisseurs to participate in this action.
archaic Jade Works
The auction opens with two spectacular archaic jade pieces of excellent provenance.
The first, an Archaistic jade "Dragon" plaque, lot 1, comes to us from a Toronto collector, who acquired it at auction in 1982 at Christie's in New York. This jade dragon is of magnificent size at 6.9 inches/17.4 cm, and illustrates both the shape and style of the era as well as the fine-finish characteristic of the Ming and Qing dynasties.
The second archaic work is a green jade carving of a pig, lot 2, possibly dated to the Han dynasty (202 BC-220 AD).
The pig was an important symbol during this period, being both the central livestock animal as well as a signifier of wealth and prosperity. The consignor of this jade is a Canadian collector who purchased the item in 1991 from an antique dealer in Paris.
Chinese Porcelain
The Chinese Porcelain section features several very fine Ming and Qing dynasty pieces. A large celadon ground blue and white fishbowl, lot 116, perfectly reflects the playful yet elegant taste of a Qing scholar. Later pieces are also included, for those new to collecting Chinese art or looking to add a touch of elegance to their décor at a more accessible price point.
Chinese Export Porcelain
The Chinese Export Porcelain section of our auction also features a very rare, blue and white candlestick from the 18th century, lot 133. While this porcelain candlestick was made in Jingdezhen, it was designed for export to Europe: the shape of the piece was created in the Western style but decorated with a Chinese landscape. This humble item exemplifies the trade between China and the Europe, and illustrates how Chinese porcelain had a major impact on Western culture during the 16th to 18th centuries.
Another similarly interesting piece is lot 218, a blue and white Jesuit baluster vase dated around 1820, which is decorated with the Jesuit monogram "JHS." A very similar example can be found at the Museu de Macau Lisbon, dated 1796-1820. Another comparable example was sold at Christie's London in "The China Trade Sale", lot 80, April 5, 2000.
Tibetan, Japanese and Other Works
Other examples of fine works of art from across Asia that we would like to bring to your attention include:
Lot 153, two Tibetan silver traveling shrines encased in textile covers, Qing Dynasty
Lot 173, an extremely large hardwood brushpot, cyclically dated 1896
Lot 174, a massive cinnabar lacquer vase, together with a cinnabar box and cover
Lot 196, two large Japanese Imari and Kutani chargers
Lot 259, a group of twenty-three Tibetan beads and jade dragon plaque
For More Information
This auction is offered online July 11- 16.
Please note that Waddington's operates in the Eastern Time Zone (EDT) and all transactions are in Canadian Dollars (CAN).
Please do not hesitate to request more images or condition reports of any items you are interested in; whether you are based in Canada or abroad, we are here to serve you by telephone, email or secure video link.
Contact Asian Art for more information.
Meet the Specialists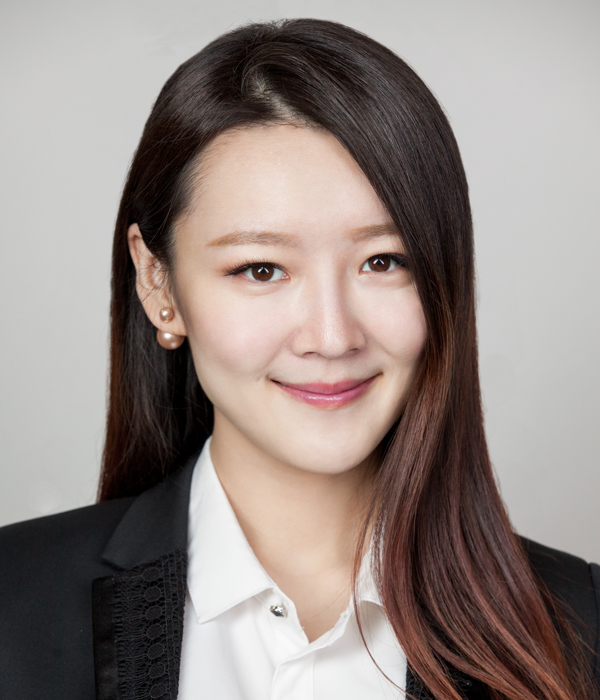 ---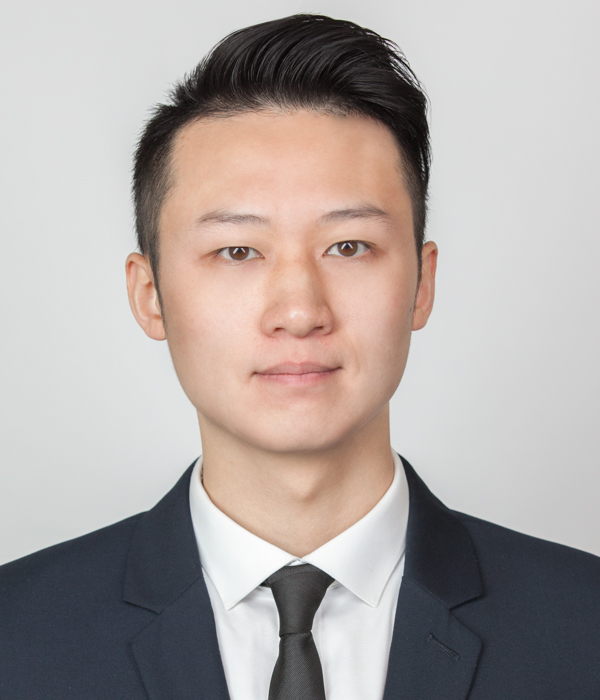 ---