Works on paper form an important part of Inuit art, and our Spring 2023 major auction of Inuit art features excellent examples of the medium.
While we invite you to browse the full gallery at your leisure, our specialists have assembled five lots we think you will especially enjoy.
Lot 169 – Napatchie Pootoogook ᓇᐸᓯ ᐳᑐᒍ, BIRD SPIRITS, 1960
When asked about this stonecut in a 1979 interview with Marion E. Jackson, Pootoogook responded: "I have never seen a spirit. Perhaps if I saw a spirit, I would have a heart attack. I have heard people talking about having seen spirits. It would be quite a different story to me if I had seen one."
The daughter of pioneering artist Pitseolak Ashoona, recalls: "I draw almost like my mother's drawings. Perhaps the reason why is because I used to watch my mother drawing…even though I don't try to copy what she does, sometimes it turns out that I draw almost like my mother's drawings." The idea of shared techniques aligns with Pootoogook's subject matter, which is notable for its documentation of collective histories, depictions of camp life, and traditional legends.
Pootoogook's early work, like Bird Spirits, centred around Inuit spirituality and stories, using a monochromatic or limited palette. Stripped of the inessential, Pootoogook's narrative becomes the focus of this print. The central figure in Bird Spirits appears as if startled – caught in the act – an impression conveyed by the wonderfully descriptive lines that the artist used to depict the spirit's outstretched arms. If this is the decisive moment, the climax of the story, the viewer is left wondering – what happens next?
lot 165 – Kenojuak Ashevak ᑭᓄᔭᐊ ᐊᓯᕗ, CC, RCA, UNTITLED (OWL), CA. 2009
Owls never ceased to interest Kenojuak Ashevak, who used them as a subject for over 100 different prints—including the iconic Enchanted Owl—as well as her original drawings, as on offer here.
Kenojuak's fantastical owls could be audacious, festive, preening, and often surrounded by brightly-hued plumage. This owl is electric in its palette, as Kenojuak juxtaposes hot pink with green, creating a visual charge. Regarding her choice of colours, in 1980, Kenojuak told Jean Blodgett: "The colours are part of an informal system that I have. I select two colours that will go side by side, lining them up, saying that these two look good together. I use that system for my colouring and don't change it halfway through the drawing."
Kenojuak's signature symmetrical composition is on display here, both energetic and harmonious. For Kenojuak, form always took precedence, though she often explained that her main objective as an artist was to inspire happiness in her viewers—mission accomplished with this radiant drawing.
Lot 130 – Luke Anguhadluq ᓗᐅᒃ ᐊᒐᓴᓗ, UNTITLED (CARIBOU-PEOPLE FISHING), CA. 1975
Enigmatic images of people with the faces and antlers of caribou appear in Luke Anguhadluq's imagery in the mid-1970s. The National Gallery of Canada exhibition documented in Cynthia Waye Cook's important 1993 publication From the Centre: The Drawings of Luke Anguhadluq includes the drawings Caribou with Woman's Face from 1975/76 and Man with Horns from 1975 which both address the subject. Cook suggests that the images are unlikely to show shamanistic transformation but that they may instead represent "the earliest time on earth, when it was believed men and animals spoke the same language and their forms were mutually interchangeable."
Anguhadluq's drawings of figures with both animal and human attributes may also be considered in context to closely-related contemporary images by his then-wife, artist Marion Tuu'luuq, most notably a print titled Animals Disguised as People dated to 1975.
Whatever the origin of Anguhadluq's imagery, in the present work he has treated the subject with a care and attention to composition which is one of his defining attributes and for which Anguhadluq himself likely considered appropriate to his status as a well-respected leader and keeper of stories in his community.
One of four remarkable drawings in the present auction by Anguhadluq, the present work is notable for its exceptional condition and delightful vibrancy of colour.
Lot 195 – Ningiukulu (Ningeokuluk) Teevee ᓂᒋᐅᑯᓗ ᑎᕕ,
SHAMAN REVEALED, 2007
Self-taught, Teevee began her career in the 1990s, and works primarily with ink and coloured pencils. Teevee explores both traditional legends and contemporary topics in her work. Inuit art curator and writer Leslie Boyd writes that "Ningiukulu Teevee has never lost her wonder at the world, and, at heart, she is unikaarti—a storyteller. She thinks in pictures, and drawing is her language. Teevee is soft-spoken, but her message is clear and strong, and with it she is expanding the narrative of the North, breaking new ground for Inuit art."
One of the leading graphic artists working in Canada today, over 80 of Teevee's drawings have been selected for inclusion in the annual Cape Dorset print collections, including Shaman Revealed, from the 2007 release.
Teevee writes about Shaman Revealed in an essay for "Uuturautiit: Cape Dorset Celebrates 50 Years of Printmaking," a major exhibition held at the National Gallery of Canada in 2009:
"A couple of years ago I made Shaman Revealed, a drawing that was based on the Kiviuq legend of a woman turning into a fox. I wanted to show how people could change from one thing to another but still be the same person. A zipper came to mind and I thought, that's a really nice idea, so I used the zipper to show how they change."
lot 128 – Parr ᐸ (1893-1969), Kinngait (Cape Dorset), UNTITLED (ANIMALS WITH PREY), CA. 1965
Born in 1893 in an isolated camp on the southern shore of Baffin Island, Parr lived through a time of significant change for many Inuit. Despite this, like many early and mid-twentieth century Inuit artists, he lived much of his life in a manner similar to those before him, informed by a tradition that emphasised the proximity of physical and spiritual worlds.
Parr had suffered a significant hunting accident in his prime, and by the time he started drawing—on the prompting of Terry Ryan in 1961—his ability to hunt and sustain himself was severely hampered. When Parr did start drawing, images flowed out of him with remarkable rapidity and apparent ease. During the last eight years of his life Parr produced more than 2,000 drawings on paper, 28 of which were translated into prints, and another five produced as etchings and engravings.
Parr is primarily known through his printed images, notable for their rhythmic composition and mysterious x-ray-like depictions of physical—or perhaps spiritual—anatomy. It is however in drawings such as the present work, with its immediacy and scattershot line, that the full scope of Parr's talents can be taken in.
About the auction
Online from May 27 – June 1, 2023, the Inuit Art session of The Canada Auction series presents important works of Inuit art, featuring works on paper by Kenojuak Ashevak, Niviaxie, Luke Anguhadluq, Napatchie Pootoogook, Jessie Oonark and Parr, alongside sculpture by Pauta Saila, Osuitok Ipeelee, Tommy Ashevak, Davie Atchealak, George Tataniq, David Ruben Piqtoukun, Abraham Apakark Anghik and Bill Nasogaluak.
Please contact us for more information.
We invite you to preview these works in person at our Toronto location, 275 King Street East, 2nd Floor.
On View:
 Wednesday, May 24 from 1:00 pm to 7:00 pm
 Thursday, May 25 from 10:00 am to 5:00 pm
 Friday, May 26 from 10:00 am to 5:00 pm
 Saturday, May 27 from 10:00 am to 5:00 pm
 Sunday, May 28 from 12:00 pm to 5:00 pm
 Monday, May 29 from 10:00 am to 5:00 pm
 Tuesday, May 30 from 10:00 am to 5:00 pm
 Wednesday, May 31 from 10:00 am to 7:00 pm
Otherwise by appointment.
Meet the Specialists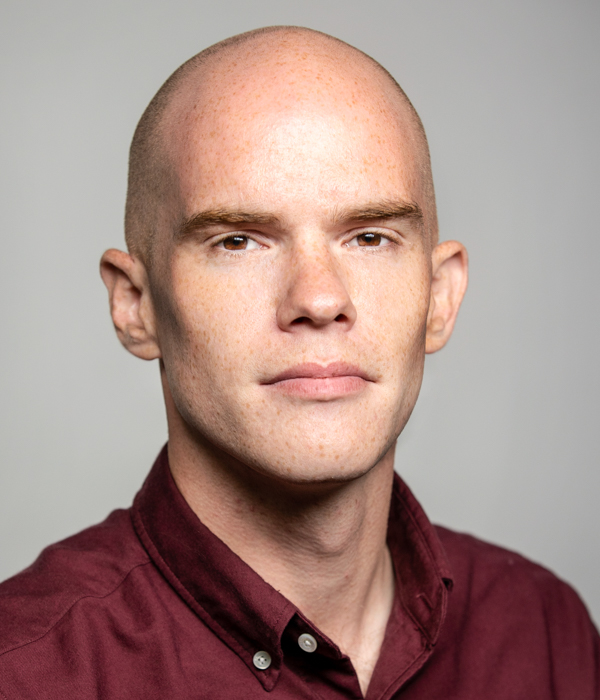 ---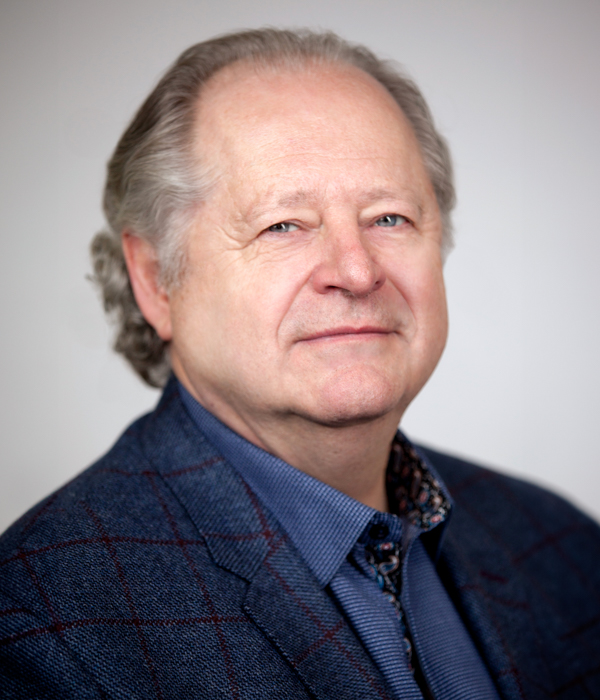 ---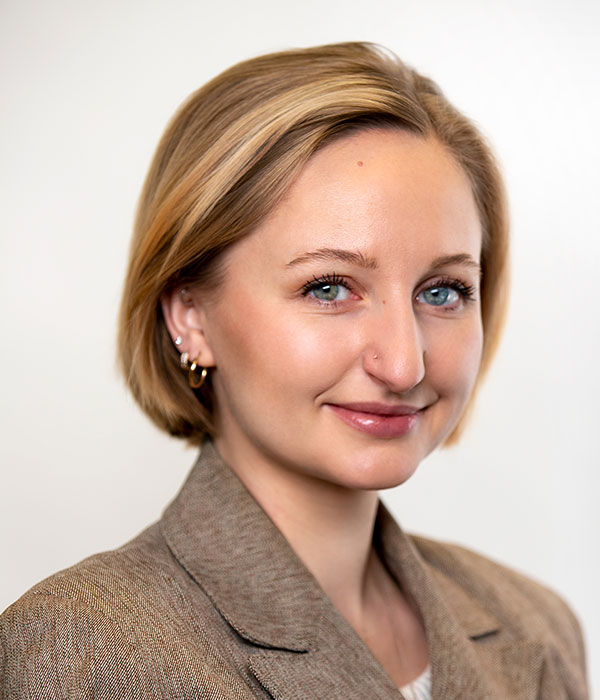 ---