Stone sculpture forms an important part of Inuit art, and our Spring 2023 auction of Inuit art features excellent examples of the medium.
While we invite you to browse the full gallery at your leisure, our specialists have assembled five lots we think you will especially enjoy.
Lot 175 – Pauta Saila ᐸᐊ ᓯᓚ, RCA, DANCING BEAR, CA. 1972
With impeccable provenance, this Dancing Bear comes accompanied by a photograph of the artist holding this particular sculpture, as well as with a story of its origins during a trip to Kinngait:
"In the 1970s my mother, brother and I visited Cape Dorset. My brother and I were in our early teens and I think our youth helped us gain access to private residences. We visited the homes of Kenojuak and her husband Johnniebo as well as Pauta Saila, Lucy Qinnuayuak, Pitseolak Ashoona, and so on. I was astonished to see Kenojuak (and others) using magic markers to make their fabulous drawings. Sitting at her kitchen table, smoking Export and drawing. We bought a few drawings outright from a couple of the artists, but as a show of support for the West Baffin Eskimo Co-operative we were selective and careful. We didn't purchase any sculpture because we had to fly back and stone is heavy in a suitcase. However, toward the end of our stay Pauta suddenly showed up at the door of the Transient Centre where we were staying carrying the Dancing Bear that you now see in the auction. My mother loved it and he was happy to sell it to us and allowed my brother to take a picture of him with the carving."
In this particular iteration of the subject, the artist carefully manipulated the piece of stone so as to position a lighter-coloured seam at the pad of the bear's bottom foot. Combined with the undulating shape of the animal's legs and finely sculpted ears, the bear is a particularly fine example of Pauta's 1970s-era sculpture.
Lot 114 – David Ruben Piqtoukun ᑎᕕᑎ ᐱᑐᑯ ᕈᐱᐃᓐ, SEDNA SEARCHING, CA. 1984-1986
Piqtoukun often depicts Shamans as well as Sedna, the Mother of the Sea, in Inuit mythology. This Sedna's face is marked by tunniit (ᑐᓃᑦ), the traditional facial tattoos worn by Inuit women which denote the individual's transition to womanhood. Emily Henderson, writing about one of Piqtoukun's Sednas in the collection of the Art Gallery of Ontario, explains that "her hands, at first glance, appear like flippers, but on closer inspection, it becomes clear they are the hands of a woman, with her fingers severed at the knuckle. The moment when Sedna's fingers are cut is a key moment in the story of her birth into a goddess. While there are many regional variations on the story, we know from oral tradition that Sedna's fingers were cut off as she clung to the side of a boat and later fell into the water. Once in the water, she transformed into the sea mammals, and made herself a new home at the bottom of the sea…The story continues that, without her fingers, Sedna could not comb and braid her hair. She relied on Shamans to make the trip down to the bottom of the sea to help her."
Of this particular Sedna, Piqtoukun tells the story:
"Two brothers had set out on a caribou hunt. After several days they had not returned, so search parties were sent to check the coast line and trace the movements of the brothers. The searchers found one body on a sandspit bar. The other body was never found. In a ceremony one day; Sedna, who lives at the bottom of the sea, was summoned and asked to search for the missing brother. Sedna is always available, and is generous when summoned. Her face shows patience and compassion."
Bill Nasogaluak ᐱᐃᓪ ᓇᓱᒐᓗᐊᒃ, THE BREAKING OF THE SOUL, 2009.
The art of Bill Nasogaluak, an accomplished self-taught sculptor, painter and instructor originally from Tuktoyaktuk, Northwest Territories, has been garnering notable curatorial attention in recent years.
Nasogaluak has created a body of distinctive, socially conscious artworks, sometimes wry in humour and often unflinching in their directness. His imagery draws on Inuit Shamanism and mythology, as well as both Inuit and Western art historical traditions to investigate a wide range of the artist's experience. Artworks confront issues as diverse as climate change, self-harm, depression, and the impacts of industry in the North.
In a 2020 interview, Nasogaluak explained the impetus for an iteration of the present work also entitled The Breaking of the Soul. Nasogaluak relayed that his cousin suffered from alcoholism and succumbed to the illness, ultimately taking his own life. The present work both honours Nasogaluak's late cousin, and serves as a haunting image of the deteriorating and isolating effects of addiction.
Lot 119 – Luke Anowtalik ᓗ ᐊᓇᐅᑕᓕ, PEOPLE OF THE CARIBOU, CA. 1995
Luke Anowtalik belonged to the Ahiarmiut, often referred to by outsiders as the Caribou Inuit due to their close dependence on the hunting of caribou for subsistence. It would not be an exaggeration to say that much of Anowtalik's early life was shaped by the pursuit of these all-important animals. Later in life, they provided the material for his well-known acrobat sculptures and the inspiration for some of his most profound imagery.
Orphaned by the death of his parents in the 1940s, Anowtalik was adopted into a family from the Ennadai lake area in the 1950s. His new family is noted frequently in Farley Mowat's 1951 book People of the Deer and in 1959 in The Desperate People, books which chronicled the starvation and mismanaged government attempts to relocate the Ahiarmiut to Nueltin and then Henik Lake in the 1950s.
The present monumental sculpture addresses his most essential subject and brings together the two sculptural mediums – antler and stone – for which he is best known.
Lot 101 – George Tataniq ᑕᑕᓂ, DRUM DANCER WITH ATTENDANT SPIRITS, CA. 1975
In the 1986 catalogue for the exhibition The Keewatin Spirit, author and collector Norman Zepp speaks of "a purity of line [in Tataniq's works] which elevates his sculpture beyond the purely descriptive." Both Tataniq's images of the empirically observable world and his images of the supernatural are characterised by a monumental weight, and as here, a purity of line, eye for plane and volume, and exceptional sure-footedness in his address of all three.
A closely-related work to the present example was chosen for the cover of the 1992 revised and updated publication of George Swinton's classic reference work Sculpture of the Inuit.
About the auction
Online from May 27 – June 1, 2023, the Inuit Art session of The Canada Auction series presents important works of Inuit art, featuring works on paper by Kenojuak Ashevak, Niviaxie, Luke Anguhadluq, Napatchie Pootoogook, Jessie Oonark and Parr, alongside sculpture by Pauta Saila, Osuitok Ipeelee, Tommy Ashevak, Davie Atchealak, George Tataniq, David Ruben Piqtoukun, Abraham Apakark Anghik and Bill Nasogaluak.
Please contact us for more information.
We invite you to preview these works in person at our Toronto location, 275 King Street East, 2nd Floor.
On View:
 Wednesday, May 24 from 1:00 pm to 7:00 pm
 Thursday, May 25 from 10:00 am to 5:00 pm
 Friday, May 26 from 10:00 am to 5:00 pm
 Saturday, May 27 from 10:00 am to 5:00 pm
 Sunday, May 28 from 12:00 pm to 5:00 pm
 Monday, May 29 from 10:00 am to 5:00 pm
 Tuesday, May 30 from 10:00 am to 5:00 pm
 Wednesday, May 31 from 10:00 am to 7:00 pm
Otherwise by appointment.
Meet the Specialists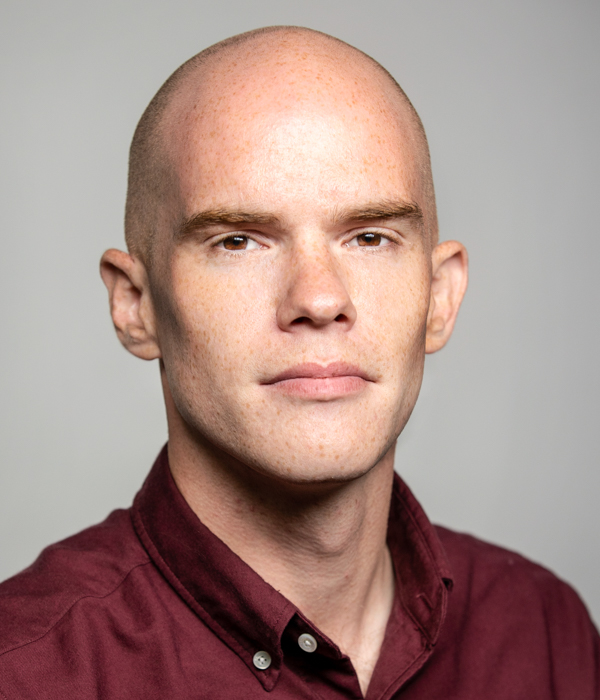 ---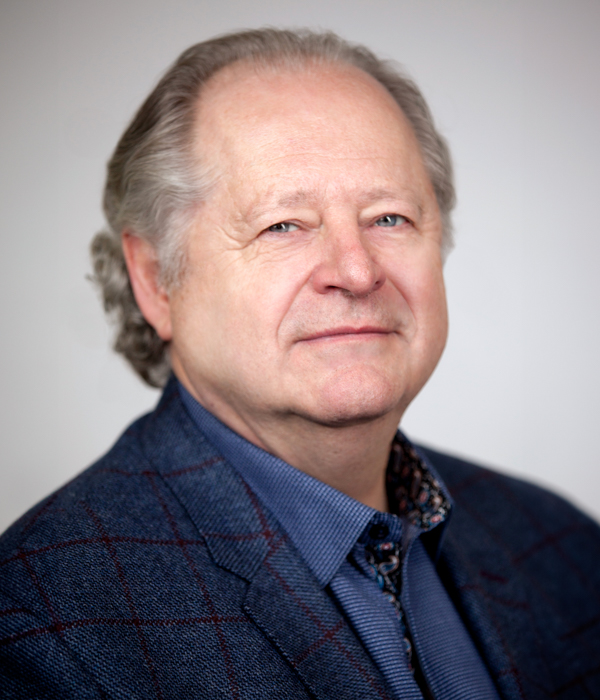 ---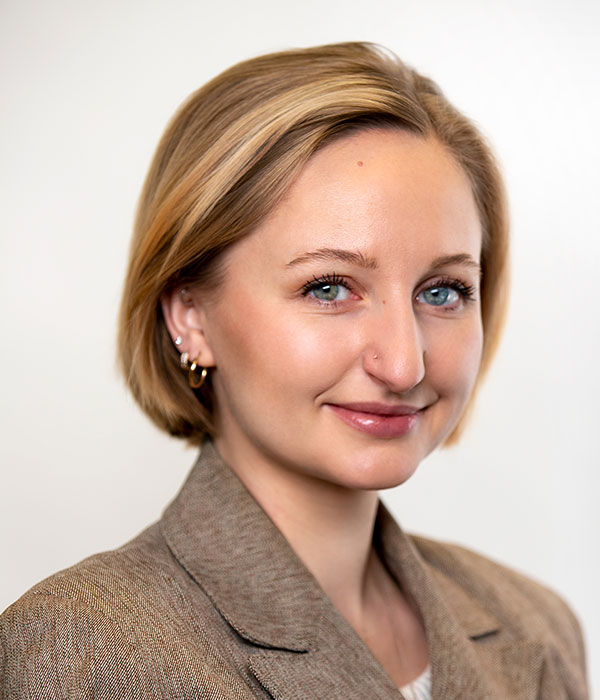 ---