"The strength of the group allowed me to exhibit in places I could only dream of being included." – Joseph Sanchez
The only non-Canadian member of the PNIAI, Joseph Sanchez was born in 1948 in Trinidad, Colorado, of Pueblo, Spanish, and German descent. Raised on the White Mountain Apache Reservation, Sanchez recalls an early affinity with art. After graduation, Sanchez briefly considered joining the priesthood, instead joining the United States Marine Corps, stationed at the El Toro UCMC Base in California, where he trained soldiers drafted for the Vietnam War.
Mainly self-taught, Sanchez is known for his "spiritual surrealist" style, which the artist describes as "sensual and dreamlike, provocative and thought-inducing." Sanchez credits meeting Daphne Odjig in 1971 as the genesis of his artistic career. Sanchez was living outside of Manitoba in a small town named Richer. Odjig recognized the young artist's talent, and published an offset print based on his work. Invited to join the PNIAI, Sanchez was instrumental in its formation.
Sanchez, along with his first wife, Canadian photographer Ann Nadine Krajeck, would relocate to Arizona in the mid-1970s. In addition to his studio practice, Sanchez devoted much of his life to volunteering, advocating for the rights of minority artists, activism, public speaking, leading workshops, teaching on both elementary and university levels, curating, and writing, in addition to other multifaceted roles in the artworld. He notes that "despite occasional exhibitions, [his] energy was mostly spent supporting the careers of fellow artists."
In 1974, Sanchez was commissioned to create a painting for the Juno Awards, to be presented to the winner of the Multiculturalism in Music category. The same year, he created "Fertility Totem," a nine-foot cedar totem pole installed in the Franco-Manitoban Center in St. Boniface, Manitoba for the Winnipeg Centennial.
In addition to his work furthering Indigenous art, Sanchez has been deeply involved with Chicano artists, forming three collectives near Phoenix, Arizona: the Movimiento Artistic del Rio Salado (M.A.R.S.), Azoma, and Ariztlan. While travelling for work, Sanchez would meet his second wife, Margaret Burke, in Santa Fe, New Mexico in 1990. The two married in 2006.
His work has been featured in solo and group exhibitions in Canada, Mexico, England, and the United States and is held in numerous collections, including: Aboriginal Affairs and Northern Development Canada, Gatineau, Quebec; Canadian Museum of History, Gatineau, Quebec; Heard Museum, Phoenix, Arizona; Institute of American Indian Arts, Santa Fe, New Mexico; MacKenzie Art Gallery, Regina, Saskatchewan; and many private collections internationally.
Sanchez continues to curate, lecture, and educate, in addition to his work in the studio.
ABOUT THE AUCTION
The First Nations session of our major bi-annual Canada Auction offers important artworks including a historic Chilkat weaving, a contemporary glass spindle whorl by Susan Point, and a selection of artworks by The Professional Native Indian Artists Inc. (PNIAI). PNIAI offerings are accompanied by a host of works by First Nations artists who have continued to expand their respective genres. Notable names include Norval Morrisseau, Daphne Odjig, Alex Janvier, Jackson Beardy, Carl Ray, Joseph Sanchez, Eddy Cobiness, Roy Thomas, Arthur Shilling, Allen Sapp, Roy Henry, Cecil Youngfox, Russell Noganosh and others.
Online from November 26 – December 2, 2022, we invite you to browse the gallery.
Please contact us for more information.
Meet the Specialists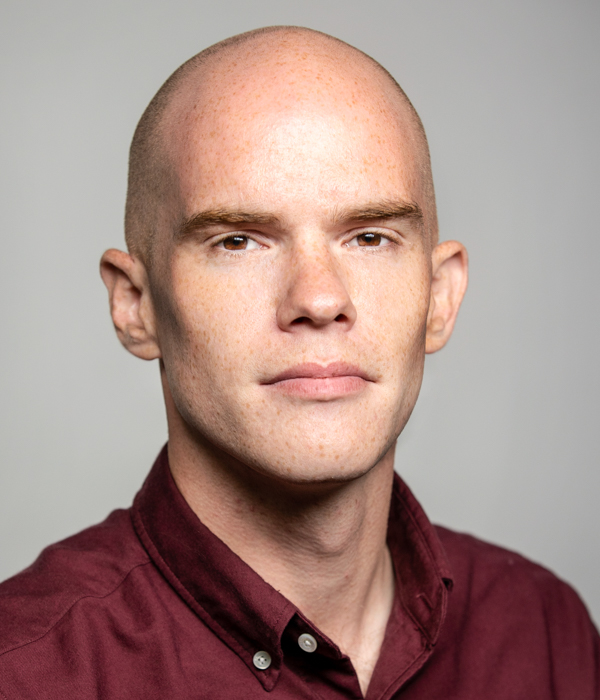 ---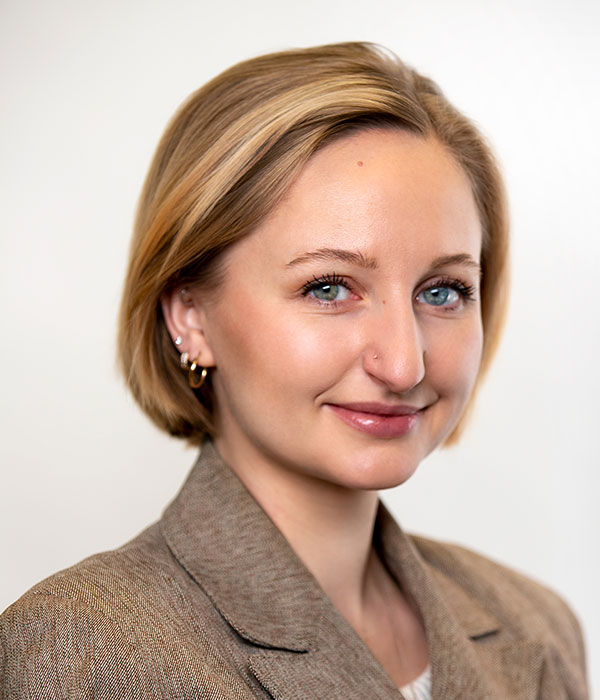 ---