Interested in a complimentary appraisal of your Asian Art?
Our Asian art specialists will be in Montreal and Ottawa from August 9 to 13 and look forward to connecting with you to discuss consignment opportunities for our fall 2021 auction season.
If you're not available to meet us at that time, we're also pleased to provide complimentary appraisals by the video-conferencing platform of your choice, such as Zoom, FaceTime, Google Meet or Skype.
CLICK HERE to request your complimentary appraisal appointment.
Why Consign Your Art with Waddington's?
Our Global Reach
Over 70,000 clients worldwide
Bidders from 50 countries
Our Advanced Platforms Continue to Attract New Bidding
Even as the pandemic continued to disrupt our lives, we offered 49 auctions so far this year on our refreshed auction site
Our auctions reached an average sell-through rate of 93%
Exceptional Asian Art Auction Results
Our March 4, 2021 Asian Art Auction achieved 'White Glove' status, meaning 100% of the lots sold
Our May 20, 2021 Asian Art Auction reached our highest sale total in over five years
Interested in finding out more? Contact us for more information at [email protected]
A Few Highlights from 2021
Interested in Finding out More?
Contact our specialists at [email protected] to discuss our past auctions, upcoming auctions, and opportunities to consign.
View all our auction results here and be sure to sign up for our e-newsletters to find out about all our auctions and events.
Meet the Specialists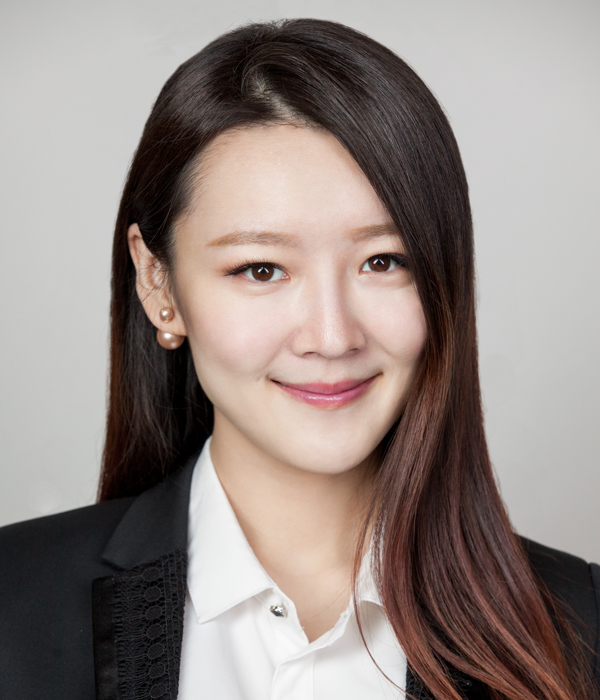 ---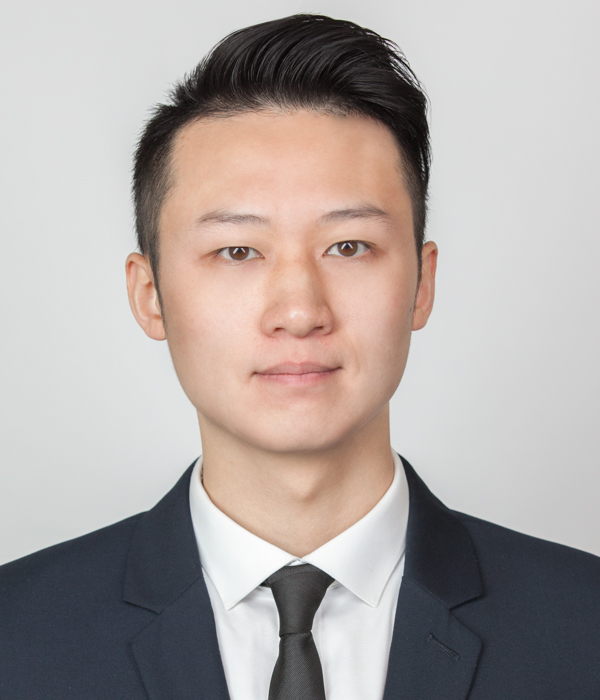 ---