When Waddington's asked if I would write an introduction for this important collection, I hesitated. The reason for my reluctance was the responsibility for conveying, in a single page, the extraordinary collective and individual impact of the Professional Native Indian Artists Inc. (PNIAI) on the arts in Canada. The seven artists, Jackson Beardy, Daphne Odjig, Alex Janvier, Eddy Cobiness, Norval Morrisseau, Carl Ray and Joseph Sánchez, have changed how we think about contemporary art, art history, the art market, and art and activism. The opportunity to share the group's profound impact to a broader audience soon alleviated any hesitation I had.
PNIAI came together in the early 1970s to address and redress the exclusion of Indigenous contemporary artists from art markets and galleries in Canada. While each had burgeoning independent practices, together they were able to find and provide the support they were consistently denied. As the first arts collective of its kind in Canada, PNIAI worked tirelessly to advocate for themselves and Indigenous artists across Canada. The value of a collection such as this lies, in part, in its collectivity.
PNIAI, in all their different contexts, grew up, trained to be artists, made art, had families, and worked in a social, economic, and political climate created by the Indian Act (1876). Mi'kmaw scholar Bonita Lawrence demonstrates the pervasive impact of the Indian Act in Canada and Indian policy in the USA by focussing, in part of the name given to indigenous people, 'Indian,' and how that nomenclature in governance policy succeeded in, "reducing the members of hundreds of extremely different nations, ethnicities, and language groups to a common raced identity as Indian." Importantly, PNIAI came together in a country that produced this race-based policy that impacted the tastes, trends, and expectations for art and artists working both within Canada and internationally.  Such impacts manifested in persistent relegation of Indigenous art to categories of ethnography and craft, while contemporary art galleries rejected or ignored contemporary Indigenous artists, and primary and secondary markets operated with contradictory aesthetic criteria of "too Indian" and "not Indian" enough.
PNIAI joined their considerable resources (both personal and professional) into the first Indigenous-led, contemporary arts activist collective.  The impacts of their efforts on Canadian and Indigenous art histories in Canada have yet to be fully realized. PNIAI has influenced at least three generations of artists, dealers, curators, and scholars through engaging in the structures that feed art markets and denied contemporary Indigenous artists' access. They opened galleries and print shops, curated exhibitions, informed and shaped Indigenous arts policy and collecting at the federal government level and taught in universities and colleges. Each of these artists engaged with Indigenous and non-Indigenous arts communities while continuing to produce innovative and exceptional art.
Each artist worked collectively to advocate for Indigenous contemporary art, while continuing to innovate and push distinct aesthetics, by critically engaging with movements and shifts in European, Canadian, and Indigenous art histories. In making this statement, you might feel that I exaggerate, but that is not the case with this group. They mobilized difference in support of arts advocacy through their legitimacy as professional artists, educators, dealers, curators, and art historians.
Rachelle Dickenson is Senior Curator, Ottawa Art Gallery and an active scholar and consultant. Dickenson co-curated Àbadakone|Continuous Fire|Feu Continuel in the Indigenous Art Department at the National Gallery of Canada, and has taught courses in curatorial studies, Indigenous and settler art histories, and critical museology at NSCAD University (Fall 2020) and Carleton University (Winter 2021, 2022), Dickenson obtained a PhD from the School of Indigenous and Canadian Studies at Carleton University.
ABOUT THE AUCTION
Online from June 4-9, our major auction of the season—The Canada Auction—brings together the best of Canada, historical and contemporary fine art, First Nations, and Inuit Art, cultural, and historical items. The focus is on meaningful contributions to our collective identity and crucial individual voices.
Drawing on the diverse expertise of our specialists, we present an outstanding selection of works by A.Y. Jackson, Franklin Carmichael, J.E.H. MacDonald, William Kurelek, Jack Bush, Joe Fafard, Henri Beau, John Meredith and Rita Letendre; an exemplary private collection representing all seven members of the Professional Native Indian Artists Inc. (PNIAI); and important works by Inuit artists Manasie Akpiliakpik, Jessie Oonark, JoeTalirunili, John Tiktak, Andy Miki, John Pangnark, Ennutisak, and Karoo Ashevak.
We invite you to browse the full catalogue.
Please contact us for more information.
Meet the Specialists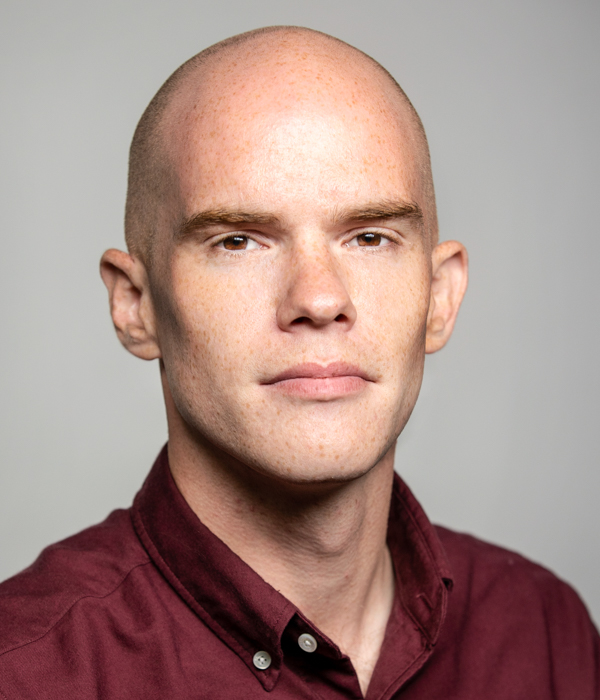 ---
---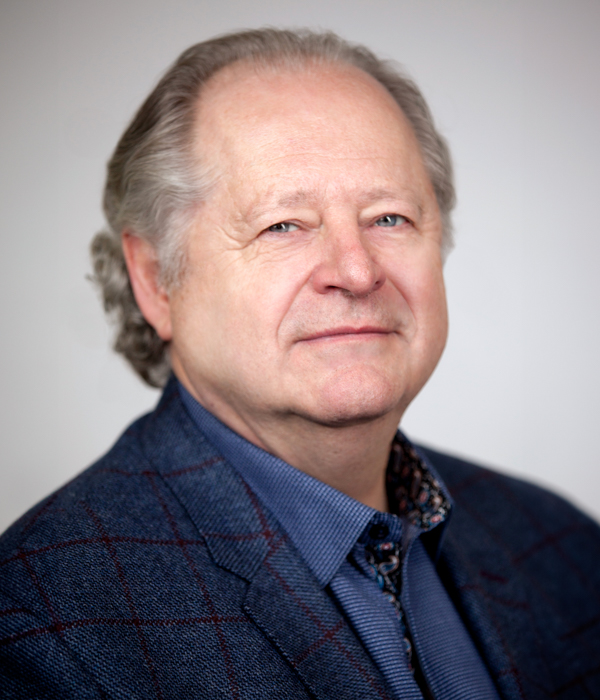 ---