thirty years in Cape Dorset
It's been forty years since I boarded the Austin Airways cargo flight out of Timmins, Ontario, destined for Kinngait (Cape Dorset.) It's hard to believe, because I recall that first summer of 1980 so vividly.
Browsing through the highlights of this auction brings back one memory in particular; my days spent quietly working in the back room of the lithography studio, cataloguing the archive of proof prints that were kept as a record of print editions released as annual collections since 1959.
No wonder I stayed for thirty years! The archive is a treasure trove of prints and original drawings collected since the first experiments in printmaking began in Kinngait in 1957. Many of the artists were still alive at the time and bringing drawings to the studios, so I gradually put faces to names and learned to distinguish their very unique artistic styles.
"I also got to know some of the artists more personally…"
My apartment-mate that first summer was the Inuit art curator, Jean Blodgett, who was in town doing research for the limited-edition book, Graphic Masterworks of the Inuit: Kenojuak. Jean invited me to visit Kenojuak at her house, where she graciously answered Jean's questions about her choice of colours and subjects and style, offered us tea and bannock when she tired of the interview and delighted in the constant coming and going of children and grandchildren. I could understand why the world fell in love with Kenojuak back in the early 1960's, when her now iconic images were first released. I certainly did.
Included in this auction are several of Kenojuak's finest early images, illustrating her intuitive approach to drawing – a style she described as her hand leading her mind. In fact, her hand rarely left the paper, intertwining birds and animals and human figures into elaborate compositions. Although she never directly acknowledged the spiritual realm in her work, these images have a distinctly otherworldly and mysterious feel, enhanced by the high contrast and drama of the early stonecut technique. Her style takes a more precise and detailed turn in Bird Humans, (lot 44) and the little owl that she soon developed into her most famous image – The Enchanted Owl – (lot 39) makes its first appearance.
The work of the men tends to be more literal, reflecting their hunting prowess and their knowledge of the land and animals. Niviaksie was one of the first men to make drawings, and a main contributor to the 1959 collection. He would have gone on to tell many stories, but he died in a hunting accident the same year. There were polar bear tracks found around his body but no sign of attack. To this day, his death remains a mystery.
All of the images included here are from the first three years of the printmaking endeavour in Kinngait. They are exceptional for their aesthetic and technical expertise, especially considering the circumstances of their creation. Now greatly sought after, they are rare and classic images that launched an unforgettable era in Canadian art history.
Leslie Boyd, Owner and Director, Inuit Fine Art Gallery, Port Hope, ON.
August 2020
Meet the Specialist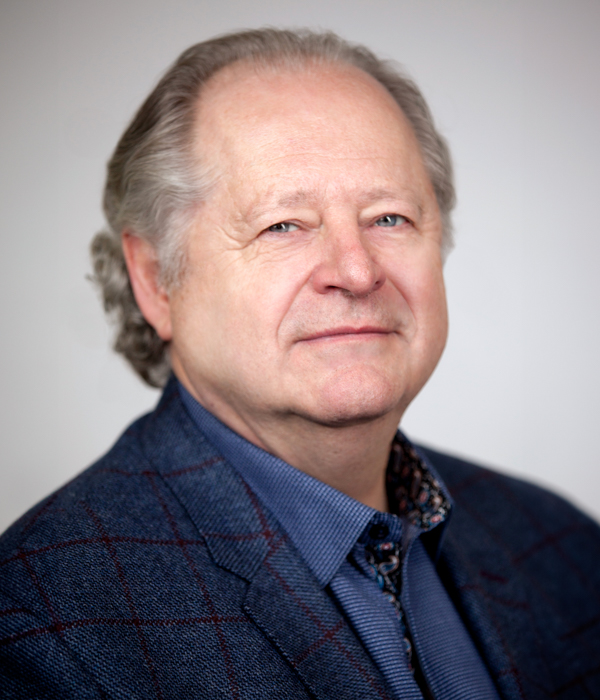 ---