Consider the bull
Our Paleolithic ancestors painted their likenesses on walls. They are revered as sacred in several world religions including Hinduism, Jainism, Zoroastrianism and have played central roles in the religions of Ancient Egypt, Greece, Israel and Rome. The bull has been both a creature of horror in the form of the Minotaur and seduction—picture Zeus slipping into the guise of a white bull in order to woo Europa. Picasso was similarly obsessed, placing the animal in several of his most important works, including "Guernica." When we want to carpe diem, we "grab life by the horns." And what would Wall Street be without its Charging Bull?
Standing Bull by Jean-Baptiste Auguste Clésinger
Lot 186 in our July Decorative Arts & Design online auction is a bronze by Jean-Baptiste Auguste Clésinger (1814-1883), entitled "Standing Bull." While the sculpture itself is a thing of beauty, it also comes with an interesting story. Cast in 1857, in 1874 it was presented to Mr. A. Vallete, then President of 'La Société Protectrice des Animaux,' a French organization dedicated to the welfare of animals—something comparable to modern-day SPCA or PETA.
The full inscription reads:
La Société Protectrice des Animaux | á Son President | Mr. A. Vallete, de l'Institut, Mai MDCCCLXXIV, and base verso further engraved: Temoignage de sympathie et de Reconnaissance pour les Services exceptionnels qu'il a rendus a l'Œuvre e notament pour la suppression de combats de Taureaux. Mai MDCCLXXIV'
Which translates to:
'The Society Protecting Animals | to its President | Mr. A. Vallete, of the Institute, May 1874, Testimony of sympathy and recognition for the exceptional services he rendered to the work and in particular for the suppression of bull fights.
While today we are less tolerant of the use of animals in sport, consider that in 1874 this was a rare sentiment. The bull fight was seen as an uncomplicated and rousing source of pleasure—Hemingway comes to mind here—Mr. Vallete and his associates would have been very much out of step with their peers and would have been campaigning for a cause they held dear rather than a cause célèbre.
The sculpture itself was cast in one of the preeminent foundries in 19thcentury Paris, that of Ferdinand Barbedienne (1810-1892) and Achille Collas (1795-1859). The partners started a business creating miniature bronze replicas of famous statues at an accessible price point, but soon expanded their scope to produce work by living artists including Antoine Louis Barye and Auguste Rodin.
Clésinger, the artist who sculpted "Standing Bull," is also of note. With statues collected by notable museums including the Musée d'Orsay, Clésinger is perhaps most famous for creating the white marble funerary monument for the grave of Frédéric Chopin in Père Lachaise Cemetery in Paris, which depicts Euterpe, the Muse of Music, weeping. After Chopin's passing, Clésinger also made the composer's death mask and a cast of his hands.
We invite you to view lot 186, "Standing Bull," in more detail on our website, and are happy to answer any additional questions.
Lot 222, a polished black granite pedestal, might also be of interest; custom-made in the 20th century to display "Standing Bull" to better effect.
More about the July Decorative Arts & Design Auction
We are pleased to offer our Decorative Arts & Design auction online from July 4 to 9. Bidding closes at 2 pm EDT.
Please note we are unable to hold a public preview due to the Covid-19 restrictions, but are pleased to provide additional photographs, conditions reports, etc., as required.
Please contact Sean Quinn at [email protected] or by telephone at 416-847-6187.
For Condition Reports please click here.
For general inquiries about our Decorative Arts & Design auctions please contact Hayley Dawson.
Meet the Specialists
---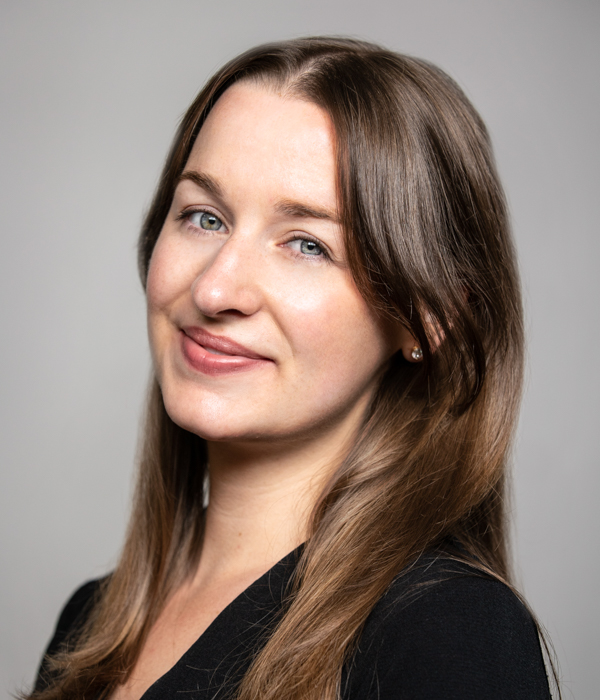 ---