The tree has served a central metaphor throughout human history, appearing in every religion, mythology, language and artform. It is not difficult to understand why—trees have sheltered and nourished our species since time immemorial. Representing the connection from earth to heaven, the cycles of nature, and the interconnectedness of all things, the symbol of the Tree of Life is found in cultures around the world, expressing our collective reverence for our environment.
One of the earliest found examples of Tree of Life imagery comes from Mesopotamia (present-day Iraq). Dating to 2,500 BCE, it depicts a Sumerian god flanked by two sacred trees. The symbolism can be found in Ancient Egyptian, Assyrian, Armenian, Turkic, Mongolian, Norse and Greek mythologies—predating the major world religions of Christianity, Judaism and Islam, which have in turn used the tree as metaphor. Other cultures who use the motif prevalently are the Navajo, Yakuts, and Tatars, as well as other Indigenous groups in North America, Asia and Eastern Europe.
iranian Tree of life Rugs
All of the world's great weaving cultures incorporate the tree as a central motif. In each it is adapted it to reflect a specific set of collective values and aesthetics, while cleaving to the tree's core meaning as a symbol of life and abundance. Though widespread, Iran (formerly known as Persia) lays claim to being the first to produce Tree of Life rugs.
In Persian mythology, the Tree of Life represents the connection between physical and spiritual realms, serving as a source of knowledge and sustenance. In Islam, the motif symbolizes the connection between Heaven, Earth, and Hell, as well as growth, fertility, and the interconnectedness of all things. Tree of Life rugs are believed to bring prosperity and good fortune to their owners and the home in which they are presented.
Made the same way for centuries, intricate designs are made by knotting wool or silk threads onto a cotton or wool base in such a way as to mimic the foliage of a tree. The tree is typically placed running vertically at the centre of the rug, with its branches spreading across the field. Stylistically, designs can range from elaborate and curvaceous to abstract and geometric, depending on the culture and makers producing them.
Depictions of animals, flowers and/or birds are often added amongst the leaves, each representing their own meanings according to the culture who wove them. While ornate, designs are often symmetrical. In their coloration, Iranian examples are often vibrant and incorporate red, blue and green—echoing the general style of the region.
Each rug is a unique work of art, and serves as a representation of the centuries-old Iranian weaving arts. Tree of Life motifs have been blended with traditional Persian carpets including Isfahans, Kermans, Qums, and Kashans.
About the auction:
Held online from October 21-26, our Fine Rugs & Carpets auction consists predominantly of Iranian weaves, alongside examples from around the world, dating from the late 19th century to present. Highlights include a beautiful Kashan "Tree of Life" design silk-on-silk carpet, c.1920; a massive Lavar Kerman carpet, c.1890/1900; a large Navajo carpet, late 20th century; multiple fine silk rugs and carpets of both Persian and Chinese origin, and a Sarouk carpet, c.1920.
Please contact us for more information.
Public previews at our Toronto gallery located at 275 King Street East, 2nd Floor:
 Sunday, October 22 from 12:00 pm to 4:00 pm
 Monday, October 23 from 10:00 am to 5:00 pm
 Tuesday, October 24 from 10:00 am to 5:00 pm
Meet the Specialist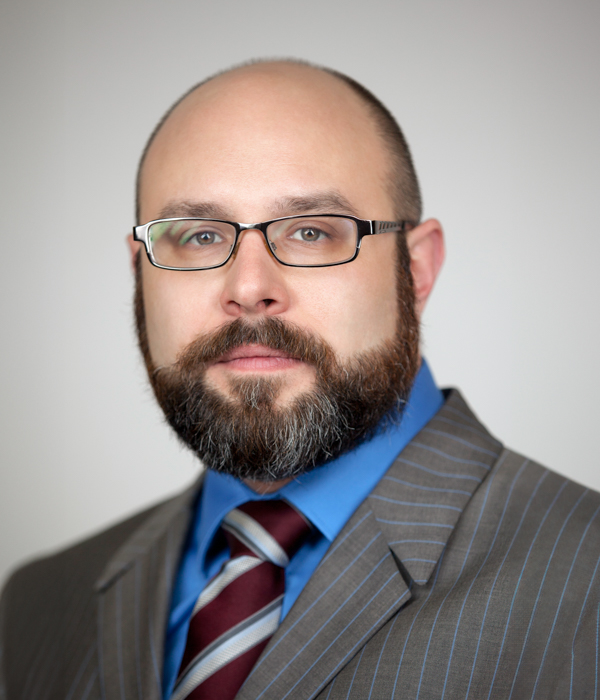 ---