Together, We Raised $113,800 for Ukraine.
Our profound thanks to all for making this auction a success. Your generosity through donating to the auction—or participating as bidders—is greatly appreciated.
Every work in the auction, a total of 112 lots, inspired enthusiastic bidding, finding new homes across Canada, the United States, and the United Kingdom. In total, 263 people bid in the auction: one of the highest levels of participation we have experienced for any of our online auctions.
We are honoured to help support the people of Ukraine through directing all proceeds from this auction to the Canada-Ukraine Foundation.
To view all the lots in the auction including the final bid prices, please view our downloadable PDF catalogue.
Wanda Koop
Dnieper River, 2019 
Oil on canvas; signed, dated and titled verso
30 in x 40 in; 76.2 cm x 101.6 cm
"Ukraine is my family's homeland.
My mother lived on the Dnieper River.
It is a beautiful and mighty river that has been an endless source of inspiration for me."
Donated by the artist.
Sold for $22,000
Gary Taxali
Protect Ukraine, 2022
Archival photographic print on paper; stamped lower right; unframed
30.25 in x 30.25 in; 76.8 cm x 76.8 cm
"The recent events in Ukraine are nothing short of an atrocity. Every day, genocide is being committed as the world watches helplessly.
My artwork, "Protect Ukraine" is meant as a call to action, in any way a person can. The beautiful souls of Ukraine are fighting tirelessly to defend their land, their culture, their history, their artifacts, and their people."
Donated by the artist.
Sold for $2,750
Martin Russocki
The Face of Courage, 2022
Oil on canvas; signed and dated '22' lower right
40 in x 30 in; 101.6 cm x 76.2 cm
"As President Volodymyr Zelenskyy faces the immense pressures and responsibilities of leading his country in war, he remains calm and resolute, determined to defend his people. He is an inspiration to his people and to the world. Inspired by the courage and leadership that Zelenskyy is showing in this crisis, I decided to paint a portrait of him, titled "The Face of Courage"."
Donated by the artist.
Sold for $4,750
Natalka Husar, Study for Wounded Boy, 1992
STUDY FOR WOUNDED BOY (WITNESS) 1992
Oil on trimmed rag paper; signed and dated lower left
18 in x 10.75 in; 45.7 cm x 27.3 cm
From an interview with Husar, the artist explained "that the boy represents both a victim of trauma as well as serving as a metaphor for vision. Blinded in one eye, he is still able to see—he is damaged but not broken. Husar notes that the metaphor is well suited for the current conflict, as war is about perception, about bearing witness."
Donated by the artist.
Sold for $4,500
Laura Shepherd
Wheat and Sky, 2022
Gouache, coloured pencil, and ink on scratch-board; initial-signed lower right; titled and signed verso
8 in x 8 in; 20.3 cm x 20.3 cm
"It is heart-breaking to witness as this country is forced, yet again, to defend itself. It is also interesting that, as we watch and consider this war alongside all our other global troubles – COVID, wildfires, floods, drought, dangerous politicians – in looking at Ukraine, we see another miracle. Courage, heroism, integrity, grit, humour, pride, love of each other, love of country; to witness this has felt rare of late. It feels, for me, like hope."
Donated by the artist.
Sold for $1,600
Oleksandr Devlysh, Ukraine
Mentorship Opportunity with a Ukrainian Paralympic Athlete
"I'm a normal person who wants to live in a free European country, to work, to play with my daughter, to hug my wife, visit my parents on weekends, to watch football with friends. But Russians want to destroy my country, to kill our people, to destroy democracy and freedom all over the World. We will not allow this to happen."
Read more about Oleksandr.
Donated by the athlete.
Sold for $4,750
We sincerely thank all the generous artists and donors.
Richard Ahnert
Akasha Art Projects
Art Gallery of Ontario
Goota Ashoona
Ann Bald-Bloom
Sharon Barr
Helaine Becker
Thomas Bollmann
Border Crossings Magazine
Shawna Brown
Ian Busher
Canadian Society of Decorative Arts
Canvas Gallery
Samuel Choisy
Laura Culic
Sherry Czeku
Katharina Davoudian
Fional Debell
Linda Deluca
Oleksander Devlysh
Vanessa Drew
Dimensions Gallery
Robert Farmer
Jessica Fernandez
Maria Gabankova
Sue Gamble
Mark Gleberzon
Margaret Glew
Ron Graham
Maddy Greenwald
Morgan Groombridge
Monica Gupta
Cherie Harte
Susan Humphreys
Natalka Husar
Kaitlin Johnson
Morgan Jones
Vladimir Kabelik
Robert Kamnatnik
Emily Kearsley
Rea Kelly
Anne Kerekes
Wanda Koop
Alex Korenfeld
Martin Kotyluk
David Krovblit
Win Keenan Kuplowsky
Kelly Kyle
James Lahey
Eva Lewarne
Marcus Little
Howard Lonn
Lorette C. Luzajic
Lucas Makowski
Galina Maliouta
Caryl Marcellus
Martha Markowsky
Lana Matskiv
Lynn McLaughlin
Alex McLeod
McMichael Canadian Art Collection
Robert Mede
Sheila Merer
Marjorie Moeser
Christine Montague
Aadila Munshi
Oleg Nedoshytko
Brigitte Nowak
Olga Korper Gallery
Jeanette Pomeroy Parssi
Mary Pavey
Rhonda Pearl
Geoff Plant-Richmond
Lianed Marcoleta Pifferrer
Liza Quinn
Brian Riley
Royal Ontario Museum
Leslie A.M. Rowland
Martin Russocki
Lori Ryerson
Michael Sachter
Paulette-Marie Sauvé
Cindy Scaife
Deniz Seker
Kari Serrao
Laura Shepherd
Jacquelyn Sloane Siklos
Marlene Siomra
Libby (Jayne) Sims
Irene Sirko
Barbara Steinman
Felicity Somerset
Sue Spencer
Gary Taxali
Karen Taylor
Jane Theodore
Steph Thompson
Jennifer Tse
Andriy Tsukanov
Jeff Turner & Jane Pike
Andrew Valko
Marjolyn van der Hart
Tommy Vohs
Olexander Wlasenko
Noel Yardley
Mony Zakhour

As well as numerous Private Collectors.
Meet the Specialists
---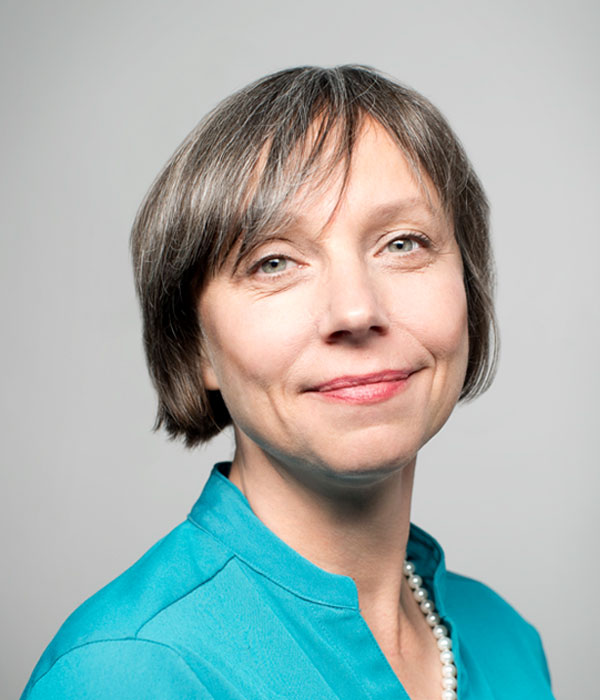 ---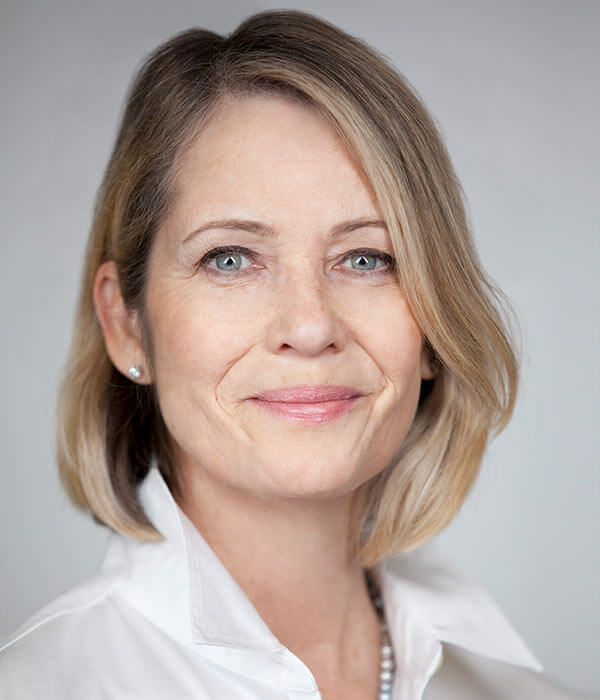 ---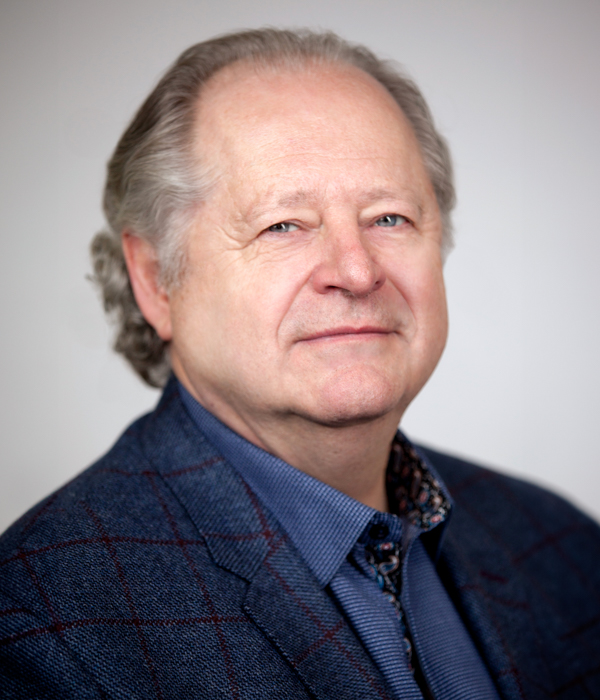 ---