"This collection is my stake in the history of Canada, even though I was an immigrant."
Some collectors buy capriciously, uncertain of what drives them to purchase the pieces they do. This is not the case for Sir Christopher Ondaatje, for whom collecting represents a life's work.
Born in Sri Lanka, Sir Christopher immigrated to Canada from England in 1956. He was 22 years old and had $13 in his pocket. He would go on to a highly successful career in corporate finance, founding the brokerage Loewen Ondaatje McCutcheon & Co, as well as Pagurian Press, a publishing house. A true Renaissance man, Sir Christopher was also a Canadian Olympian, as well as an accomplished writer, adventurer and noted philanthropist.
Collecting Canadian art was Sir Christopher's "first great love," an early entrée into the upper stratosphere of the art world. Sir Christopher particularly favoured the historical paintings of Canada, explaining that "when you are an immigrant and when you make a reasonable success of yourself, you become interested in the history of the country. As an immigrant, you are asking yourself, 'where am I?' Collecting historical Canadian art began as a way of situating myself." He was also inspired by the collecting habits of fellow titans of the Canadian business world—Roy Thomson, Kenneth Thomson, and Paul Desmarais in particular. Sir Christopher wanted to buy what they were buying: Krieghoffs, Verners and Van Hornes. Starting to collect when he was young, he began by buying small and buying what he could afford—often outbid by the aforementioned collectors. Of his collecting journey, he says that "I started very humbly and got more ambitious over time."
Many of the collections whose early years date to the 1970s have been or are now being gifted in whole or in part to public galleries, or are being sold in whole or in part in single owner blockbuster sales that speak to the prescient discernment of those early collectors. Seriousness of purpose, discipline, knowledge, a commitment of both time and money, astuteness and sometimes a little luck resulted in collections of outstanding national significance. The artworks carefully assembled by Sir Christopher and Lady Ondaatje should be considered among Canada's leading collections.
Like his peers, collecting art was as much about collecting history and how history was interpreted by those who recorded it, even if–or because–those interpretations might be re-evaluated later by a subsequent generation of viewers. Interpretations inevitably change over time and many of the works in the collection can be viewed at the intersectionality of aesthetics, history and historiography. It will be clear to viewers of this collection that for Sir Christopher, history and art are dual passions. The struggles of a young nation would have appealed to the adventurer in him. That passion for art would soon be professionalized, and further expanded to other collecting categories including Sri Lankan art and artefacts.
Sir Christopher notes the difficulty of assembling a collection of historical paintings, and stresses that it takes a lifetime to build one of such scope. Buying these works allowed him to lay claim to a piece of his adopted country's past, to both observe and insert himself into the flow of history. For Sir Christopher, this collection "is about the romance of Canada and the romance of historical paintings…when you piece it all together, this collection becomes a historical entity in itself."
Perhaps the only thing more difficult than building a great personal collection is the decision to disperse it. It can be a painful process soothed only by the balm of knowing that works hard-won and cherished will go on to be enjoyed by others. Now in his 90th year, he has gifted millions of dollars as well as works of art to a variety of public institutions throughout his lifetime, including the National Portrait Gallery in London and the Royal Ontario Museum in Toronto. That will be part of his lasting legacy.
While Sir Christopher has ensured institutions with whom he has a relationship will be well-supported, he also hopes to inspire passion for collecting in emerging or active private collectors and so has arranged to offer a group of a few dozen works to be sold by auction at Waddington's. These works represent compositions dear to Sir Christopher, who was not quite ready to part with them until recently.
WORKS FROM THE COLLECTION
Sir Christopher has a great affinity with the work of Krieghoff, especially its popular vision of the life and traditions of French-Canadian habitants. Of the artist's work, Sir Christopher explains: "I had never seen anything like that before or since."  Sir Christopher also points out that Krieghoff began painting his genre scenes for English settlers, who were in the market for something local, wanting to buy something that represented their new country. In this, Sir Christopher continued the tradition, having also been in pursuit of a piece of history from his new home.
As for Van Horne, Sir Christopher explains that his interest was sparked when he was living in Montreal. Most famous for overseeing the construction of the first Canadian transcontinental railway, Van Horne was also a sophisticated painter and an avid collector. Van Horne's mansion is situated at the foot of Stanley Street in Montreal's Golden Square Mile, which was just down the road from 3489 Stanley Street, where the Ondaatjes lived when they were first married in 1960. As Sir Christopher remembers, "my wife and I used to stand on a wall next to his house and try to catch glimpses of his collection. He was one of my heroes."
The early art of Quebec also appealed greatly to Sir Christopher. He collected artists and histories from the region, including the rare paintings by Alexandre Giffard and John B. Wilkinson which are included in this auction. Of them, Sir Christopher notes that "they were the only ones that I have been able to find that were that primitive, that represent that early settlement." In the same vein is another great favourite of Sir Christopher's, William Sidney Cooper's "View of the Barracks," which added some Maritime flavour to the early Canadian portion of the collection.
The art of Verner remains another favourite an features prominently in his collections. There are seven works being offered in this auction including the large, magnificent oil from 1881, "Sioux Encampment at Sunset." In the 1970s and 1980s, Sir Christopher bought whatever Verner paintings he could: "I was fascinated by his life and works…his works remain unrivalled, and they are very much part of my Canadian life." In 1984, Sir Christopher's Pagurian Press published Joan Murray's "The Last Buffalo," which remains the definitive book on the subject.
Finally, the selection of works and objects related to the Battle of the Plains of Abraham references a desire to understand a pivotal, foundational moment in Canadian history and one that would have reverberated throughout North American and Europe.
FROM CANADA TO ENGLAND AND BACK AGAIN
When the Ondaatjes relocated to England, they donated their entire collection of contemporary art to the Art Gallery of Nova Scotia, where it is permanently housed in its own wing. The historical Canadian works were kept, as their emotional pull on the Ondaatje family remained strong. They were shipped to London, to adorn the new family home. Such a vast and complete collection of historical Canadian art was rare in London, and apart from the private collection housed in Peter Winkworth's townhouse, not many people would have seen the like all in one place.
Sir Christopher notes that "we had a place on Sloane Street where this collection hung on the walls, lining the dining room and corridors. We hung the "Death of Wolfe" and the "Death of Montcalm" together—you seldom see the two together. Canadian art history was all around us."
The works were recently brought back to Canada, after the sale of the family's London residence. Sir Christopher notes that these pieces were bought to be kept: "they've been with us all these years. I am now 90 years old. I have lived with these paintings forever."
At the end of our interview, we ask Sir Christopher if we've overlooked any aspect of this collection. He pauses, and adds: "I just hope that whoever buys these paintings loves them as much as we have."
About the auction
The Sir Christopher and Lady Ondaatje Collection will be offered in our major Canadian and International Fine Art auction, November 25-30.
For more information please contact [email protected].
On view at our Toronto galleries, 275 King St. E, Second Floor:
 Saturday, November 25 from 12 noon to 4:00 pm
 Sunday, November 26 from 12 noon to 4:00 pm
 Monday, November 27 from 10 am to 7:00 pm
 Tuesday, November 28 from 10 am to 7:00 pm
Or by appointment.
Meet the Specialists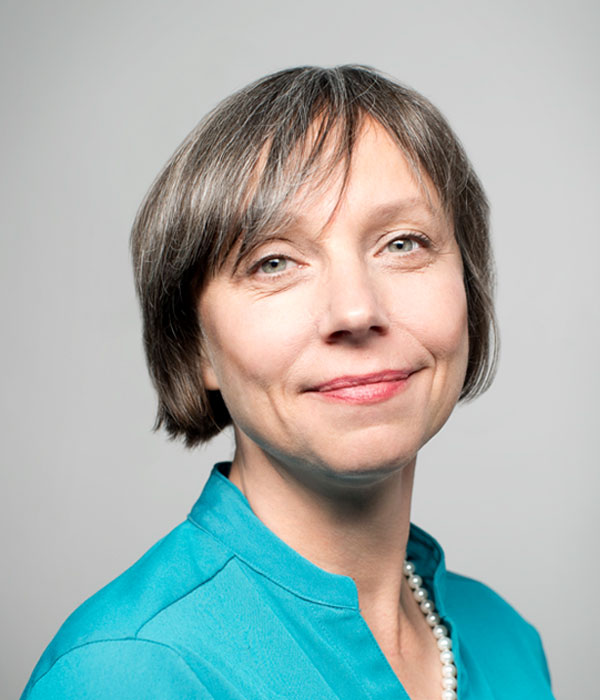 ---
---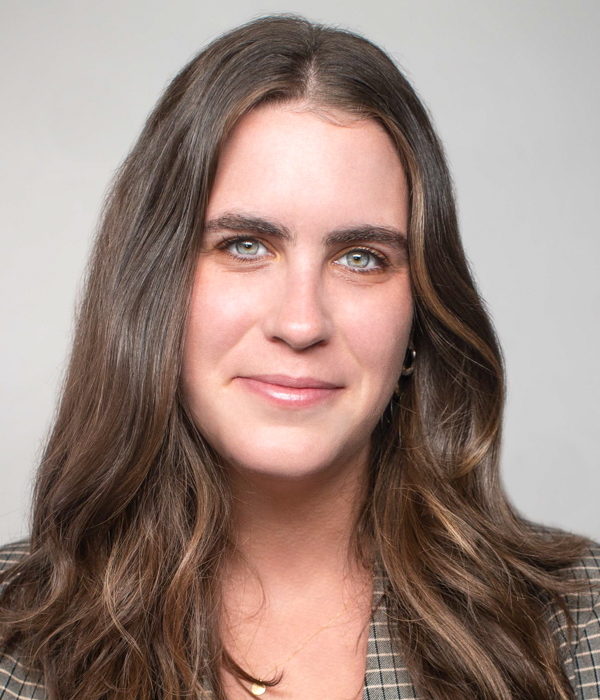 ---