Online Auction
Ethnographic Arts & Textiles
---
August 28 — September 02, 2021
Auction begins to close at 2 pm ET
Featuring work from around the globe, collectors will enjoy pieces from across the African continent, Papua New Guinea, Indonesia, Australia and more. Highlights include a Bwa Bird mask, a Yoruba carved elephant femur, a crocodile-form canoe prow, and a pair of Yoruba bronze Edan Ogboni figureal staves. This auction also centres around the rich textiles produced by the Ottoman empire, Iran, India, Africa, China, Japan and Indonesia, as well as several pre-Columbian Peruvian weavings. Highlights include a Turkish Ottoman table cover and an Indian elephant Howdah blanket panel.
Please contact us to discuss consignment opportunities.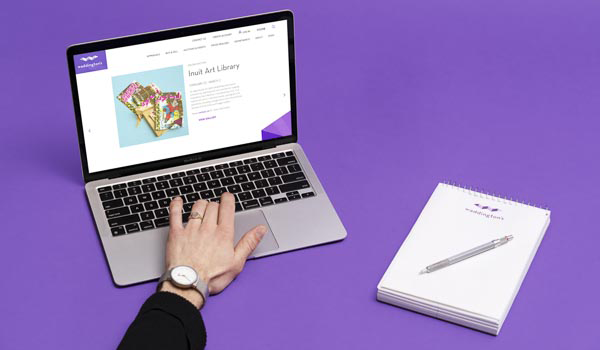 How It Works
---
Waddington's offers the most diverse range of auctions, including works by renowned artists, in diverse genres, items from important estates, and from cultures around the world. Sign up for our e-newsletters to find out about upcoming auctions and events. Register to bid in our auctions and discover what you have a passion to collect.
How to Buy
Our Services
---
Waddington's is Canada's most complete provider of auction, appraisal and collection management services. We offer a wide range of services to assist you with selling, buying, appraising and managing your valuables.
Learn More