Online Auction
Fine Spirits
---
May 25 - June 02, 2020
Our Fine Wine and Spirits department is continually providing valuations and accepting consignments for our quarterly auctions. Please feel free to contact us if you are considering selling all or part of your collection. Your fine spirits will have outstanding exposure and achieve international sales results.
Please contact us to find out more.
Consignment Deadline: February 28, 2020
CONDITIONS OF SALE FOR FINE WINE AND SPIRITS
Waddington's conducts auctions of fine wine and rare spirits under the authority of the Liquor Control Board of Ontario (the "LCBO")
All purchasers of alcoholic beverages through an auction must be nineteen (19) years of age or older.
All lots are sold "AS IS".
Each lot sold is subject to a buyer's premium of 20% of the successful bid price as part of the purchase price.
All Prices in Canadian Funds
Please see our complete

CONDITIONS OF SALE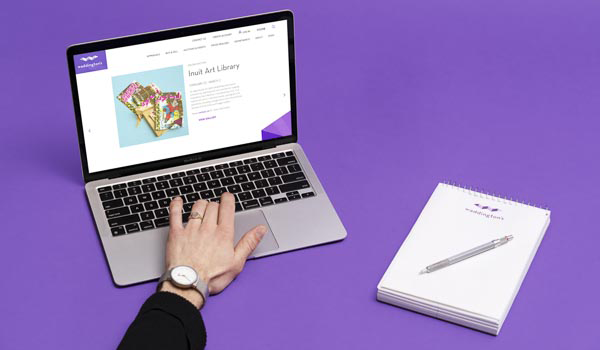 How It Works
---
Waddington's offers the most diverse range of auctions, including works by renowned artists, in diverse genres, items from important estates, and from cultures around the world. Register to bid in our auctions and find out what you have a passion to collect.
How to Buy
Our Services
---
Waddington's is Canada's most complete provider of auction, appraisal and collection management services. We offer a wide range of services to assist you with selling, buying, appraising and managing your valuables.
Learn More